With the beginning of the new year, many people plan to completely change their lives. After comparing the cost and quality of life in countries around the world, Forbes concluded that Portugal is the least expensive country to live in, especially for U.S. citizens. 
Climate, safety, low cost of living and ease of obtaining a visa are factors that explain Portugal's top spot on the list of the ten cheapest countries to live in. This list of 10 best low-cost countries to live, according to the analysis of International Living:
Each of these countries offers a unique culture and lifestyle, as well as a low cost of living that makes them an attractive option for expats and retirees.
Portugal, for example, is known for its picturesque towns and villages, delicious seafood, and warm climate. The cost of living is relatively low and obtaining a visa is relatively easy for U.S. citizens. In addition, Portugal has a high standard of living and a well-developed healthcare system, making it an ideal destination for retirees.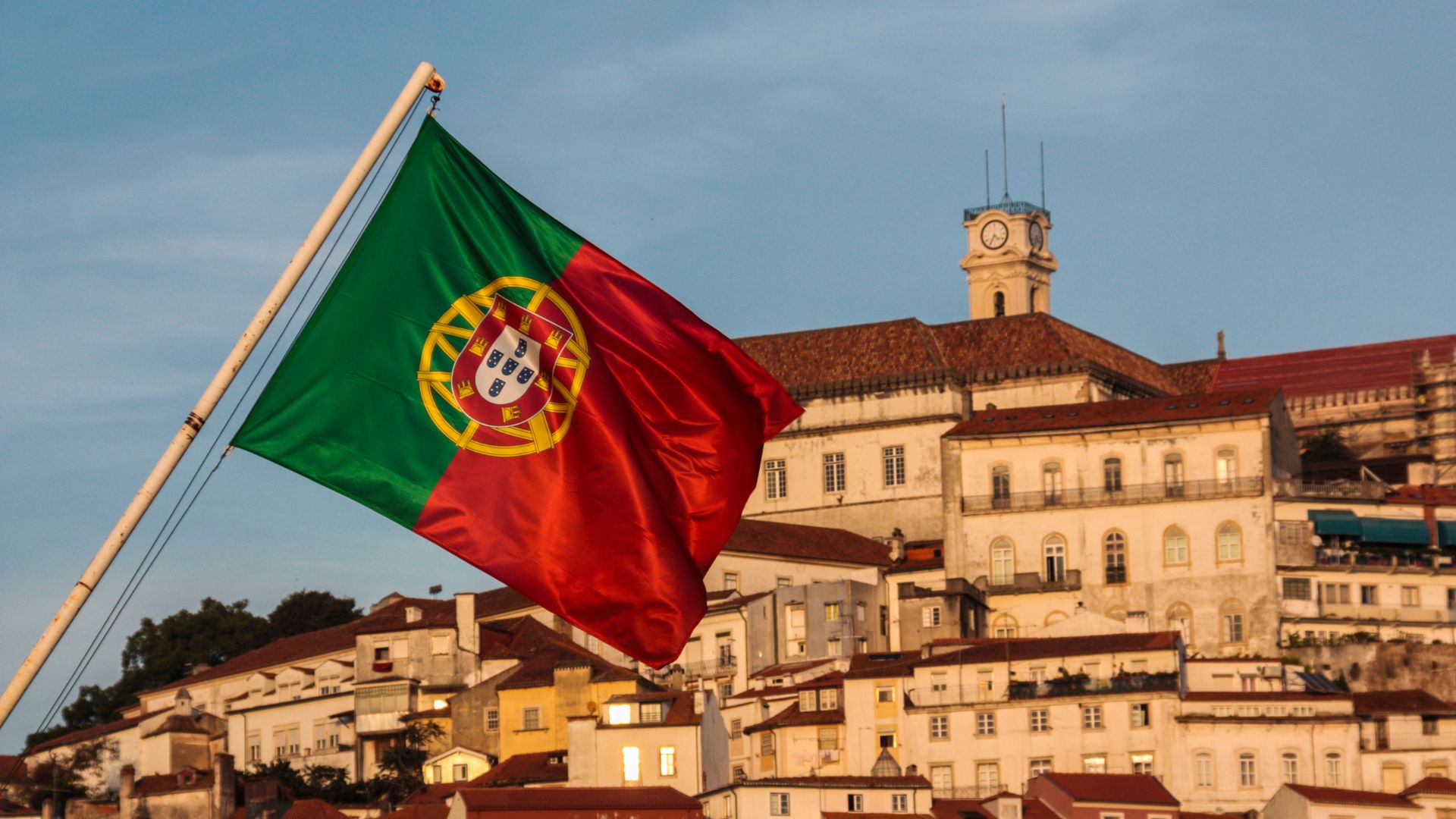 Mexico, another great option, offers a rich culture, delicious food, and friendly people. The cost of living is also quite low, and there are many expat communities to connect with. Mexico is also known for its affordable healthcare and easy-to-obtain residence visas. It has a vibrant culture, colorful tradition and its a perfect destination for those who are looking for a more laid-back lifestyle.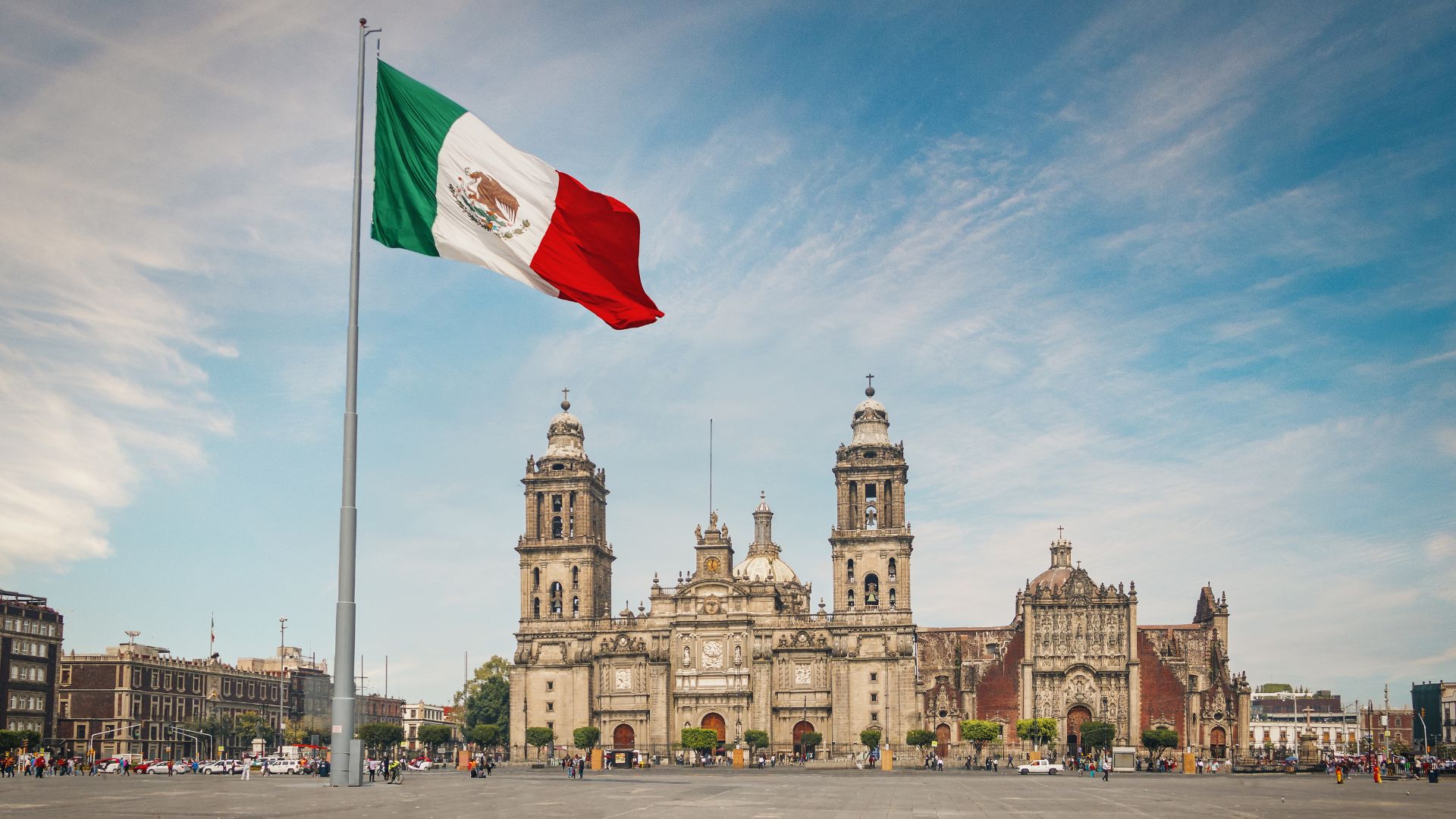 Panama, Ecuador, and Costa Rica are also great options in Central and South America, known for their natural beauty and laid-back lifestyle. These countries offer a diverse range of activities from hiking in the mountains, to swimming in the ocean, to exploring the rainforest. They are also known for their friendly and welcoming locals and affordable cost of livin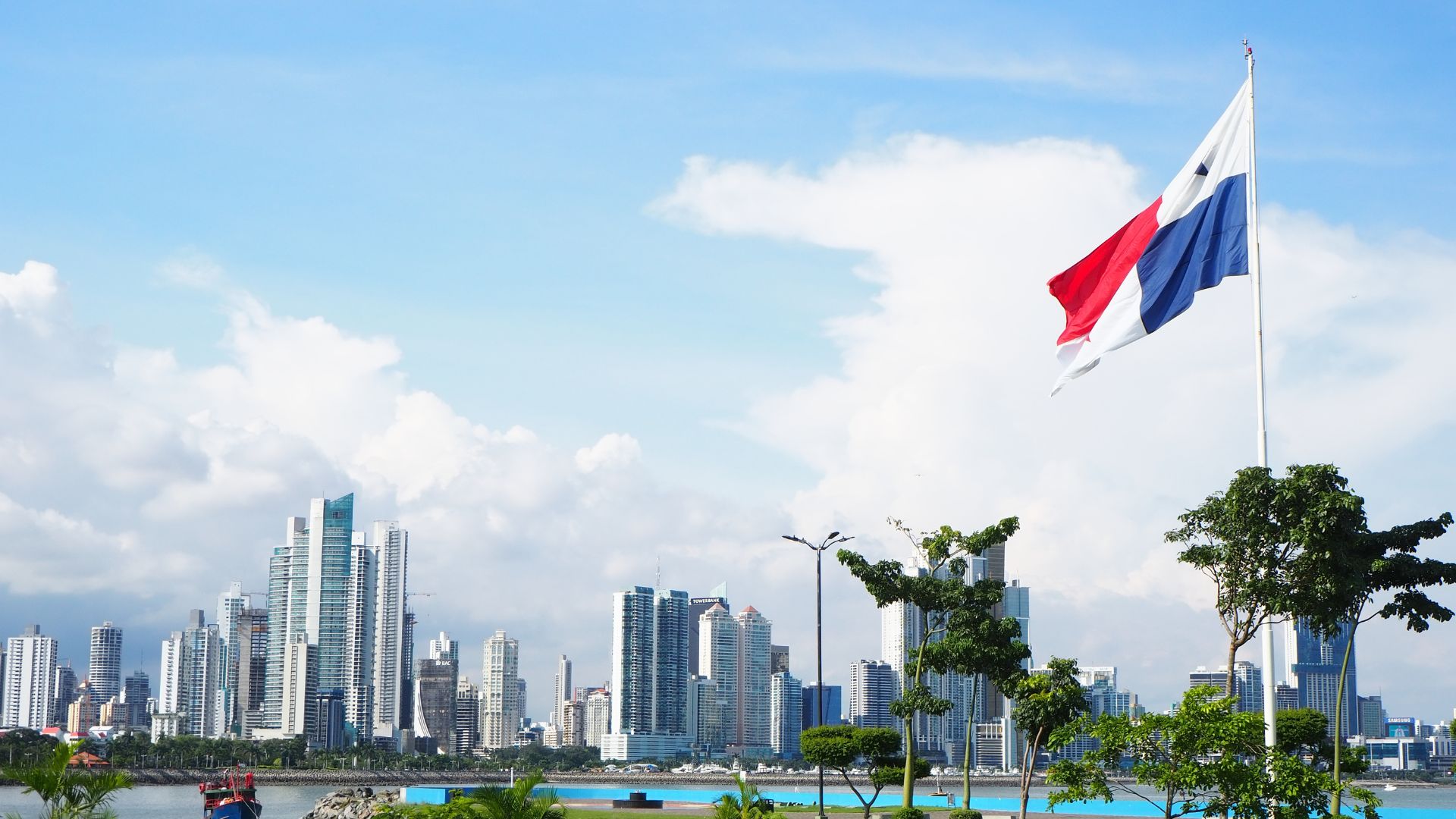 Spain and Greece offer a taste of Mediterranean culture and cuisine at a relatively low cost of living. Both countries have a rich history, architecture, art and culture. France and Italy are also great options for those looking for a more European lifestyle, though the cost of living is slightly higher than the other countries on this list. They have some of the world's most iconic landmarks, museums, and art galleries.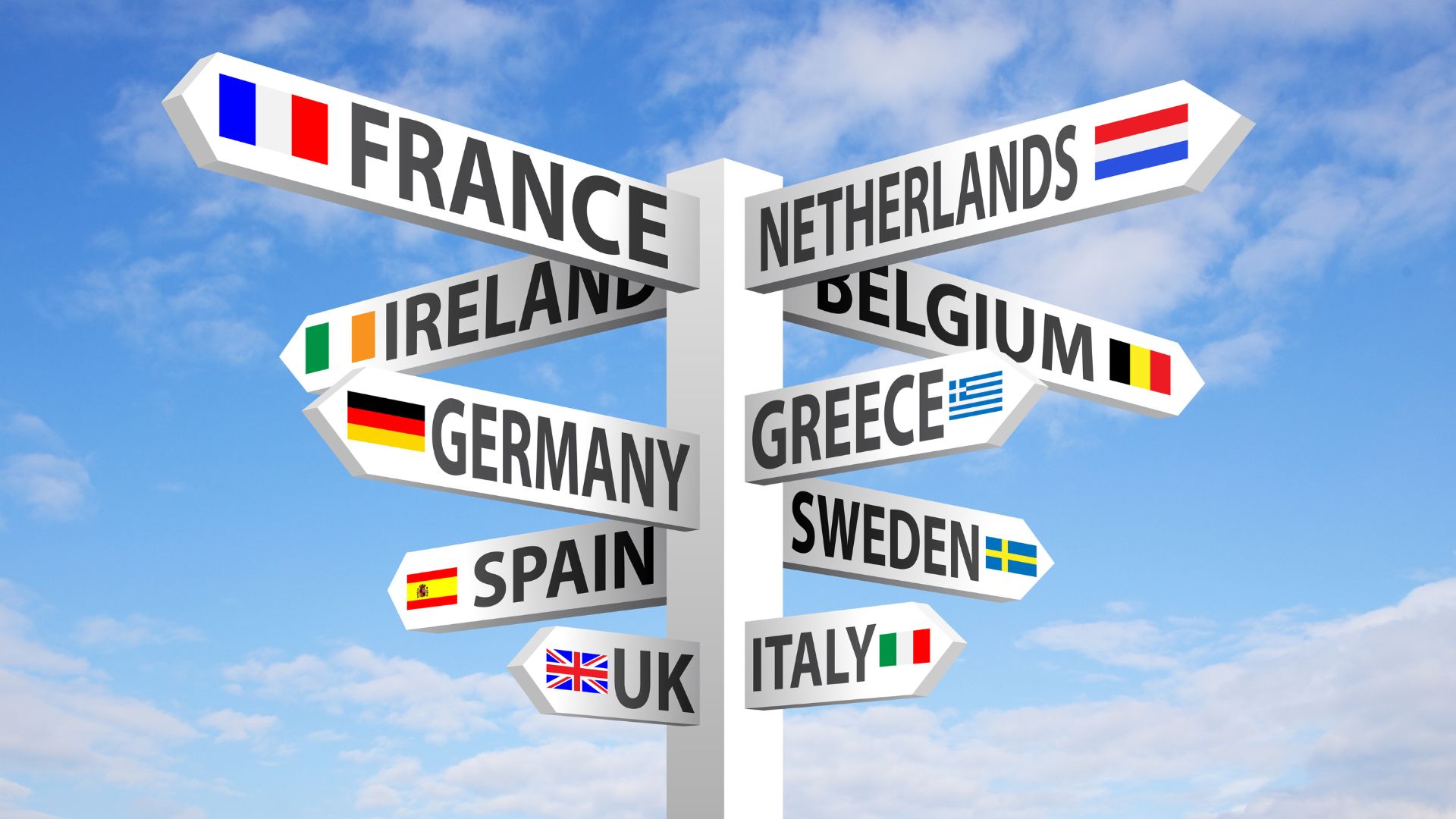 Last but not least, Thailand offers a unique blend of culture and lifestyle, with delicious food and friendly people at a very low cost of living. Thailand is known for its beautiful beaches, tropical climate, and delicious street food. It also has a strong expat community and easy-to-obtain visas.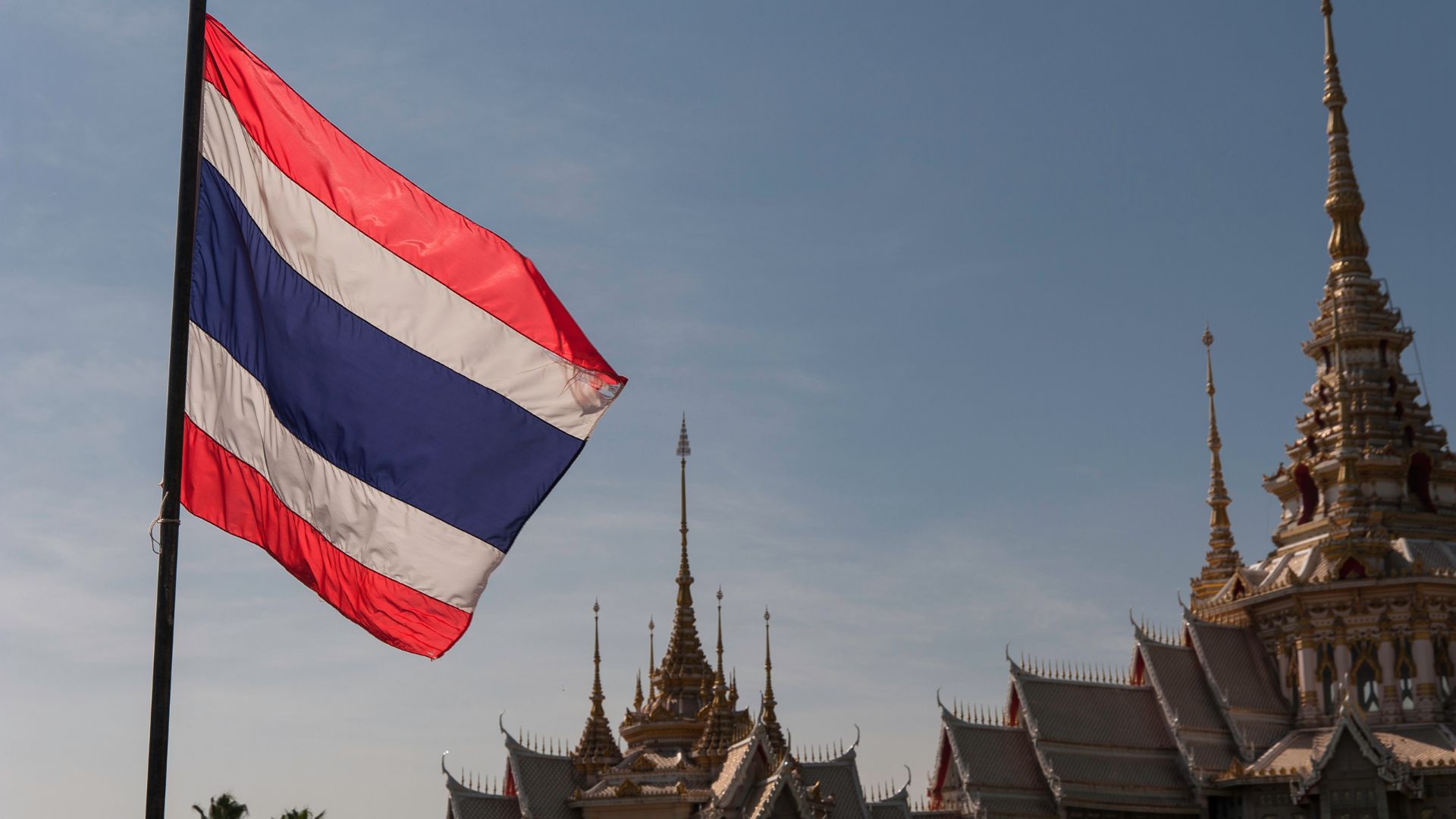 When it comes to deciding where to live, it's important to consider which country aligns best with your personal preferences and lifestyle goals. But with this list of the top 10 cheapest countries to live in, you're sure to find a destination that offers a high quality of life at a low cost. Each of these countries offers a unique experience and a chance to explore new cultures, customs and ways of life.
It's also worth noting that, while these countries are known for their low cost of living, it's always a good idea to research the cost of living in specific areas within the country, as well as the cost of housing, healthcare, and other expenses. This will give you a better idea of what your budget will look like and help you make an informed decision about where to live.