Introducing The Elements, a remarkable residential development that redefines the concept of harmonious living. Divided into five buildings, each named after one of the fundamental elements – Water, Time, Earth, Fire, and Air – this project symbolizes the core aspects of life that are essential to our existence. With a total of seventy apartments, ranging from cozy one-bedroom units to spacious four-bedroom residences, The Elements caters to a diverse range of needs. Each apartment is thoughtfully designed to offer residents a comfortable and luxurious living experience.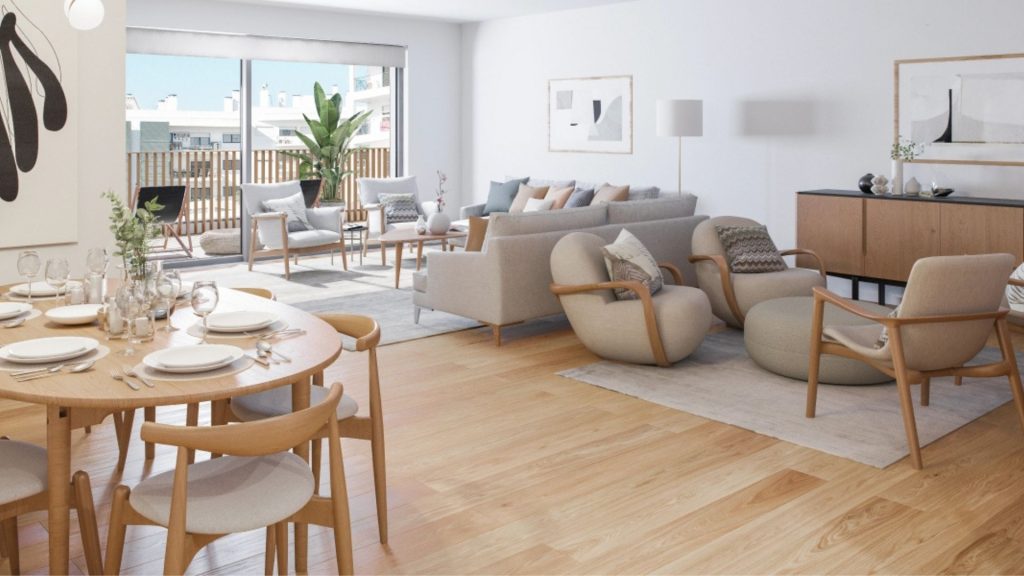 Live Life to the Fullest
The Elements project is committed to providing an elevated living experience for its residents. Every apartment comes with ample storage space, parking facilities, and a habitable balcony that allows you to embrace the outdoors. For those residing on higher floors, breathtaking views of the majestic Tejo river await, providing a constant connection to the surrounding natural beauty.
The condominium offers a range of amenities designed to enhance daily life. A reception area welcomes residents and guests, while parking spaces for electric vehicles promote sustainable living. A lounge area provides a space to relax and socialize, and a fully equipped gym allows residents to prioritize their well-being. Changing rooms, a playground, and a swimming pool with a solarium further contribute to the sense of luxury and leisure. Additionally, a pantry and a beautifully landscaped 4,400m² garden complete the picture of a harmonious living environment.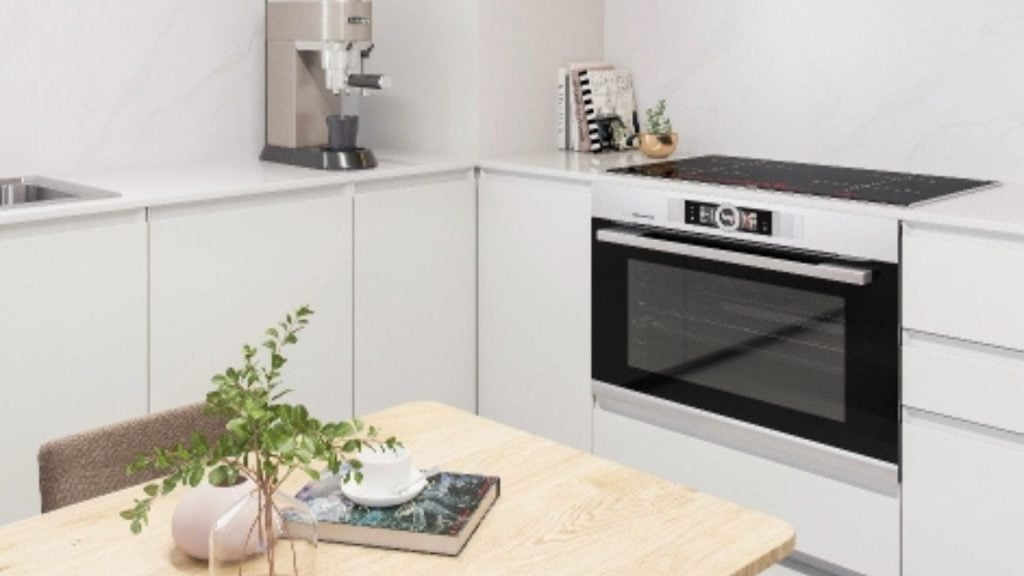 Location: Where Nature Meets Convenience
The Elements is located in the picturesque Vale do Jamor in Oeiras, enjoying a prime location just a short distance from Lisbon. The property's proximity to the historic center of Carnaxide, the City of Football, and the National Stadium of Jamor make it an ideal destination for sports enthusiasts. Whether you're a football fan or enjoy outdoor activities, this location offers a wealth of opportunities to engage in your favorite pastimes.
In addition to its sporting attractions, The Elements benefits from its proximity to the business center of Carnaxide, providing residents with convenient access to work and commerce. Excellent transportation options and easy access to major roads ensure seamless connectivity to the wider region, making The Elements an ideal place to call home for those seeking both natural beauty and urban convenience.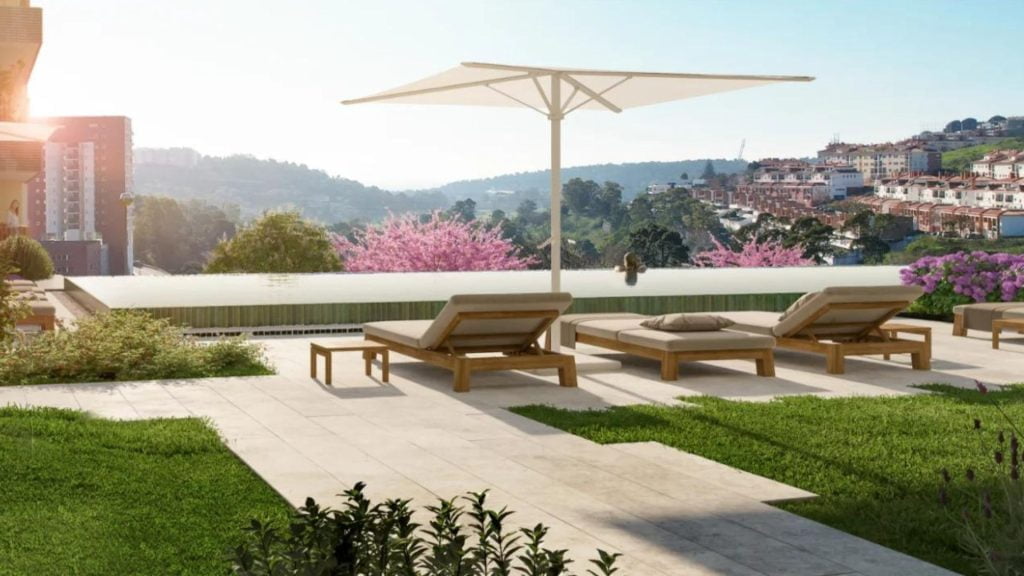 Conclusion
The Elements is not just a residential development; it is a manifestation of the perfect balance between modern living and the inherent beauty of nature. With its five buildings, each representing an essential element of life, The Elements embodies a philosophy of harmonious living. The thoughtfully designed apartments, array of amenities, and prime location in Vale do Jamor make this development an ideal choice for those seeking a luxurious, nature-inspired lifestyle.
Discover The Elements and experience the fusion of modern living and natural beauty. Embrace a life where harmony and elegance coexist in perfect equilibrium.