Nestled in the heart of Cascais, Elayne Residences stands as a testament to luxury, comfort, and architectural brilliance. This article delves deep into the essence of this real estate marvel, offering insights into its developer, construction, architectural prowess, and the myriad of amenities it boasts.
Complex Name: Elayne Residences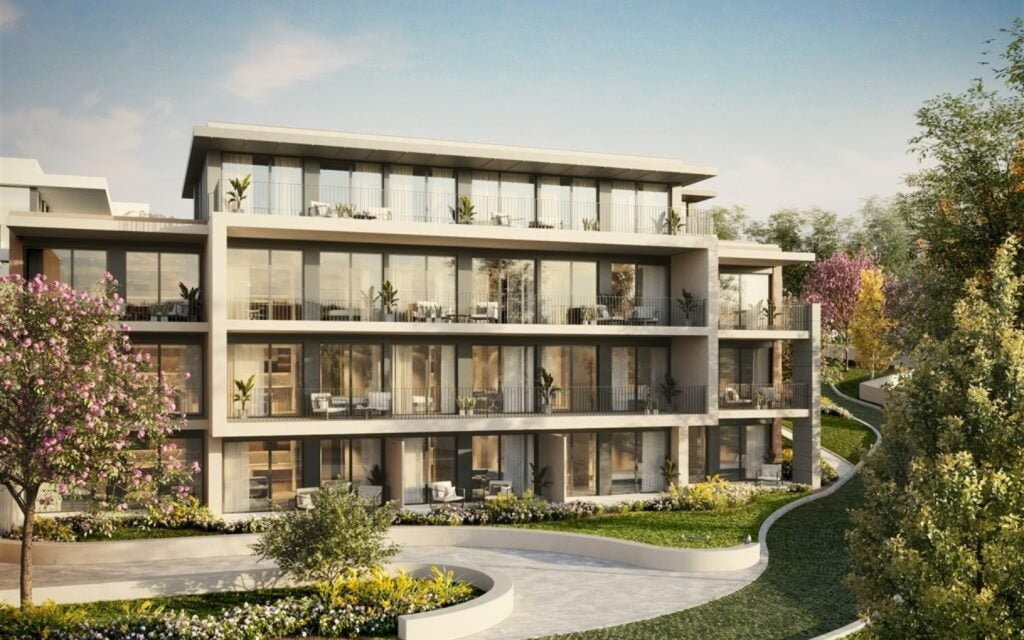 Information about Construction
Edivisa
Edivisa is a renowned entity of Visabeira Global, specializing in the construction and maintenance of infrastructures. Their international stature is evident in their projects across Portugal, Mozambique, and Angola. Edivisa's commitment to innovation, quality, and safety is unparalleled. Their integrated approach to Quality, Safety, and Environment (QSE) ensures compliance with international standards like ISO 9001, OHSAS 18001, and ISO 14001. Their multidisciplinary teams, equipped with sophisticated equipment and materials, ensure timely and efficient project execution.
Information about Architects
Broadway Malyan
Broadway Malyan is the architectural genius behind Elayne Residences. With a global presence, they are dedicated to creating cities, buildings, and places that leave a lasting legacy. Their design ethos revolves around creating places with a strong sense of identity. As an employee-owned practice, they foster an inclusive culture, emphasizing collaborative design, sustainable solutions, and innovative approaches. Their core values include Creative Thinking, Responsible Placemaking, Insightful Innovation, Collaborative Culture, and Passionate People.
Year of Construction: 2023
Location
City: Cascais, Portugal
---
Surrounding Area
Elayne Residences is strategically located in Cascais, ensuring residents have easy access to essential amenities and recreational spots. The complex is surrounded by a plethora of amenities, including renowned golf courses, beaches, and the Cascais Marina.
Complex Description
Building Details: The complex is one three-floor building with 79 one-bedroom apartments.
Architectural Features: The residences are a blend of modern design with a touch of traditional Portuguese aesthetics.
Landscape Design: The complex boasts lush green spaces, ensuring residents are always close to nature.
Amenities and Services:
Swimming Pool: Both outdoor and indoor swimming pools are available.
Gym: A state-of-the-art gym facility.
Other Amenities: The project offers a spa, a restaurant, and an office center.
Security: Advanced security measures are in place.
Parking: Parking places are included for each unit.
Types of Apartments
Each 1-bedroom unit at Elayne Residences is fully equipped, decorated, and furnished according to International Brand Standards. All units also feature ample private outdoor space.
Bathrooms: Each apartment features 1 elegantly designed bathroom.
Total Surface: The covered area of each apartment ranges from 41 m² to 46 m².
Plot Surface: The plot area for these apartments varies from 15 m² to 27 m².
Pricing
The price of apartments starts from 180,000 EUR and reaches up to 370,000 EUR depending on the area.
Elayne Residences is more than just a residential complex, it's a lifestyle. With its strategic location, top-notch amenities, and architectural brilliance, it promises a life of luxury and comfort in the heart of Cascais.
---
Agent Contact Form
CONTACT
Leave your request and we'll contact you in the next 24 hours