Portugal has become a popular destination for both tourists and expats in recent years. With its stunning beaches, rich history, and affordable cost of living, it's no wonder that people are considering buying or building a home in this beautiful country. However, the decision to buy or build a home in Portugal requires careful consideration. In this article, we'll take a look at the pros and cons of both options to help you decide which is best for you.
Buying a Home in Portugal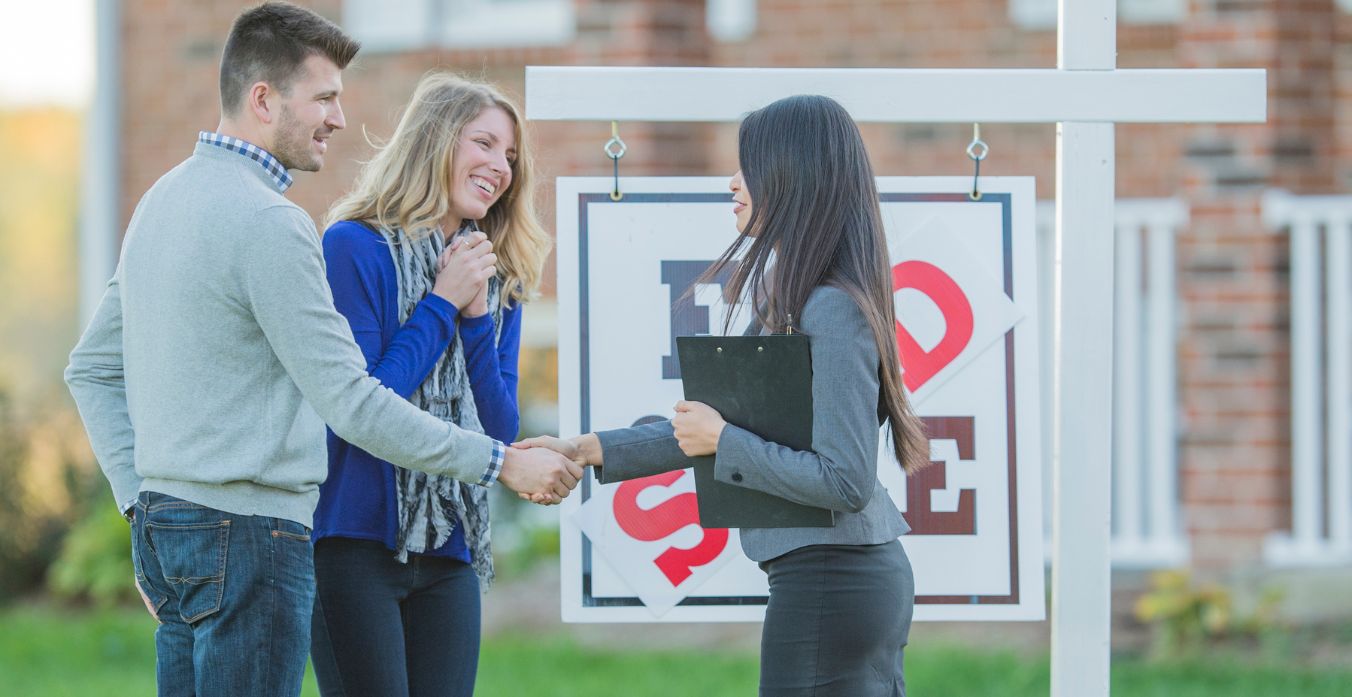 Convenience – Buying a home is often a quicker and more convenient option than building one. This is particularly true if you're looking for a home in an established neighborhood or community.
Lower upfront costs – The upfront costs of buying a home are typically lower than those of building one. This is because you don't need to pay for land or construction costs.
Investment opportunity – Real estate in Portugal has been appreciating in value in recent years, making it a potentially lucrative investment opportunity.
Limited options – Buying a home restricts you to the available properties on the market. If you have very specific requirements or preferences, you may struggle to find a property that meets all of your needs.
Less control – When you buy a home, you're limited by the existing layout and features of the property. This means you may not be able to make all the changes or customizations you'd like.
Risk of hidden issues – There is always a risk of hidden issues when buying a home, such as structural damage or pest infestations. It's important to have a thorough inspection before making a purchase.
Building a Home in Portugal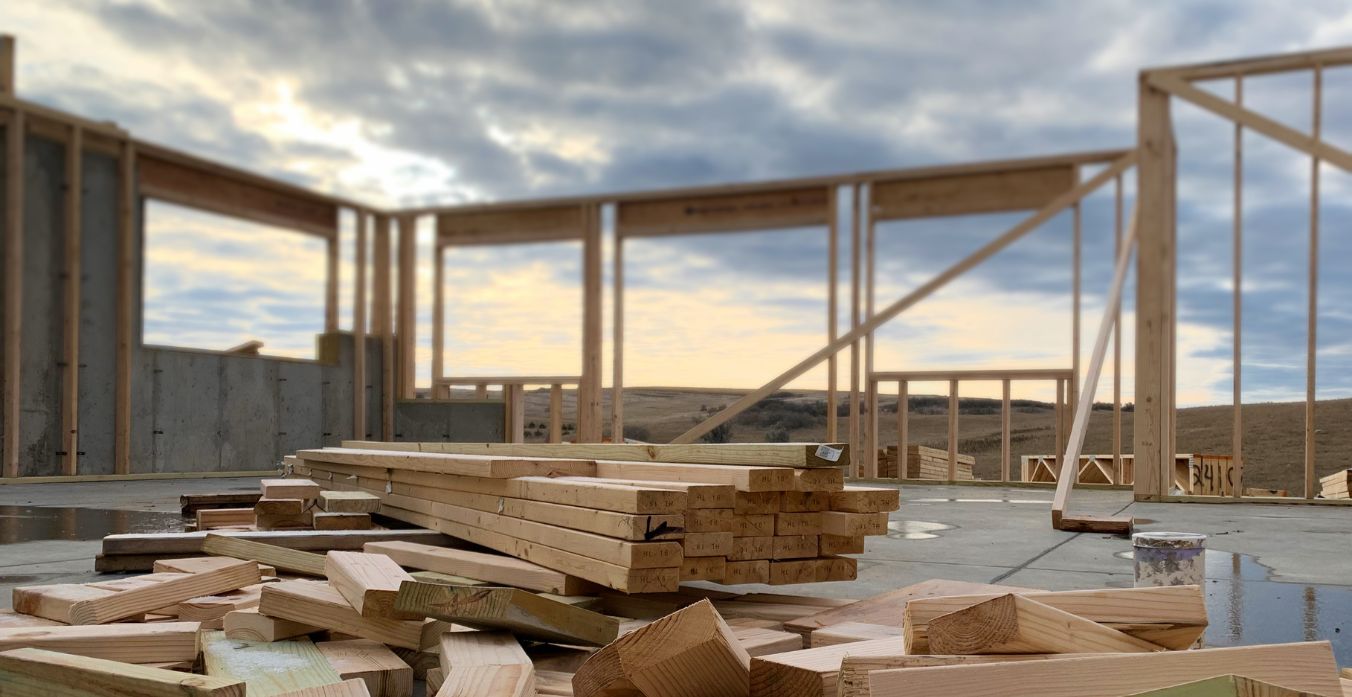 Customization – Building a home allows you to create a space that is tailored to your exact preferences and needs. You can choose everything from the layout to the materials used.
Control over the process – When you build a home, you have more control over the entire process. This means you can ensure that everything is done to your standards.
Energy efficiency – Building a home allows you to incorporate energy-efficient features and technologies, such as solar panels and insulation. This can save you money on your energy bills in the long run.
Higher upfront cost – usually requires a larger upfront investment than when buying. This is because you need to buy land and pay for construction costs.
Longer terms – may take significantly longer than the purchase. This means that you need to be prepared for a longer waiting period before you can check in.
Potential Complications – this can be a complicated process that involves dealing with contractors and following local regulations. This means that there is a risk of unexpected delays or complications.
The decision to buy or build a home in Portugal depends on your individual circumstances and priorities. If you're looking for convenience and lower upfront costs, buying a home may be the best option. However, if you're looking for customization and control over the process, building a home may be more suitable. Whichever option you choose, make sure you do your research and consult with a professional before making a decision.