Embrace a life of comfort, serenity, and sophistication at São Domingo Villas, an exceptional real estate development situated in the picturesque area of São Domingos de Rana. Featuring semi-detached T3 villas spread across expansive plots of land measuring 680 square meters, this residential offering captures the essence of an idyllic lifestyle you have always aspired for.
Impeccable Property Details
Each São Domingo villa encompasses three thoughtfully designed floors, covering a total construction area of 322.36 square meters. They are meticulously planned to provide the ultimate living experience and celebrate a unique sense of space.
The basement level spans across 97 square meters and serves a dual purpose as a garage and storage area, complete with a toilet for added convenience. The first floor, covering 115 square meters, houses spacious social areas, including a living room, ante-chamber, sanitary installation, kitchen, pantry, and a balcony. This outdoor space blends seamlessly into a garden area, offering the perfect setting for relaxation or for accommodating a swimming pool.
Ascend to the upper floor to discover the sleeping quarters, spanning across 110 square meters. Here you will find two bedrooms and a luxurious suite, each boasting high-quality finishes and ample space, promising an unrivaled lifestyle experience.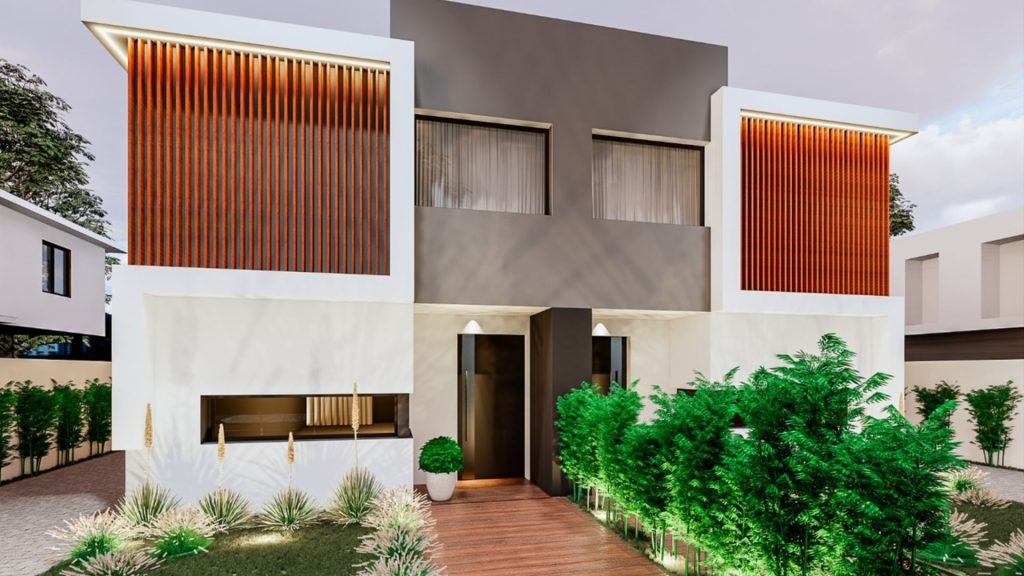 Prime Location: São Domingos de Rana
São Domingo Villas are situated in the serene locale of São Domingos de Rana. This location is celebrated for its tranquility, scenic beauty, and strategic proximity to popular tourist hotspots such as Cascais and Sintra.
Experience the charm and allure of São Domingos de Rana while enjoying the conveniences of contemporary living. These villas are crafted to perfection, featuring a harmony of luxury and functionality. The spacious living areas, coupled with their tranquil setting, make São Domingo Villas an ideal choice for those seeking a peaceful and comfortable lifestyle.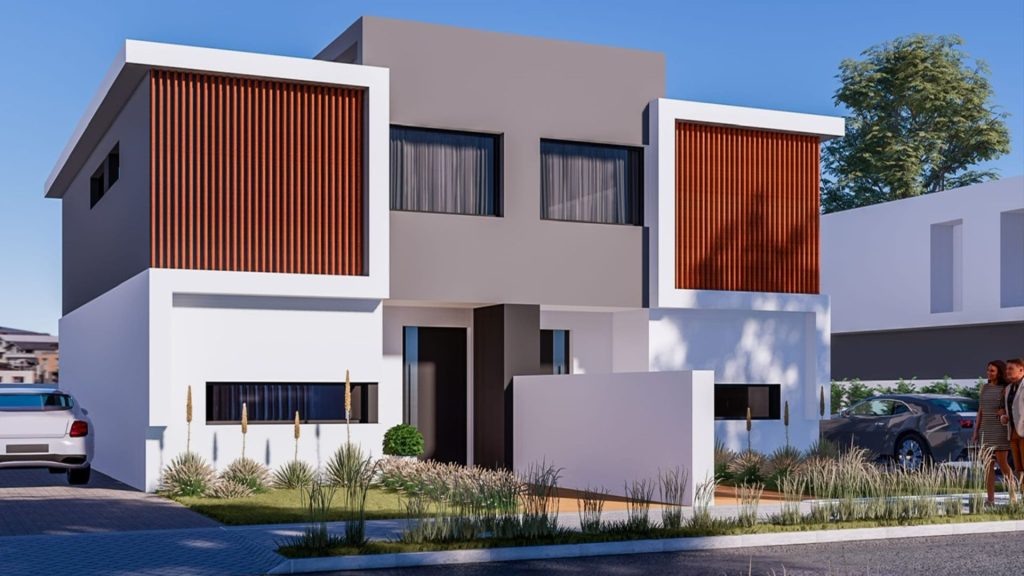 In conclusion, São Domingo Villas provide a perfect escape from the hustle and bustle of city life. With modern amenities, luxurious finishes, and a prime location, these villas promise a lifestyle that's nothing short of extraordinary. Indulge in the tranquility of São Domingos de Rana while experiencing the pinnacle of contemporary living at São Domingo Villas.