If you are considering buying a property in Portugal, you may be wondering if you need to be a Portuguese citizen in order to do so. The answer is no – you do not have to be a Portuguese citizen in order to buy property in Portugal.
Foreigners, including non-European Union (EU) citizens, are welcome to purchase property in Portugal. In fact, Portugal has become a popular destination for foreign property buyers in recent years, attracted by the country's sunny climate, beautiful landscapes, and relatively low property prices compared to other European countries. Portugal offers several residency programs for non-European citizens, including the Golden Visa program.
This program allows non-European citizens to obtain a residency permit by investing in Portuguese real estate. In order to qualify for the Golden Visa program, the property must have a value of at least 500,000 euros, and the investment must be maintained for a minimum of five years. After the five years have passed, the applicant may apply for permanent residency and eventually citizenship.
When buying property in Portugal, it is important to have a good understanding of the legal and financial aspects involved. It is advisable to work with a professional and experienced real estate agent and/or lawyer to ensure that the process is carried out smoothly and that all necessary legal and financial requirements are met.
Portugal has a well-developed property market, with a variety of options available to suit different budgets and preferences. From traditional Portuguese villas and townhouses, to modern apartments and villas with pools, there is something for everyone.
What Type of Property Can I Purchase as a Non-Citizen?
There are no restrictions on the type of property that can be purchased by non-citizens, meaning that you can buy a holiday home, rental property, or even a permanent residence if you so choose. You will also have access to the same legal protections and rights as Portuguese citizens, including the right to live in your property for as long as you wish.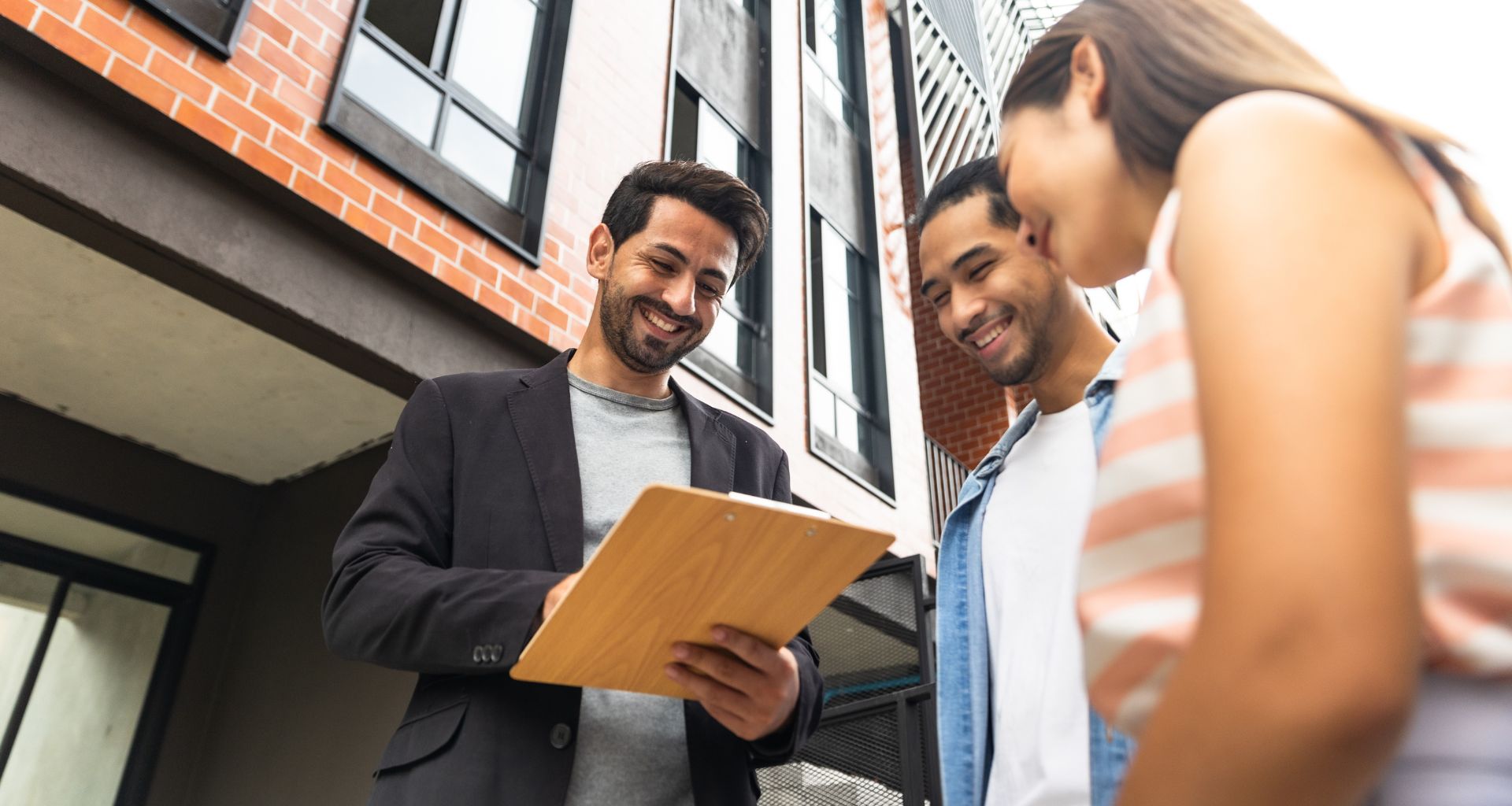 Is There Paperwork and Bureaucracy Involved?
It is important to note that, like any real estate transaction, purchasing property in Portugal does require some paperwork and bureaucracy. This includes obtaining a tax number, opening a Portuguese bank account, and obtaining a power of attorney if you are not physically present in the country during the transaction. It is also recommended that you work with a local real estate agent and a lawyer who can help guide you through the process and ensure that everything is completed correctly.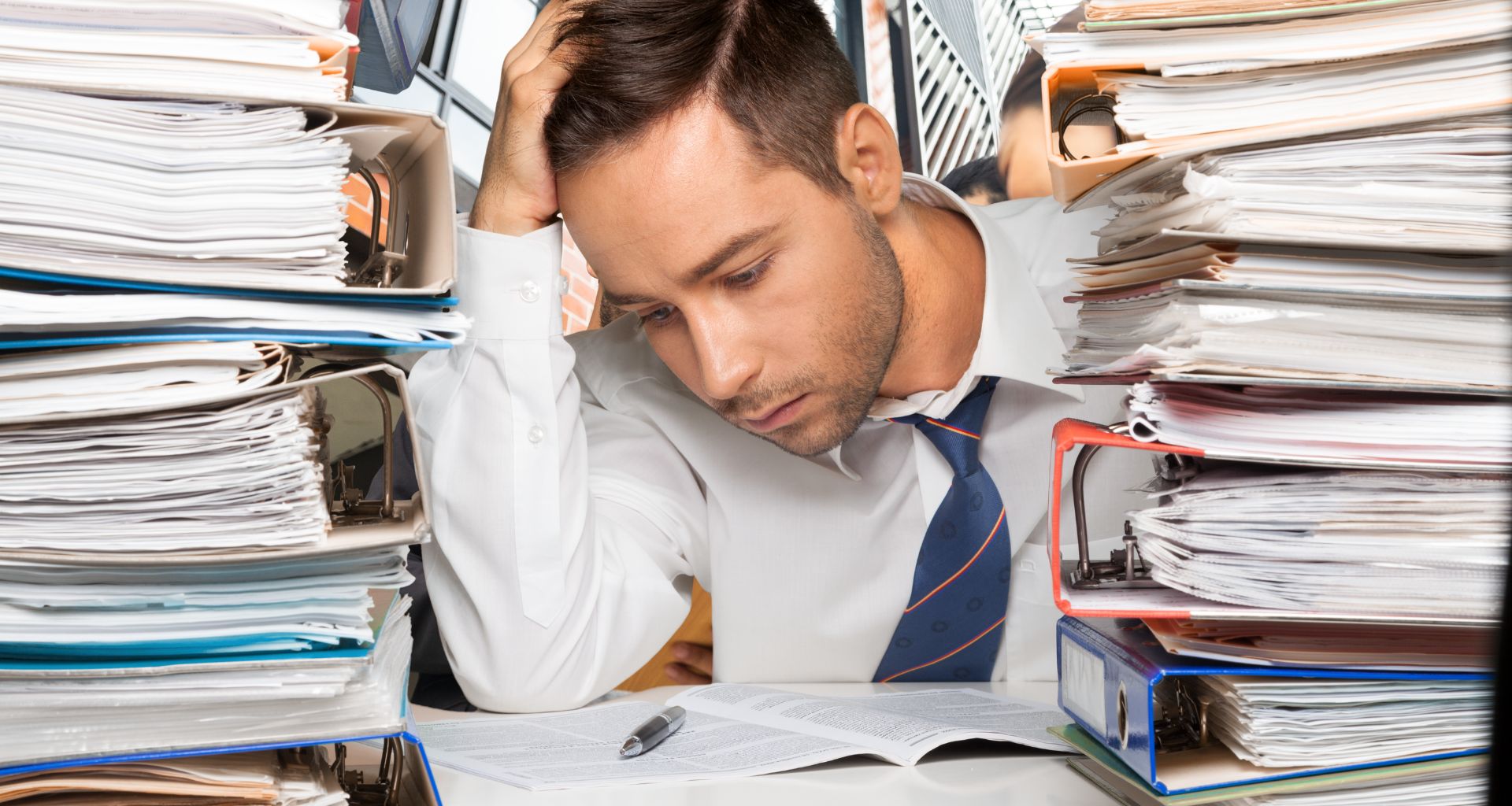 Are There Taxes and Fees to Consider?
In addition, as a non-citizen, you may be subject to certain taxes and fees when buying a property in Portugal, such as the IMT (Municipal Property Transfer Tax), which ranges from 0.8% to 8% of the purchase price, depending on the value of the property. It is important to understand these costs and factor them into your budget when making your purchase.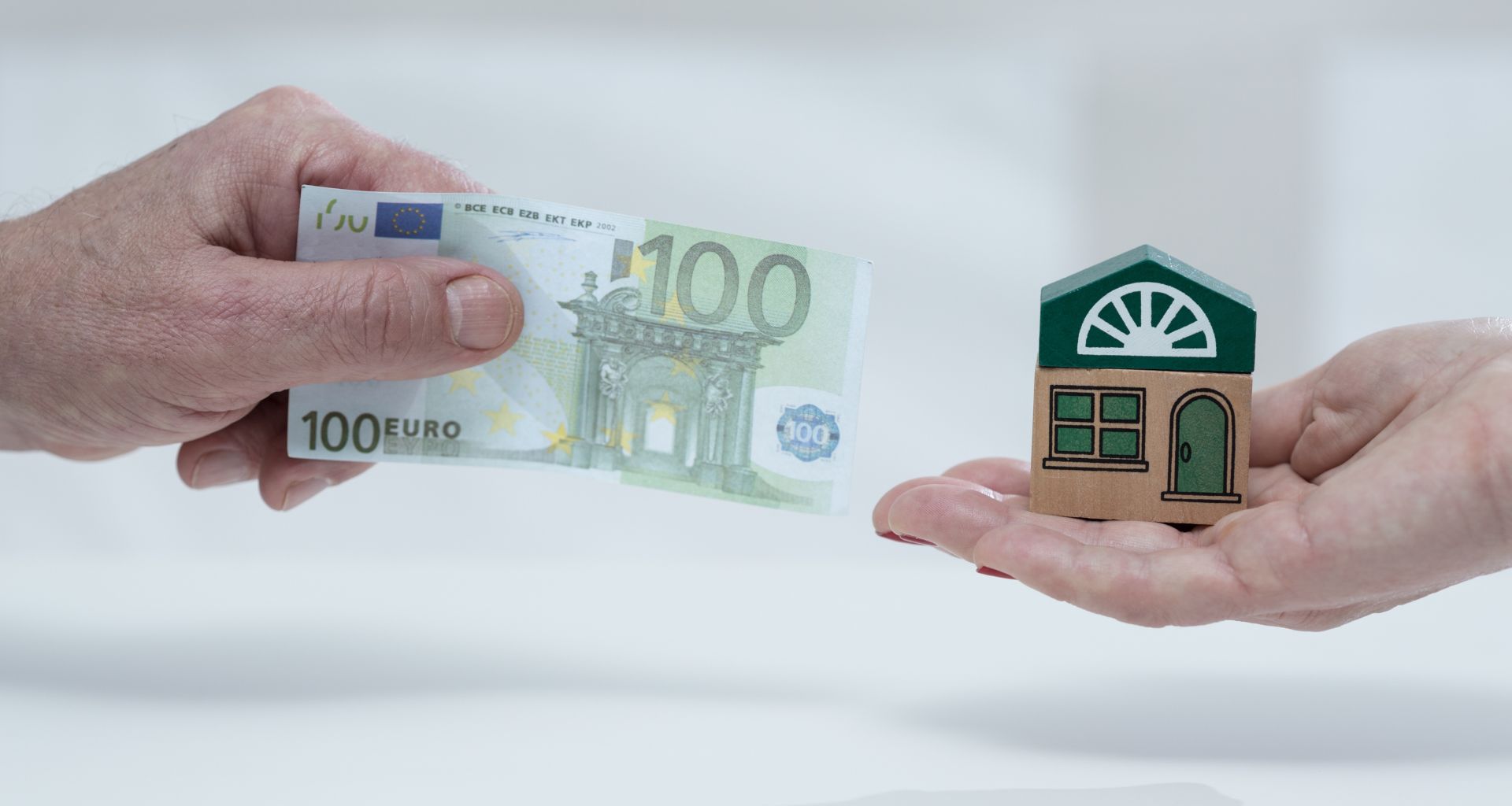 In conclusion, buying property in Portugal is a viable option for non-citizens, including those from outside the EU. As long as you are prepared to navigate the paperwork and bureaucracy involved, you can enjoy all the benefits of owning a property in this beautiful country.