Life in a big city is often accompanied by constant fatigue and a fast pace. That's why you want to enjoy nature walks, fresh air, and beautiful views on your free days! And we think you will be surprised to know that there is such a place a few minutes drive from the center of Lisbon! Interested? Then let us tell you!
Monsanto Forest Park in Lisbon
Monsanto Forest Park is the largest green space in the city. Still, it is so large, and the information available about it is so scarce or confusing that travelers and residents of Lisbon feel lost before even visiting it. And for a good reason!
Monsanto Forest Park is located west of Lisbon, just minutes from the city center. It can be visited on foot or by bicycle, and there are several parking lots nearby for cars.
And who would have thought that the vast forest of Monsanto was once a landscape almost devoid of trees, where mainly cereals were grown?
It was Duarte Pacheco, then Minister of Public Works, who decided in the late 1930s to create a forest park in the Serra de Monsanto to create a space for leisure and recreation for the population. And he succeeded! In fact, it is currently the largest green space in the city alone. It has 900 hectares and is, for example, three times larger than New York's Central Park!
Monsanto Electronico - electronic music festival!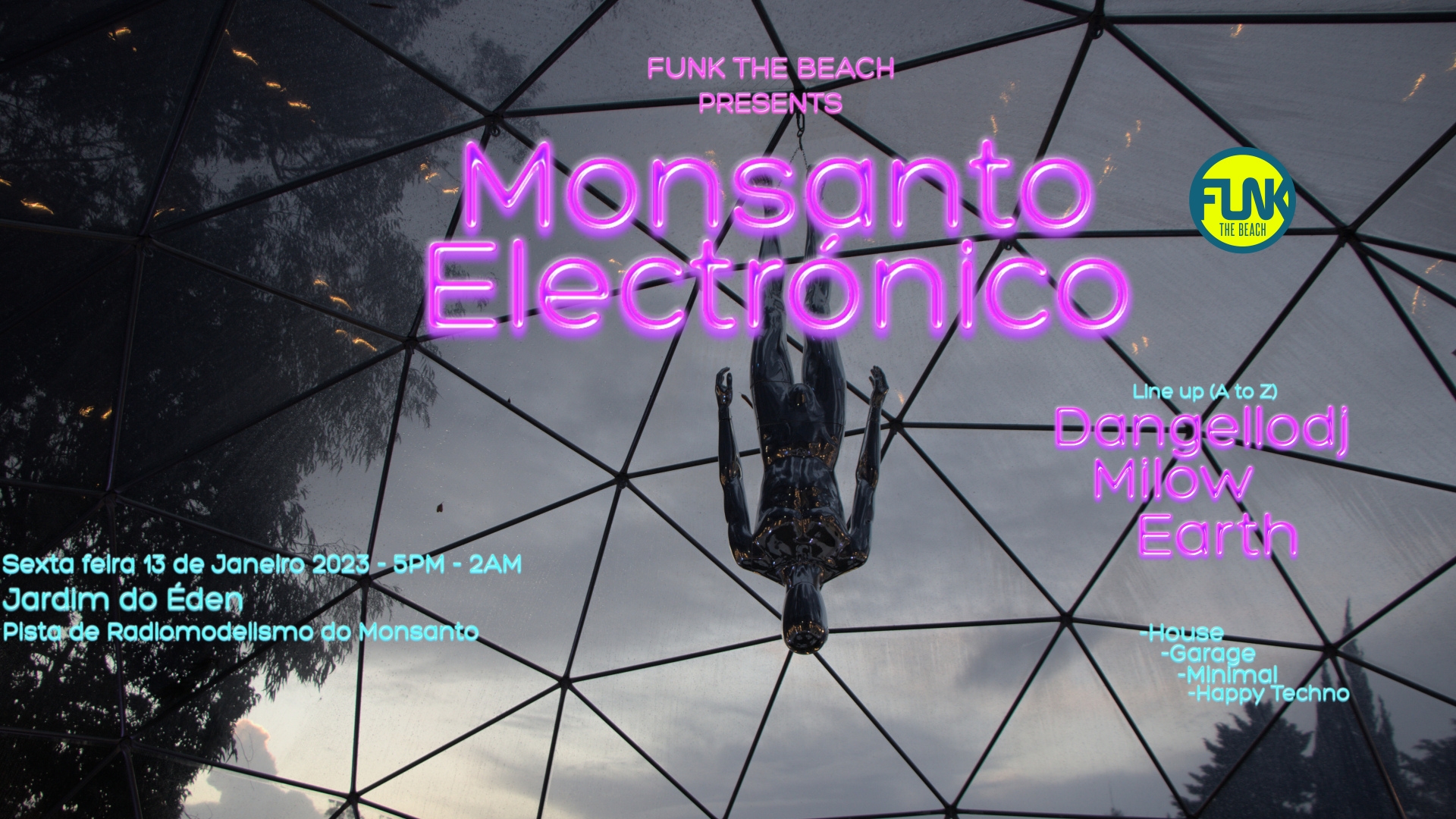 And if you are a fan of various music festivals, you will find Florestal de Monsanto a real discovery! In summer, there are festivals in the open air, and in winter, you can visit them in venues. One of them is Monsanto Electronico, an electronic music festival that takes place in January. This year it was held on the 13th in Jardim do Èden. The festival program will include minimal, deep, garage, tech, house, and techno beats. This is your chance to enjoy quality music in good company!
Best new buildings for living there
A huge number of advantages, such as the proximity to the center of Lisbon, the presence of such a large natural park, as well as developed infrastructure, make this area very attractive for those who value privacy. This is what the architects had in mind when creating the most comfortable apartment for you!
located in the emblematic city of Lisbon. This exclusive building is the ideal place for those looking for a luxury apartment with a unique visual identity, carefully planned to make every day an unforgettable experience. With privileged views of the river, city, and 980 hectares of forest, Infinity will probably be the tallest residential tower in the center of Lisbon. A tower with access to swimming pools, gyms, spas, and private parking. A space that is the pinnacle of quality of life and well-being.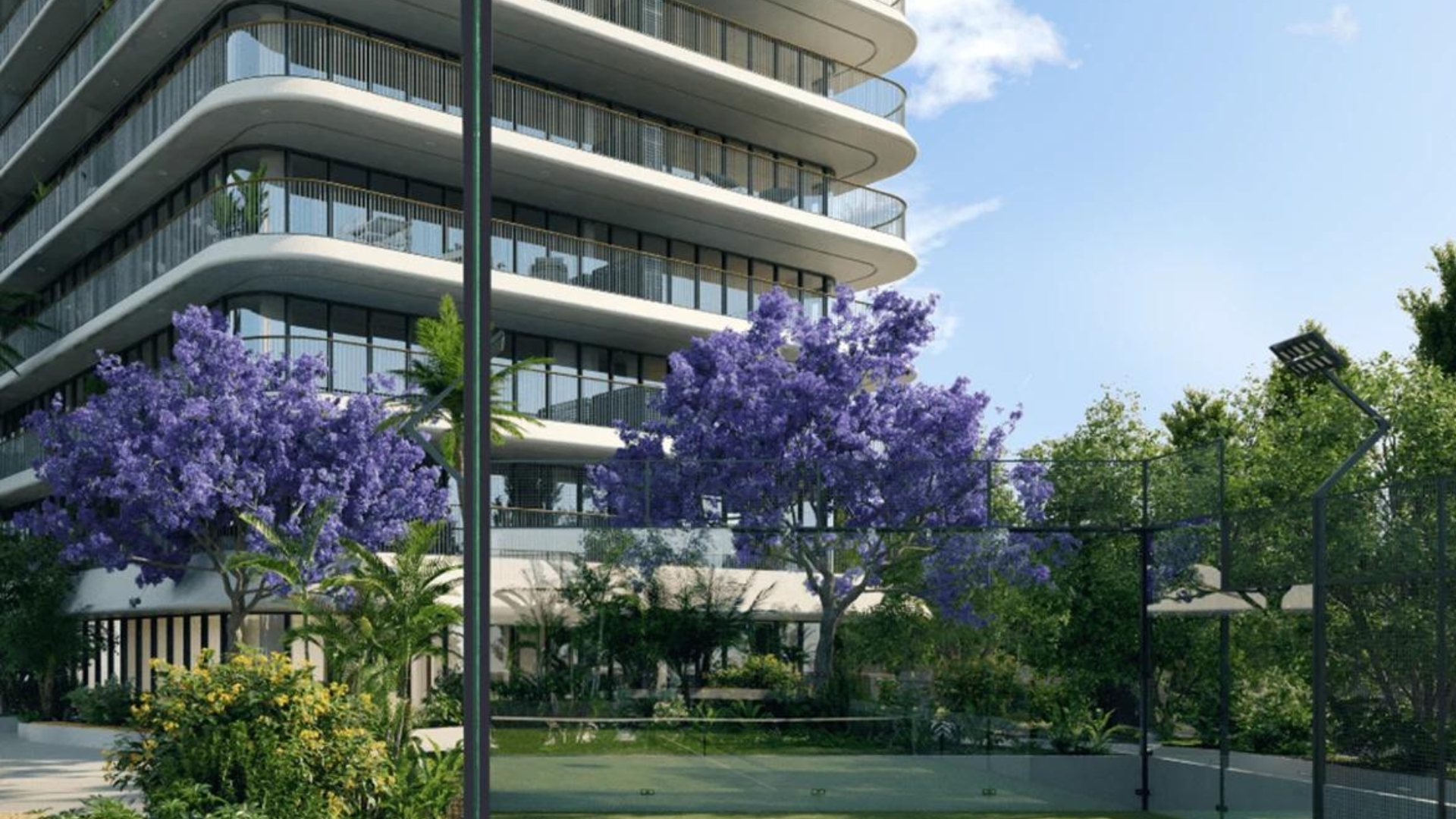 Terraces Mirear is a project
where balance reaches a higher level. A unique space with perfect harmony between Monsanto's greenery and the Tagus's blueness. Each of the Terraces Mirear blocks offers 102 apartments, from T1 to T5, with spacious areas, generous balconies and terraces, excellent finishes, and car parking. And also a gym, swimming pool, sauna, jacuzzi, multipurpose room, and lounge. A place where the energy of the city is combined with tranquility and comfort.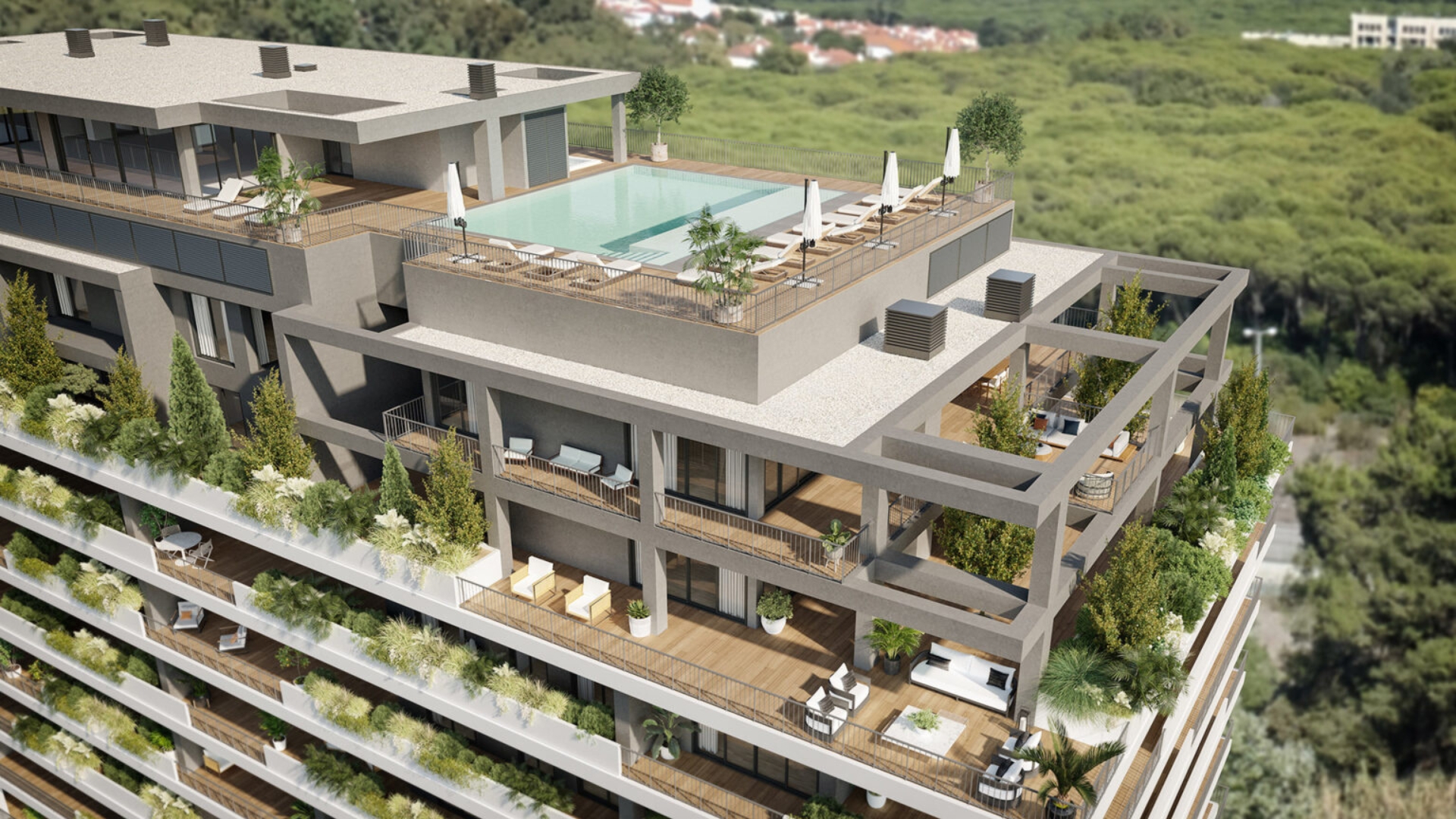 in a privileged location and unsurpassed convenience in the area of Lisbon. It is distinguished by its extensive outdoor areas, elegantly combining refined interiors with green surroundings. Alma Gardens consists of 126 apartments from T1 to T4. The complex includes open spaces, apartments with built-in closets, and living and dining rooms combined with fully equipped open kitchens complemented by large balconies.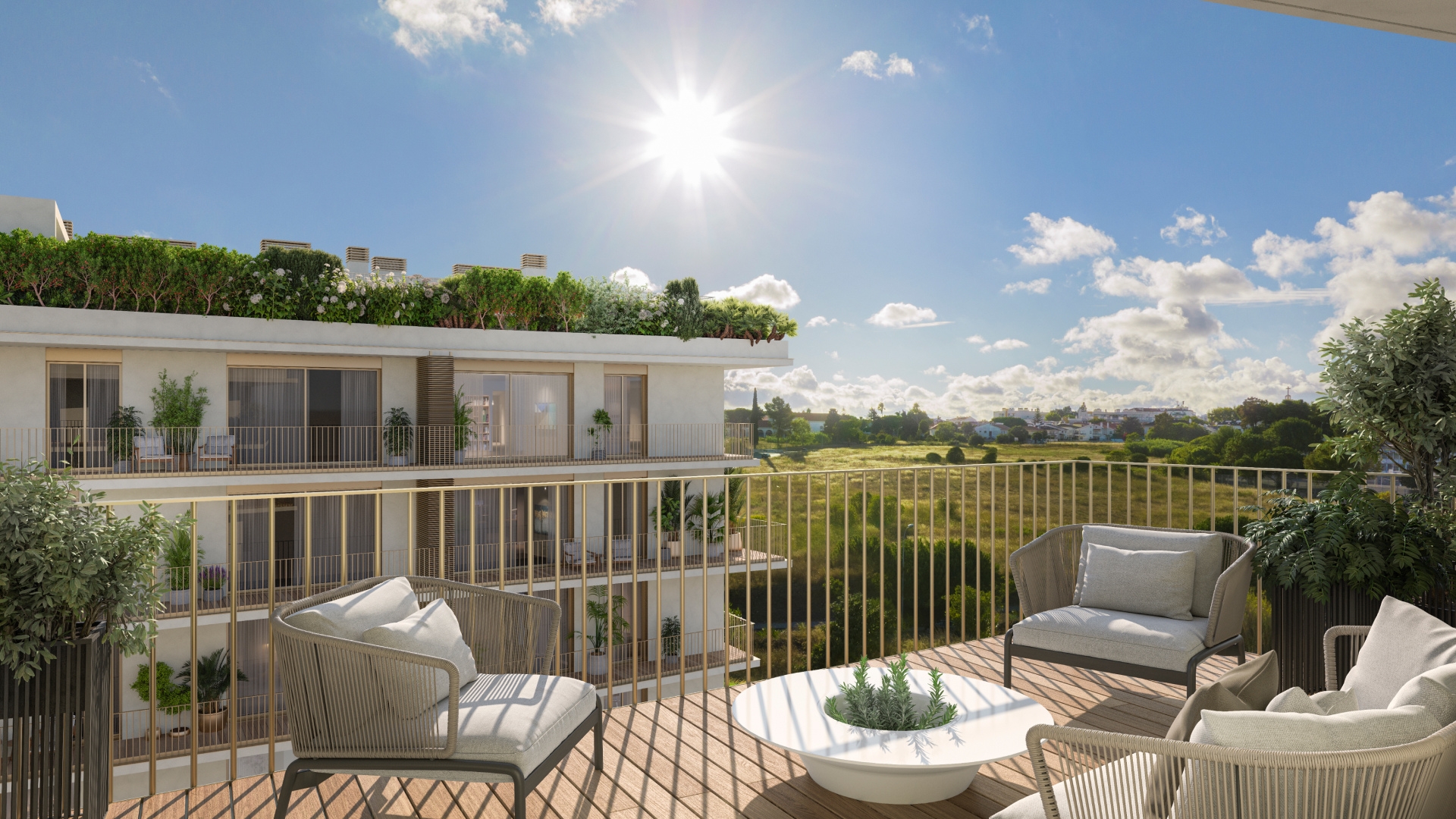 Living in these complexes, you will enjoy superior quality and elegance, discovering more of the area's benefits daily!
Stay with us, and we'll keep you updated on exciting and visit-worthy events in the Lisbon area!
And, of course, we will guide you on the best new residential properties on the market. So you will know not only where to go but also where to live in this beautiful country!