Revel in the unparalleled living experience offered by Martinhal Residences, a stunning real estate development that masterfully combines luxury family living, world-class concierge services, and the vibrant amenities of Lisbon's modern district. This remarkable project, brought to life by the award-winning Elegant Group and architecturally designed by the internationally renowned Eduardo Capinha Lopes, stands as a testament to the city's dynamic evolution.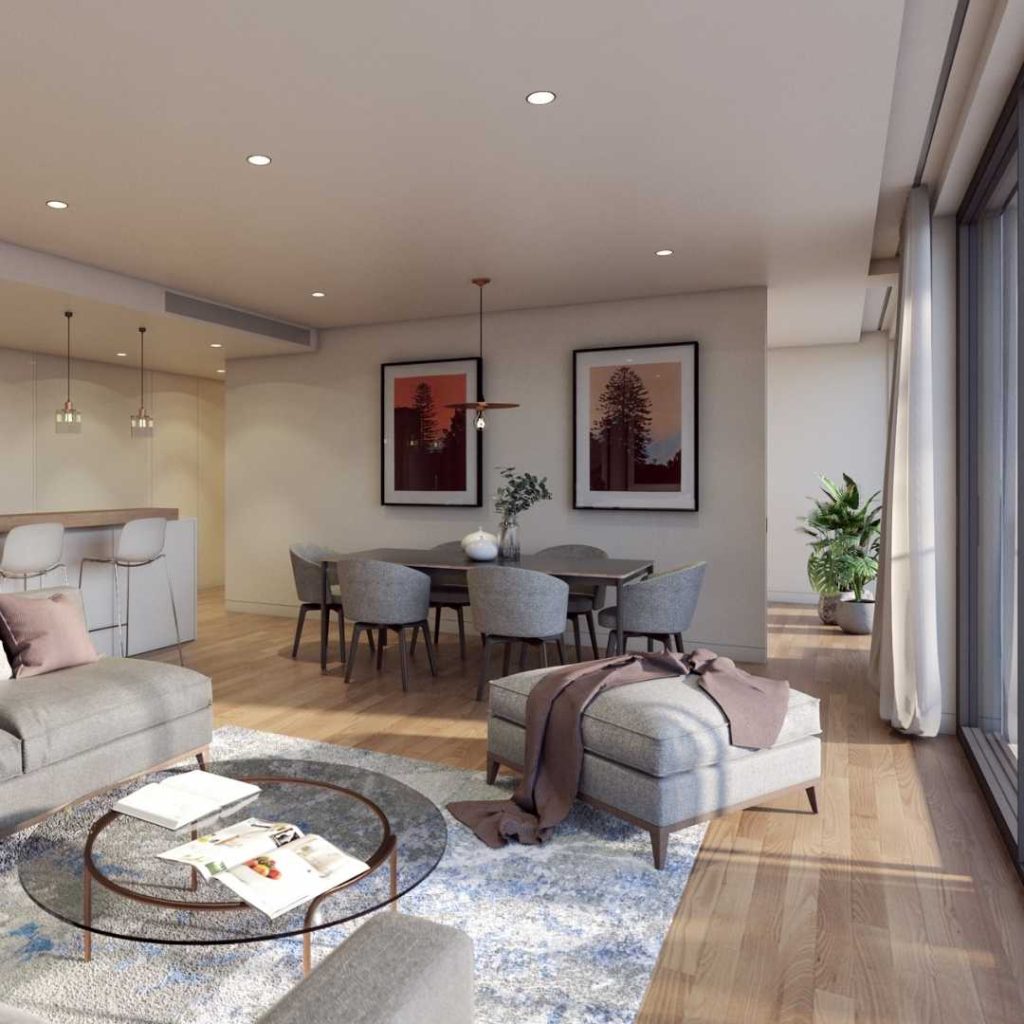 Superior Property Details
Imagine a place that's wide, spacious, bright, and cosy – this is exactly what Martinhal Residences offer in the heart of Lisbon's most dynamic district. The residences range from T3 to T5 typology, catering to a variety of family sizes and lifestyles. Each home is designed to exude warmth and comfort while offering ample space for every member of the family to enjoy.
The residences feature luxurious fittings and finishes, combined with thoughtful design details that will make your life better. With sizes ranging from 97 to 412 m2, and prices starting from 850,000 Euros, there's a Martinhal Residence to suit your unique taste and lifestyle.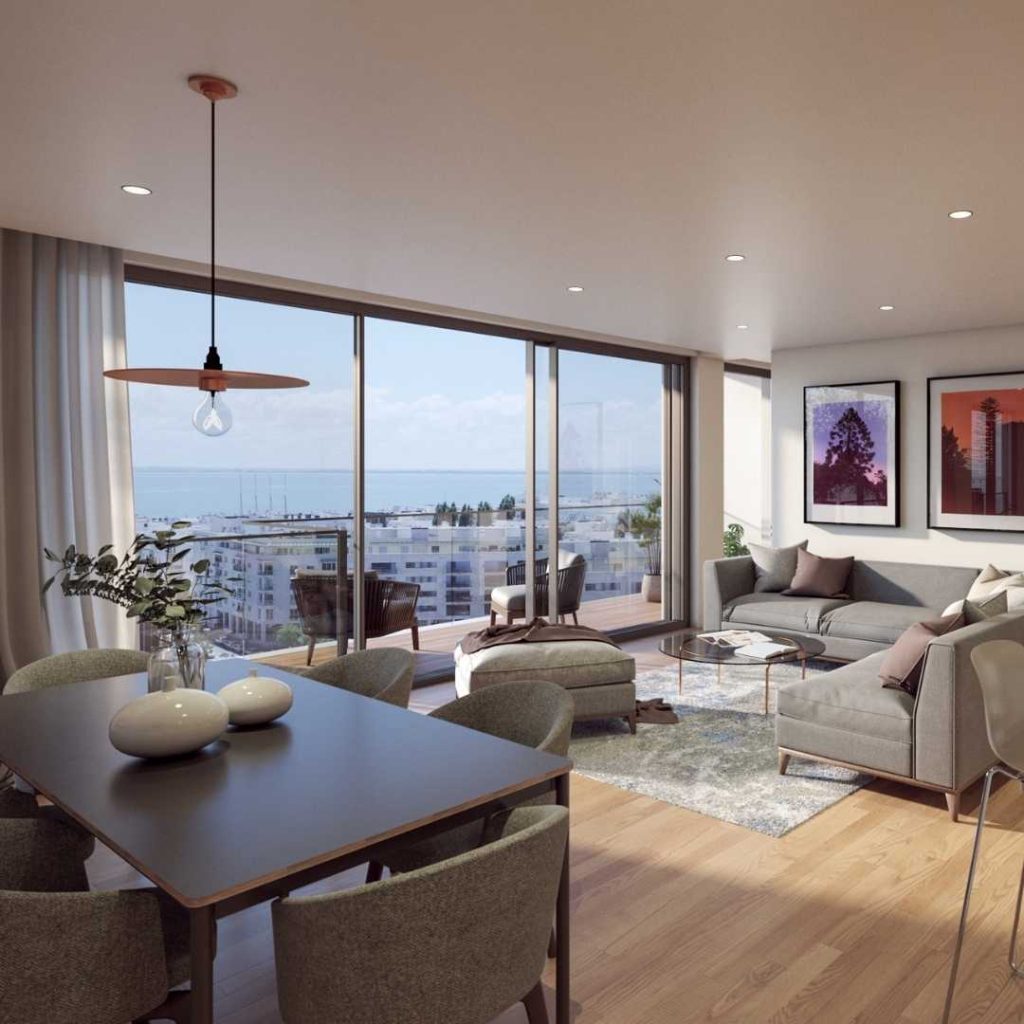 Ideal Location: The Heart of Lisbon
Martinhal Residences finds its home in the Riverside district of Park of Nations, a beacon of modernity amidst Lisbon's fascinating blend of the old and new. This neighbourhood is known for its contemporary lifestyle offerings and the many conveniences it brings to urban living, making it one of the most sought-after residential locales in Lisbon.
Yet, despite its modernity, it offers effortless access to the old town of Lisbon, known for its romantic corners and charming cobbled streets. This unique combination of the contemporary and the classic makes the Park of Nations an ideal choice for anyone looking to invest in Lisbon property.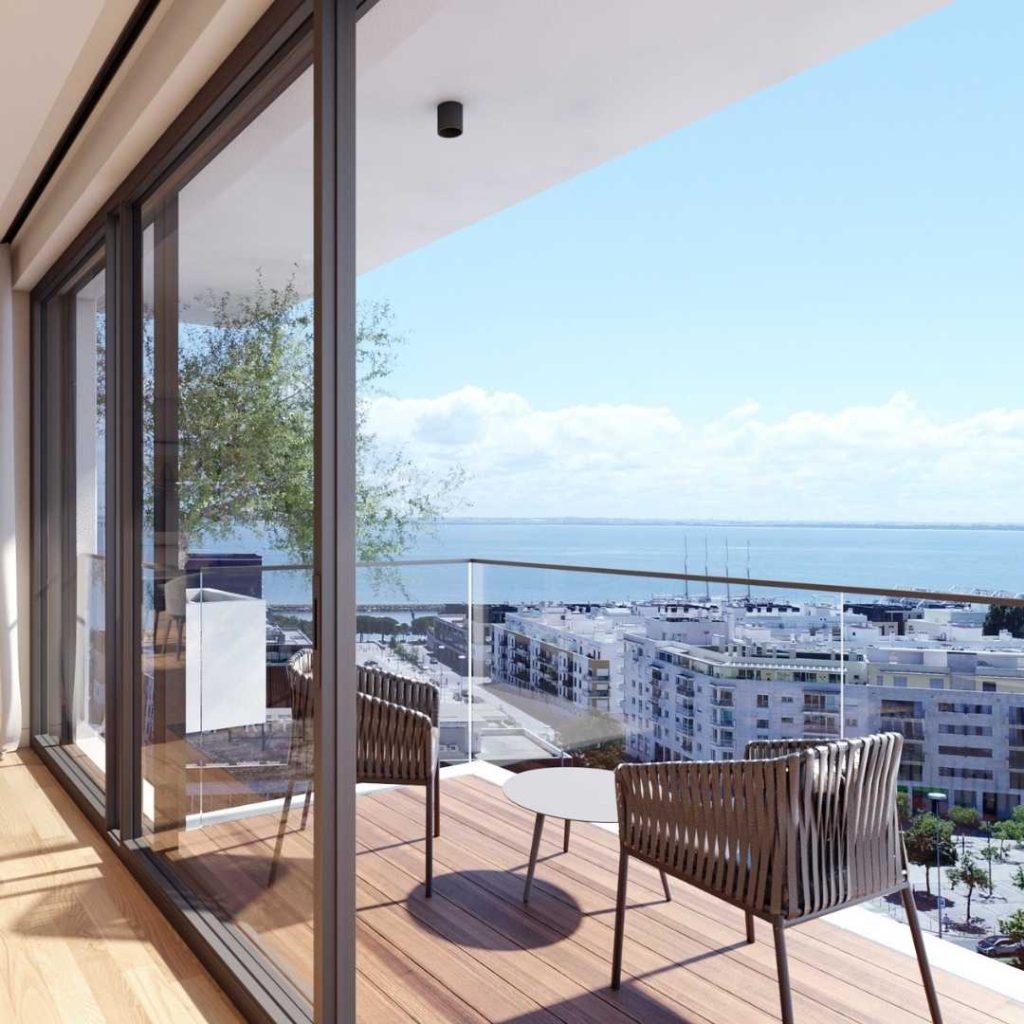 In essence, the residential complex is more than just a residential complex, they symbolize a lifestyle marked by luxury, comfort and convenience. If you've been looking for a home that perfectly combines family luxury with the vibrant energy of a modern neighborhood, look no further.
Welcome to Martinhal Residences, a place you are proud to call home.