In the heart of Lisbon, a novel housing project emerges, characterized by its blend of convenience, sustainability, and comfort. Introducing LUMA Light Living, a testament to modern urban living designed with a mindful focus on well-being and ecological responsibility. Nestled within a cultural hub, this innovative development promises easy access to a vibrant array of amenities, diverse transportation alternatives, shopping areas, and picturesque parks.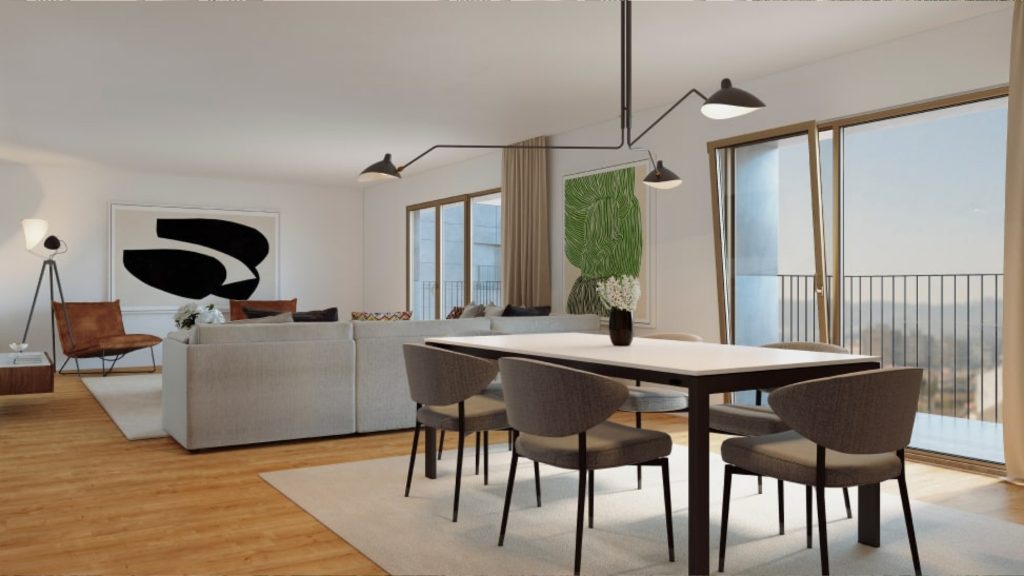 Property Highlights
LUMA encompasses three development blocks, ranging from seven to fourteen floors, with a wide array of apartment types tailored to meet diverse needs. Whether you're seeking a cosy studio apartment or a spacious three-bedroom home, LUMA offers an ideal living space complemented by breathtaking views of Lisbon.
Every apartment is designed with your comfort in mind. From seamless video intercom systems to air conditioning in every unit, LUMA ensures that residents have access to the amenities they need for a comfortable and secure living experience. Each apartment also features private balconies, creating personal open-air retreats where residents can unwind and savour the scenic vistas of Lisbon.
Beyond individual units, LUMA extends its commitment to residents' well-being through shared amenities. An enchanting common outdoor garden fosters a sense of community, providing a shared space where residents can engage, interact, and appreciate nature's beauty. In addition, LUMA is a trailblazer in promoting sustainable living, offering convenient access to public transportation and bicycle paths.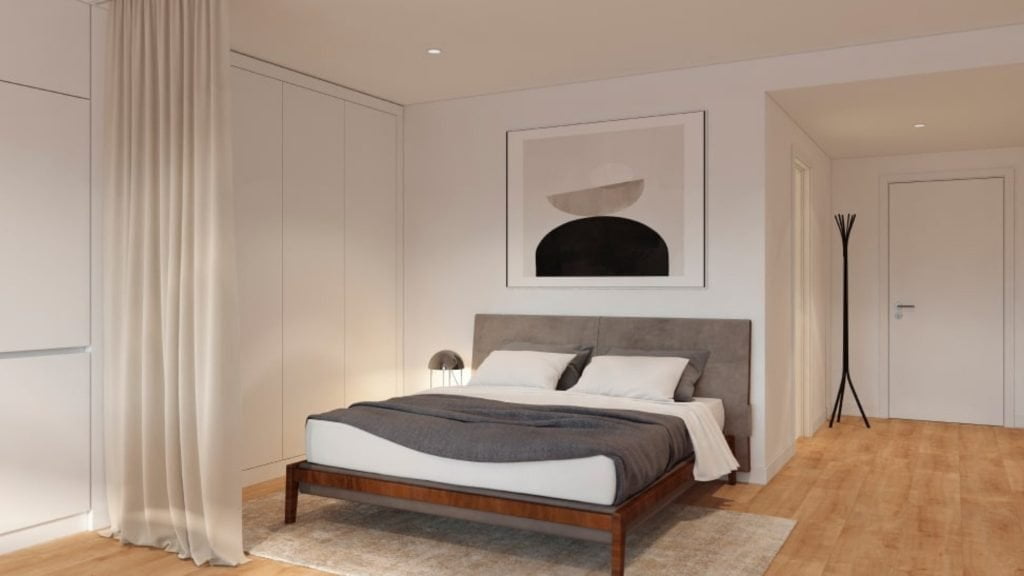 Prime Location
Situated in cosmopolitan Lisbon, LUMA presents a fresh perspective on city living. The development's strategic location a few minutes from the Ameixoeira Metro station and Lisbon Airport positions it at the heart of convenience, while also offering the tranquillity of suburban living. Whether you are commuting to work, travelling, or exploring the city's cultural riches, you'll appreciate the ease of getting around.
The inclusion of private garages is yet another feature that adds to the allure of LUMA, making commuting and travelling hassle-free for residents. Coupled with the panoramic views offered by the private balconies, this innovative housing project offers a living experience unlike any other.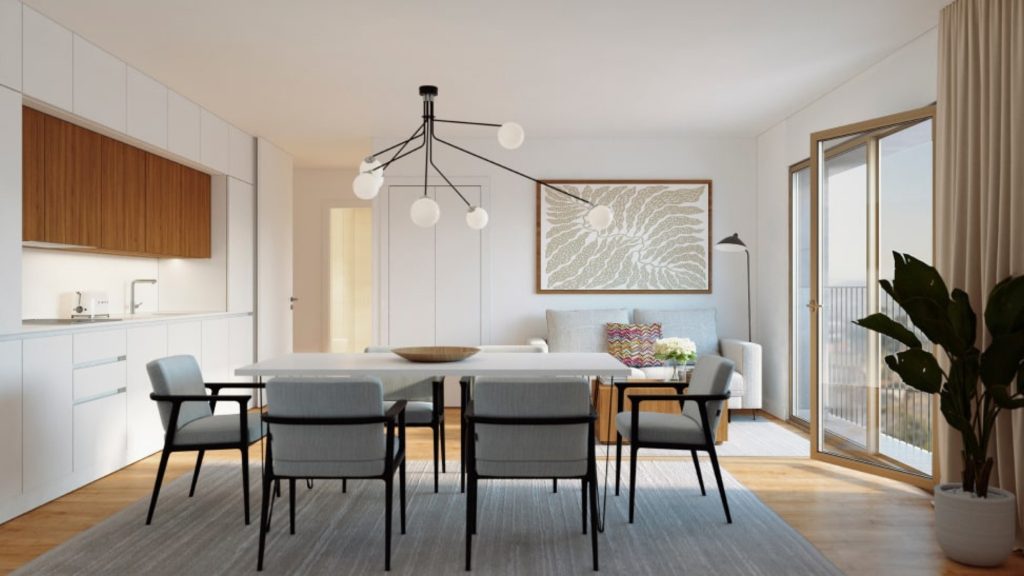 In conclusion, LUMA Light Living is more than just a housing development; it's a lifestyle shift towards comfort, sustainability, and urban sophistication. If you're searching for a family-friendly neighbourhood that marries the convenience of city life with the commitment to well-being and sustainability, look no further than LUMA. Embrace the future of urban living – experience LUMA Light Living.