There's no need to compromise between the peace of a serene, natural environment and the convenience of city living. Introducing Lisbon Heights – a new private condominium development designed to deliver the best of both worlds. Nestled in the bustling central area of Alta de Lisboa, this luxurious residential sanctuary fuses modern comforts with the tranquility of an idyllic green setting, making it your perfect paradise within the city.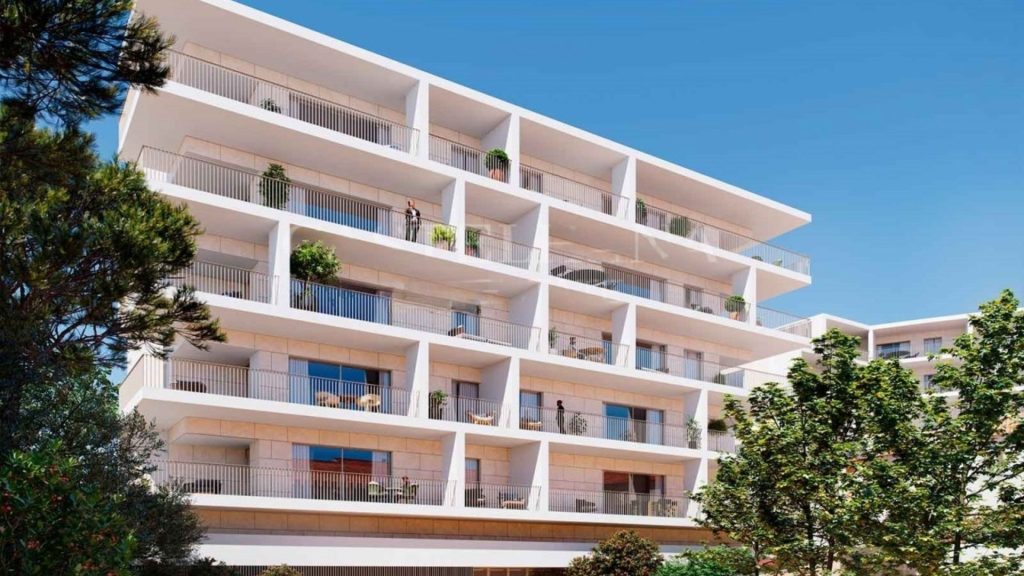 Exquisite Property Details
The meticulously planned Lisbon Heights offers a diverse range of 82 state-of-the-art apartments, featuring studio to 4-bedroom layouts. Every unit showcases the perfect blend of comfort and sophistication, complete with hidden air conditioning and privileged views overlooking the lush greenery that defines the condominium. Inside, you'll find a harmonious balance between the interior and exterior, creating a refuge in the city that you can truly call home.
Not just apartments, Lisbon Heights also presents 13 exclusive villines. Ranging from V1 to V5 typologies, each villa strikes an intriguing balance between past and present. The original 18th-century façades pay homage to the rich architectural heritage of Lisbon, while the minimalist interiors exude contemporary elegance. It's a testament to a design philosophy where every detail matters and history meets modernity.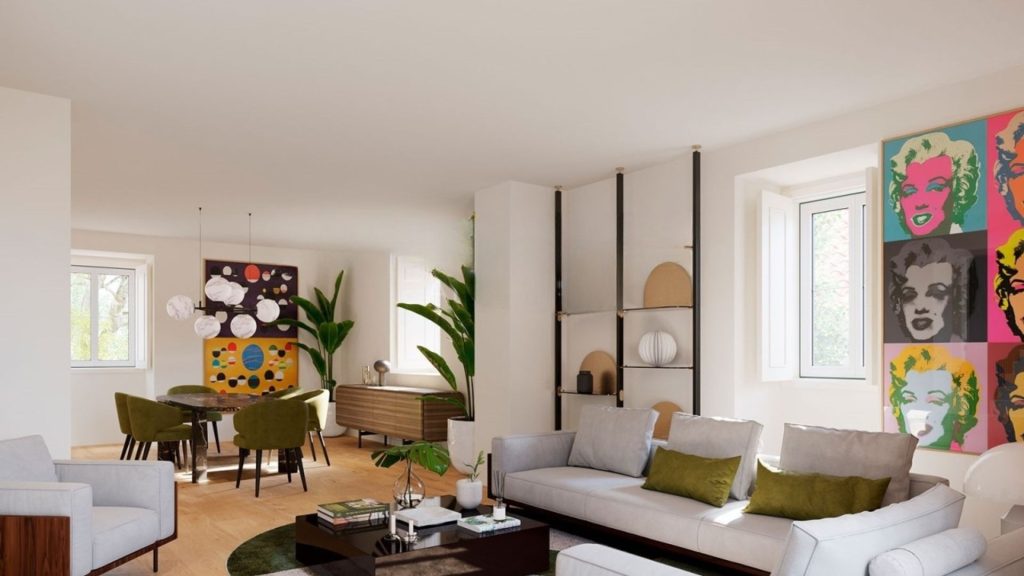 Prime Location
But what sets Lisbon Heights apart is its strategic location. This up-and-coming private condominium is primed to be one of the most sought-after residences in Lisbon. Residing in Lisbon Heights means that you're only a leisurely stroll away from the charming Parque das Conchas. You can enjoy the tranquility of the park, unwind amidst the vibrant foliage, and still remain a stone's throw away from the vivacious city center.
Moreover, for families who prefer education, Lisbon Heights is the best fit. Some of the best private schools in Lisbon are located right next to the condominium, giving your children access to a high quality education without the need for long commutes. This place is ideal for family holidays. This is a place where study and recreation are organically combined with each other.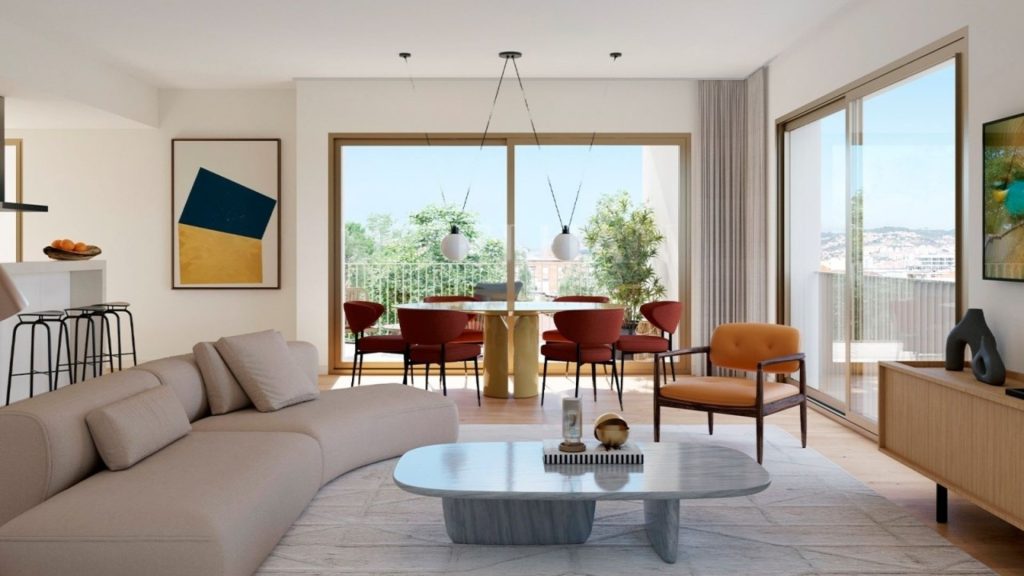 In conclusion, Lisbon Heights is not just a residential property, it is a lifestyle choice. It is for those who appreciate the best in life – the convenience of city life, the silence of greenery, the charm of historical architecture and the elegance of modern design. If you aspire to live in a home that meets all these aspects and more, this place could very well be the heaven in the city you've been looking for. So, come and experience a new level of city life. Welcome to Lisbon Heights, your haven in the city.