Welcome to The Legacy, a prestigious gated community that offers residents the ultimate in security, convenience, and luxury. With dedicated security doorman and concierge services, residents can enjoy peace of mind knowing that their safety and convenience are guaranteed. The Legacy goes beyond the ordinary by offering on-site luxury hotel services that further enhance the value and quality of the residences.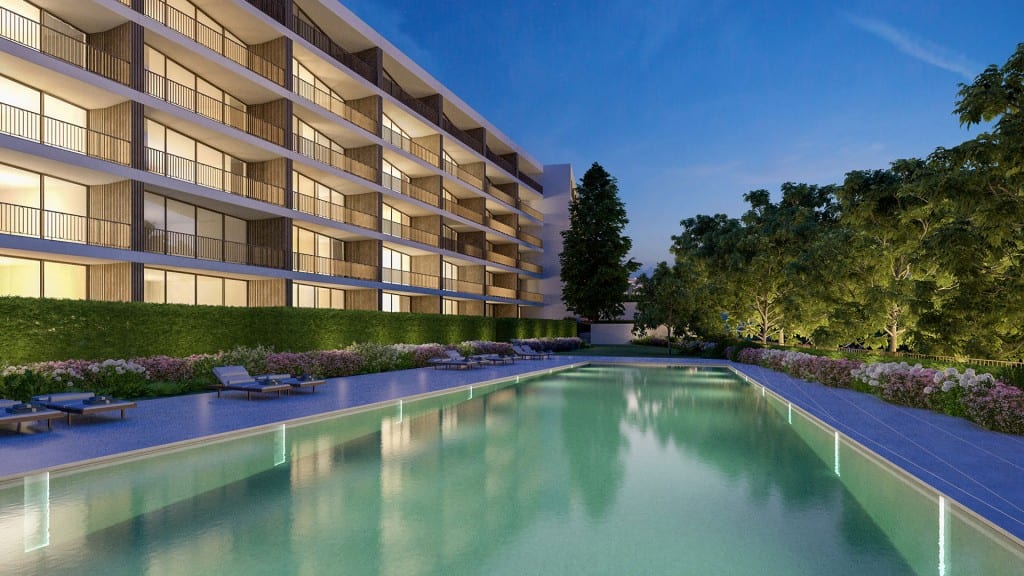 Unparalleled Amenities and Serenity
At The Legacy, residents have access to a multitude of amenities designed to provide the utmost comfort and relaxation. Multiple swimming pools invite you to take a refreshing dip, while private gardens offer a serene oasis to unwind and connect with nature. The state-of-the-art gyms cater to your fitness needs, ensuring you can stay active and healthy within the comfort of your own community. To truly rejuvenate both body and soul, a full-service spa awaits, offering a tranquil sanctuary where you can indulge in blissful treatments and find true relaxation.
One of the unique features of The Legacy is its underground spacious car parks, ensuring ample parking for residents. Private spaces are conveniently located just steps away from semi-private garage lobbies, allowing for easy access to your vehicle. Additionally, the townhouses within the community come with private garages, providing residents with even more convenience and privacy.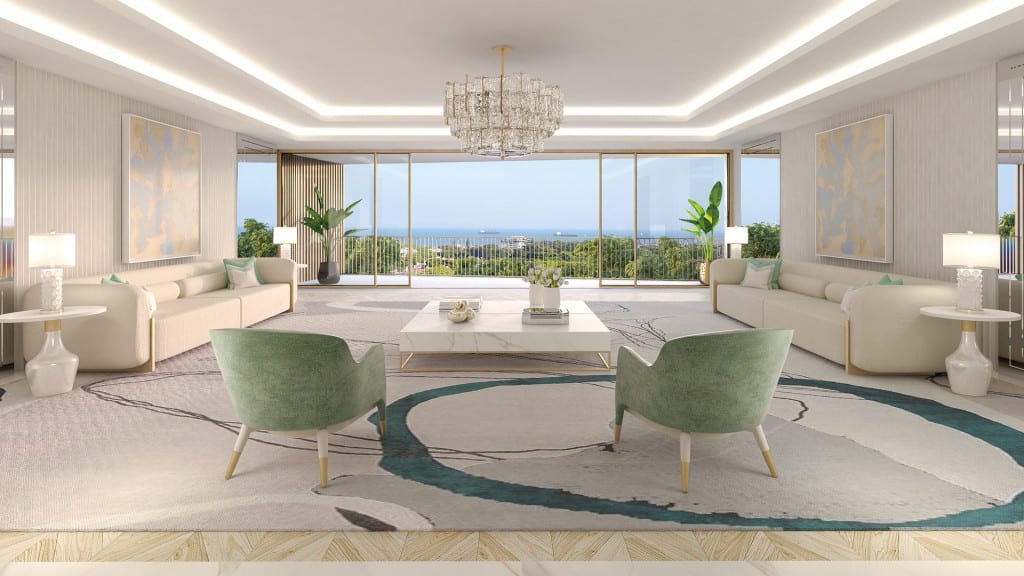 A Prime Address in the Heart of Cascais
The Legacy Compound is ideally situated in the heart of Cascais, offering residents the perfect balance of tranquility and convenience. Whether you prefer open garden views or captivating ocean vistas, The Legacy provides both options, allowing you to immerse yourself in the beauty of your surroundings. With its city center location, residents enjoy walking convenience to all venues, from shops and restaurants to cultural attractions.
The Legacy's enviable location also offers proximity to Estoril, known for its vibrant atmosphere, and the enchanting town of Sintra, a UNESCO World Heritage Site just 4km away. For those who love to travel or have international connections, Lisbon's International Airport is a mere 25 minutes away, providing easy access to global destinations.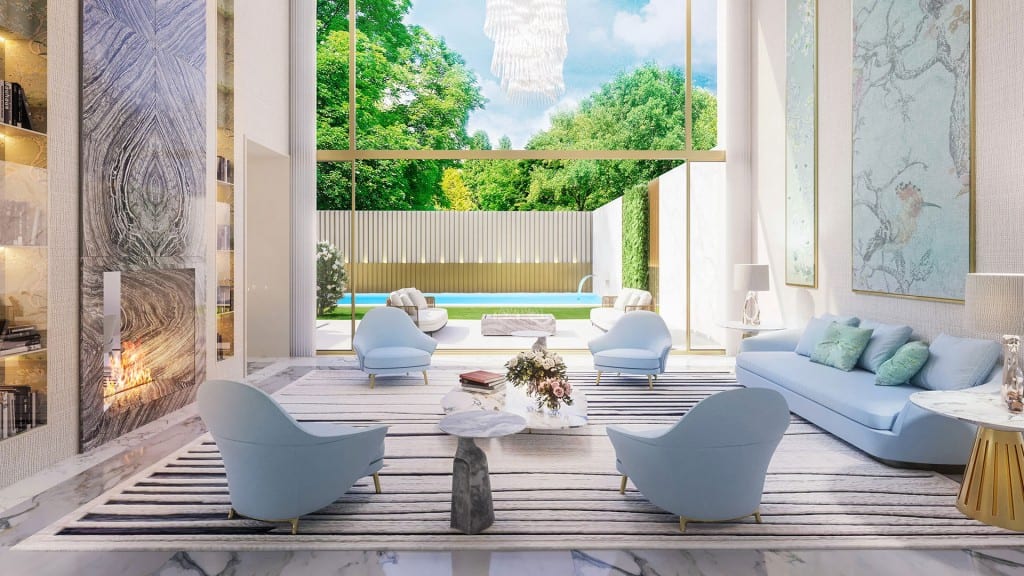 Embrace the Legacy Lifestyle
The Legacy is more than just a residential community; it's a lifestyle of luxury, comfort, and convenience. From the dedicated security services to the exceptional amenities and prime location, every aspect of The Legacy has been thoughtfully designed to offer residents an unparalleled living experience.
Experience the epitome of opulence and tranquility at The Legacy. Embrace a life where your every need is met, where you can relax in stunning surroundings, and where convenience and luxury blend seamlessly. Choose The Legacy and create a legacy of your own in the heart of Cascais.
Discover The Legacy and elevate your living experience to new heights of luxury and sophistication.