Welcome to L'ensemble, the latest addition to the private condominium scene in Atrozela. This exceptional development has been meticulously designed to offer residents an unparalleled living experience. From its stunning architecture to its lavish amenities and meticulous attention to detail, L'ensemble sets a new standard for luxury living.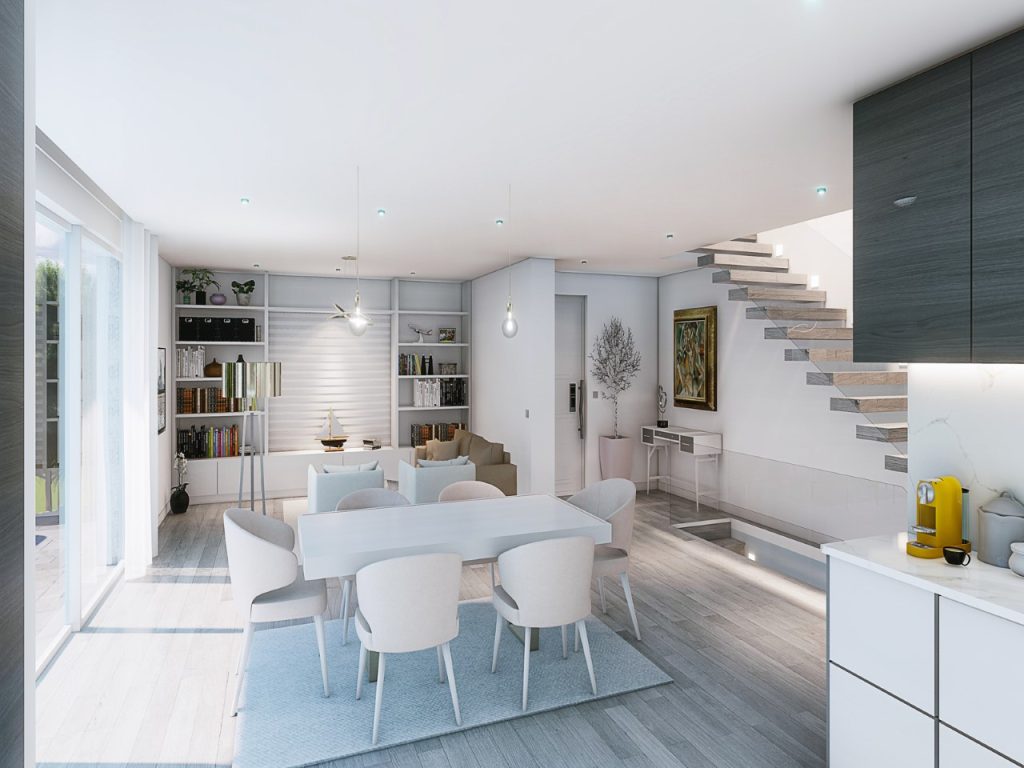 Luxurious Villas with Unmatched Quality
L'ensemble Cascais comprises five exquisite villas, each boasting three bedrooms, a pool, garden, and private parking. These villas are constructed using top-quality materials, ensuring longevity and durability. Every villa is a masterpiece, with each detail carefully considered to create a space that is both comfortable and stylish.
Step into these exceptional residences and be greeted by premium fixtures and finishes that exude elegance. The high-end appliances and custom cabinetry further enhance the luxurious ambiance. Each villa at L'ensemble is a testament to the superior quality and craftsmanship that went into its creation. From the moment you enter, you will feel the sense of refinement and sophistication that permeates every corner.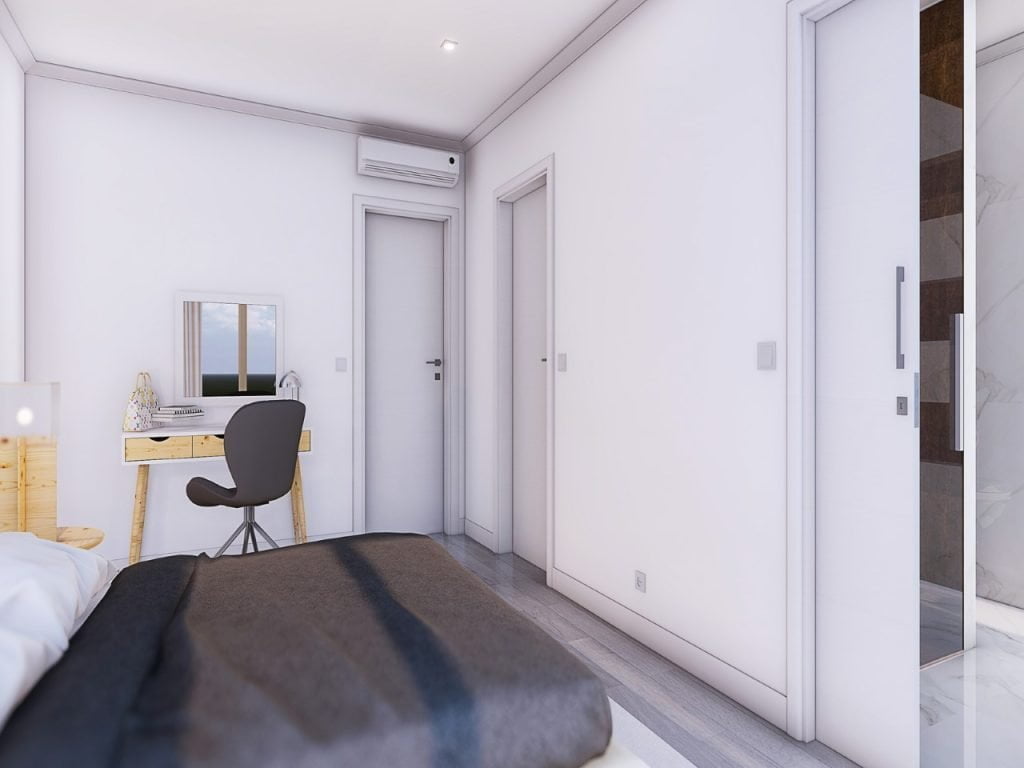 An Ideal Setting for Luxurious Living
L'ensemble benefits from an advantageous location nestled between the Sintra-Cascais Natural Park, offering residents the opportunity to immerse themselves in the beauty of the surrounding natural landscape. Convenient access to the A5 and A16 highways ensures seamless connectivity to nearby destinations, allowing residents to explore the wider region with ease.
Furthermore, L'ensemble is ideally situated just a short distance away from the top international schools in the Cascais/Sintra area. Families seeking exceptional education options will find L'ensemble to be perfectly positioned, providing convenience and peace of mind.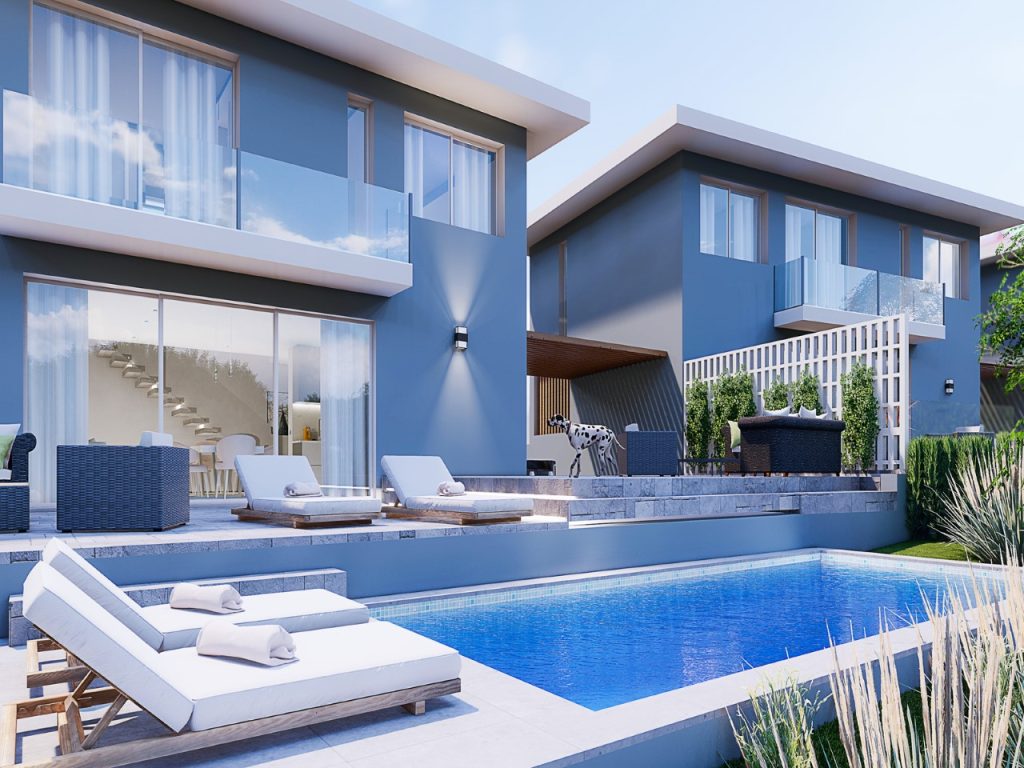 Experience Unparalleled Luxury at L'ensemble
L'ensemble is the epitome of luxury living, where exquisite design and exceptional quality come together to create an extraordinary living environment. From the stunning architecture that greets you upon arrival to the luxurious villas crafted with meticulous attention to detail, L'ensemble promises an exceptional living experience.
Experience the pinnacle of comfort, style, and exclusivity at L'ensemble. Embrace a lifestyle where every element has been thoughtfully curated to cater to your desires and aspirations. Choose L'ensemble and immerse yourself in a world of unrivaled luxury in the prestigious enclave of Atrozela.
Make L'ensemble your home and elevate your living experience to new heights.

Roca Estate