Introducing Infinity, an extraordinary new development that promises to redefine the city skyline and set new standards in luxurious living. With privileged views over the river, the city, and the vast expanse of the Monsanto National Park, Infinity is set to become the tallest residential tower in the heart of Lisbon. This iconic tower offers residents access to an array of amenities, including swimming pools, gyms, a spa, and private parking, ensuring a pinnacle of quality of life and well-being.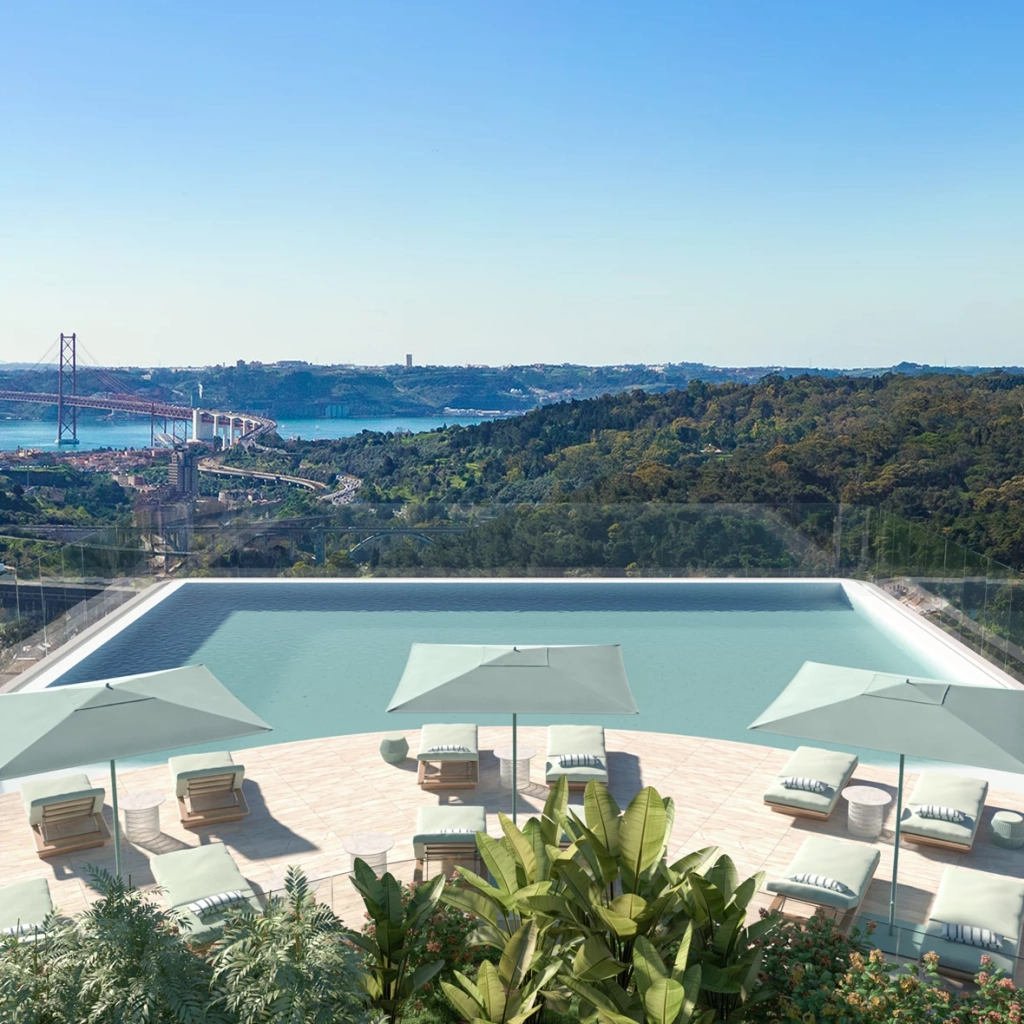 A New Standard of Luxury
Standing tall with 26 floors and housing a total of 195 apartments, Infinity is poised to define a new skyline in Lisbon. These luxurious apartments, ranging from studios to expansive 6-bedroom residences, are designed to elevate your living experience. Indoor and outdoor pools offer residents the perfect retreat for relaxation and enjoyment, while spacious balconies provide breathtaking views of the surroundings. The inclusion of a well-equipped gym caters to the health and fitness needs of residents, and private parking ensures convenience and security.
Infinity's apartments boast exceptional layouts and are thoughtfully designed to maximize comfort and style. Every detail has been carefully considered to create an atmosphere of luxury and sophistication. The spacious terraces invite you to embrace the panoramic views, allowing you to immerse yourself in the beauty of Lisbon's landscape.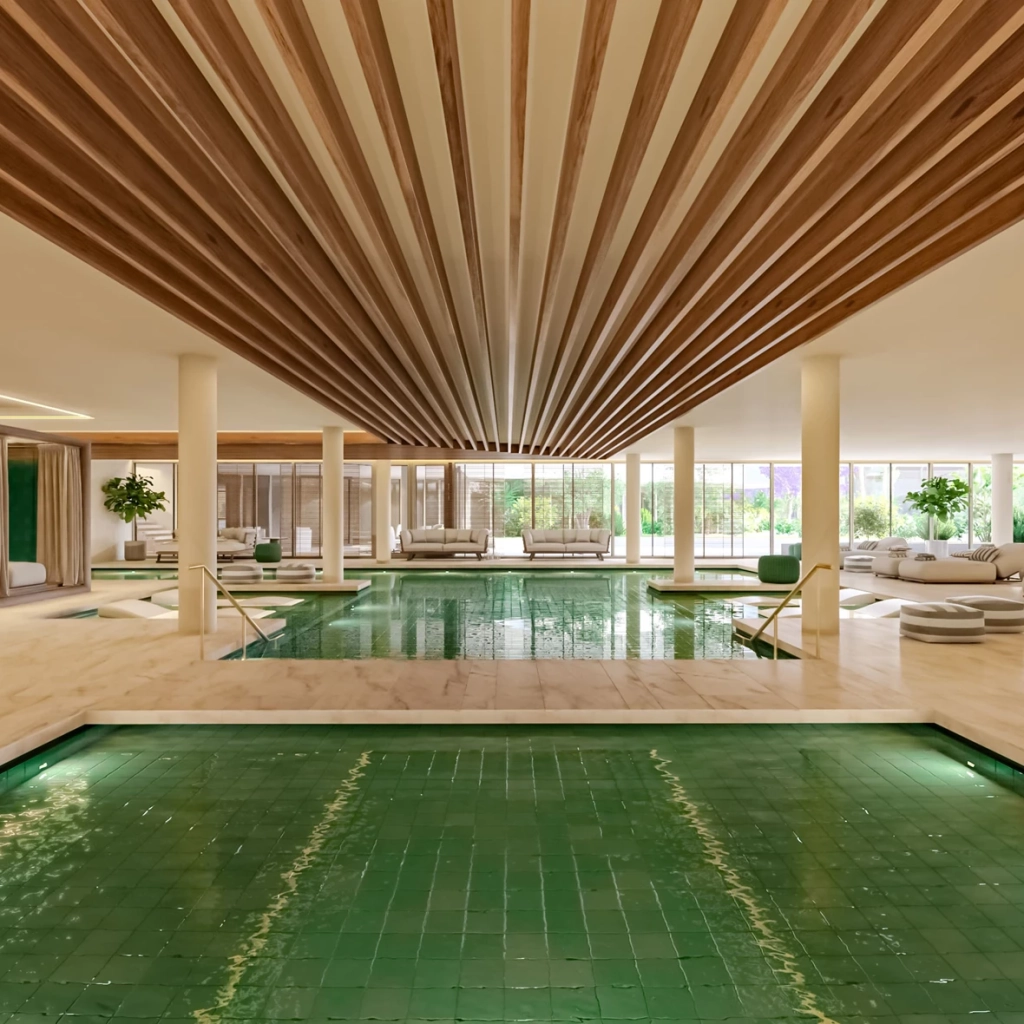 A Privileged Address with Easy Access
Infinity enjoys a privileged location near the prestigious Monsanto National Park, offering residents the opportunity to embrace the tranquility and natural beauty of the surroundings. Easy access to the North-South highway and proximity to major bridges, including the 25 de Abril and Vasco da Gama bridges, ensure convenient transportation options and seamless connectivity. The development's strategic location also provides quick access to the airport, hospitals, the riverside area, and several motorways, further enhancing convenience and accessibility.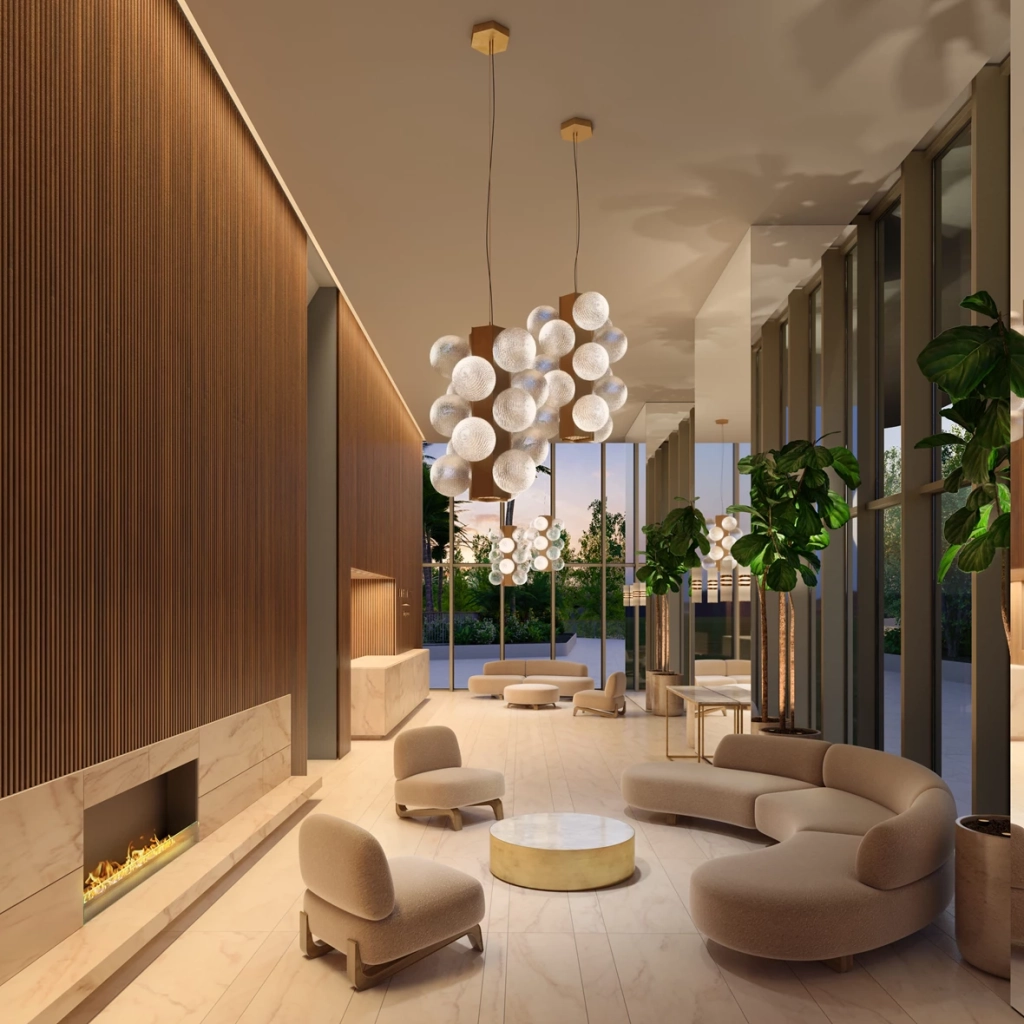 Reach New Heights with Infinity
Infinity offers a unique opportunity to live a life above the rest, combining breathtaking views, exceptional amenities, and unparalleled luxury. With its prominent stature in the Lisbon skyline, this iconic tower promises to redefine urban living and set new standards for residential excellence.
Embrace the opportunity to elevate your lifestyle to new heights with Infinity. Experience the epitome of luxurious living, where privileged views, state-of-the-art amenities, and a prime location converge to create an unparalleled living experience. Choose Infinity and unlock the infinite possibilities that await you in the heart of Lisbon.