How Can Our Community Inspire Change
Every two years, top leaders and changemakers from around the world gather in Estoril to participate in the Estoril Conferences, which will be held this year on September 1-2.
During the 2022 Estoril Conferences, the theme will be "Rebalancing Our World: A Call to the Purpose Generation." More than 300 speakers – academics, journalists, Nobel Prize laureates, and entrepreneurs- will open dialogue about global challenges, creating a significant impact and innovative solutions for a sustainable and inclusive future for Planet, People, and Peace through new coalitions.
In the meantime, Estoril Conferences will organize power-building workshops for youth to allow participants to revisit past ideas and speak through the "10 years" campaign.
Many Estoril Conferences' partners will connect knowledge and action through 20 parallel sessions organized with the Nova SBE students club, seminars, and challenges for students.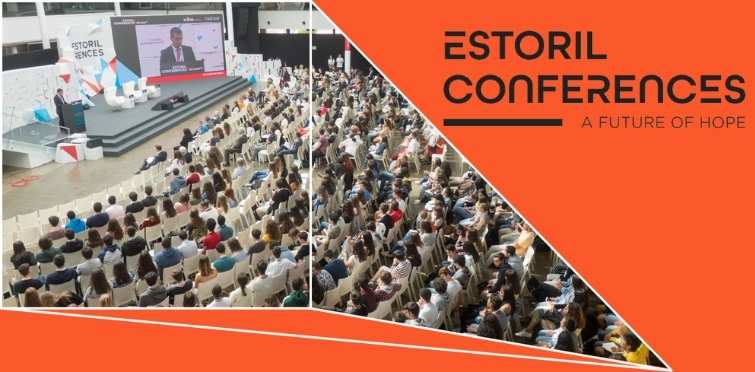 Where Estoril Conferences Are Held – Estoril District
Estoril Conferences will be held in the district of Estoril in Portugal, close to the Casino and the Estoril garden.
Estoril is the best place if you are looking for luxury and elegance. It is a famous seaside location less touristic than Cascais, suitable for families, couples, and the elderly. Estoril offers many activities, such as golf courses, its well-known racetrack, and beautiful beaches such as Tamariz and Poça Beaches. And from here, you can easily reach Cascais, Lisbon, and Sintra.
Thanks to its past as a king's and celebrities' holiday destination, Estoril proposes a wide choice of lavish properties, such as Estoril Woods or Estoril Villas. Both consist of luxury villas, unique because of their contact with nature: the first is immersed in a private green environment, while the second is characterized by the architecture of the terraces, patios, and roofs, which blend perfectly with the surrounding natural landscape.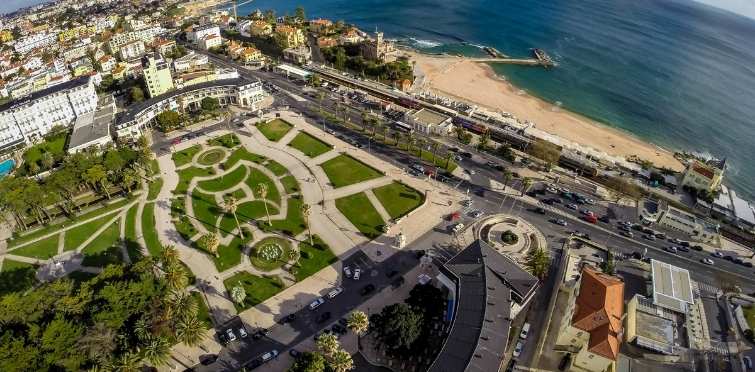 Estoril Woods – Dreamy Villas in Estoril
Estoril Woods Condominium is divided into 12 luxury villas perfect for family and friends. These spacious houses in Estoril, from 208 to 314m2 each, are divided into a groud floor where you can find the living and dining room, one suite, and a kitchen; the first floor with suite master, walking closet, bathroom, and two suites; and a basement with garage, bathroom, and storage.
The Condominium of Estoril Woods also offers central facilities, such as a playground, 24/7 security, spa, and gym. It is 20 minutes walking from the train station that connects it to central Lisbon, Cascais, and Lisbon airport. It is close to several international schools in Estoril and nearby.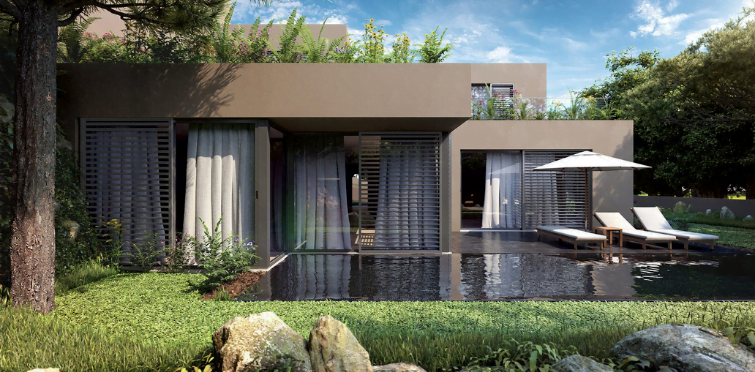 Estoril Villas – Oases Villa in the Nature of Estoril
Estoril Villas is an exclusive project designed in combination with the surrounding nature. All nine villas are oases with landscaped roofs, natural light, private gardens, and a swimming pool. These spacious T3, T4, and T5 homes have areas between 249 and 350 m2 and are distributed over three floors.
It is close to the main attraction of Estoril as the Casino, Giralda Vill, and Estoril golf club. Beaches are just 15 minutes away, and schools, colleges, hypermarkets, hospitals, and banks are nearby.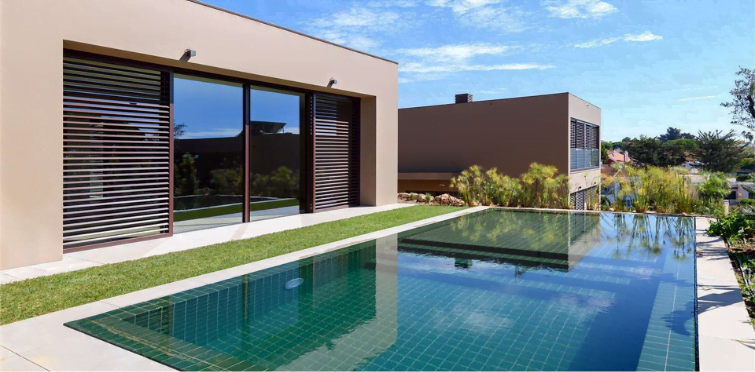 Be Part of New Purpose Community Choosing Estoril
Estoril Conferences have almost started, and you can take part by registering online. Don't worry if, for this time, you cannot be physically there because all the activities will be globally transmitted online for free, and many social and networking moments will guarantee immersive world experiences.
Move to Estoril, and don't miss the opportunity to be part of the new Purpose Community, which is acting to change and save the planet.
Ask Roca Estate for a consultancy and visit the two properties in Estoril until the villas are still available. If you are not already in Estoril, you can also request a video call visit to confirm and reserve your choice before arrival!
Change your future for the better – choose Estoril!