Discover Essence Estoril, a new development that seamlessly combines the functionality and comfort of apartments with the spaciousness, quality of life, and independence typically associated with a villa. Essence Estoril brings together the best of both worlds: the tranquility and exclusivity of a noble region, and the vibrant cosmopolitan atmosphere of a major European capital.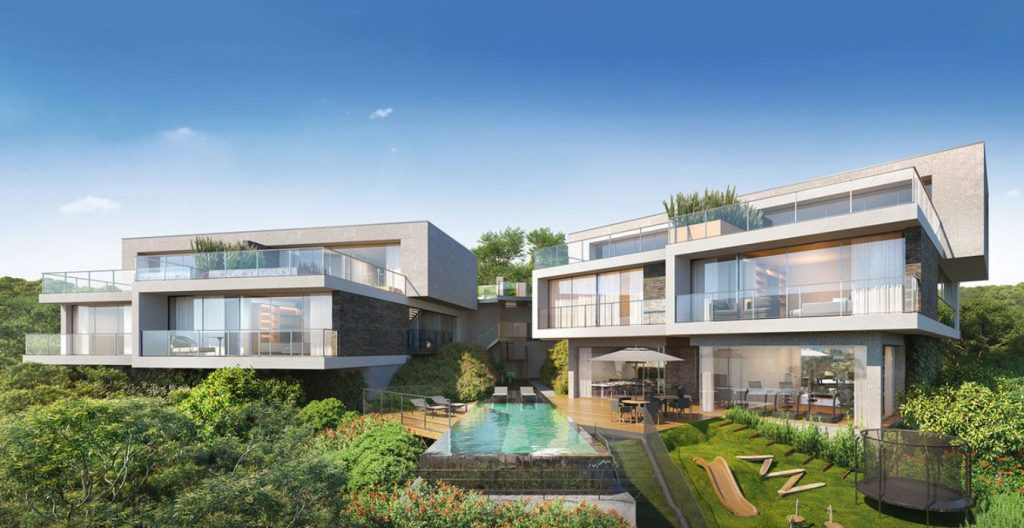 Luxurious Living Spaces
Essence Estoril is a condominium comprising 23 apartments of various typologies, including T2, T3, and T4, all thoughtfully designed to meet the diverse needs of residents. The development offers four distinct types of residences: Garden Houses, Apartment Houses, Penthouses, and Atlantic Villas. Each apartment seamlessly integrates with the concept of harmonious living, providing residents with spacious terraces, jacuzzis, and mesmerizing sea views.
Every aspect of life has been carefully considered in the residential complex to provide the highest level of comfort and luxury. The apartments are designed to enhance the living experience, offering ample space and allowing residents to enjoy the privacy and tranquility they desire. The large terraces and jacuzzis provide the perfect outdoor retreat, where one can unwind and soak up the beauty of the surroundings. The breathtaking views of the sea add a touch of serenity to everyday life.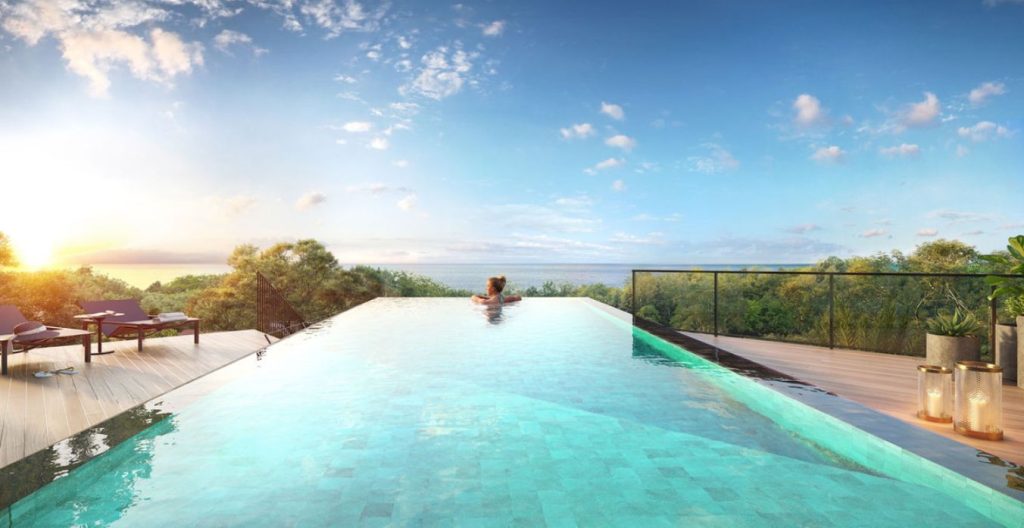 The Portuguese Riviera
Located in Estoril, Essence Estoril finds itself in close proximity to some of the best beaches, the Estoril Casino Garden, the train station, and the German School. Estoril, often referred to as the Portuguese Riviera, is a highly sought-after destination for those seeking a vibrant yet relaxed lifestyle. Whether you enjoy engaging in sports, taking leisurely strolls, or embracing a lively social scene, Estoril offers it all.
This noble region, known for its elegance and exclusivity, provides residents with a harmonious blend of serenity and cosmopolitanism. The charm of Estoril lies in its ability to offer a vibrant atmosphere while maintaining a sense of tranquility and ease. Living in Essence Estoril means immersing yourself in a lifestyle that is both invigorating and refreshing.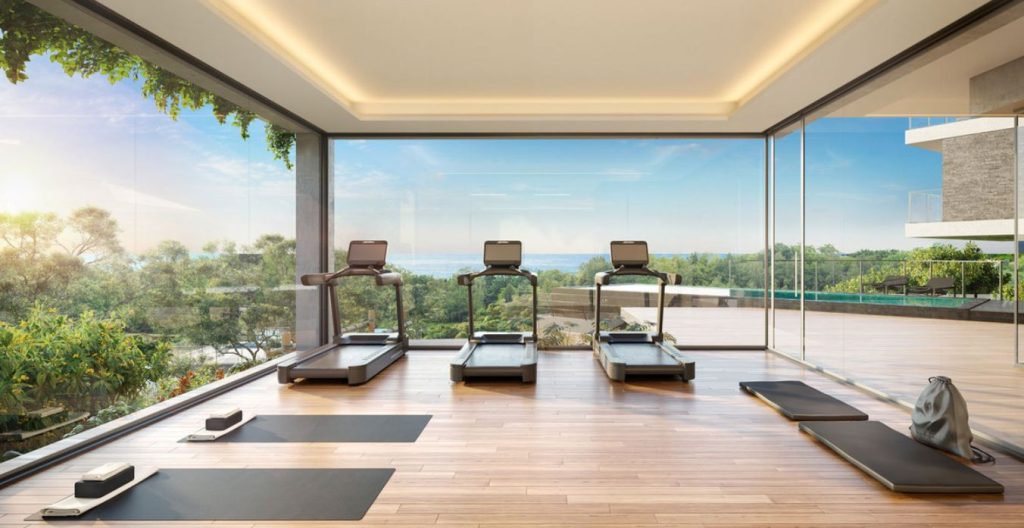 Embrace the Essence of Estoril Living
Essence Estoril presents a unique opportunity to embrace a lifestyle that seamlessly combines the comforts of apartment living with the spaciousness and independence of a villa. With its luxurious residences, breathtaking sea views and proximity to the best amenities and attractions, the residential complex offers the perfect combination of tranquility and cosmopolitan living.
Experience the essence of Estoril living at Essence Estoril, where the best of both worlds come together in perfect harmony. Embrace a life that exudes elegance, relaxation, and vibrant sophistication.