Introduction
If you've ever dreamt of living in a picturesque seaside town, rich in history, culture, and leisure activities, then Cascais, Portugal should definitely be on your radar. Located on the beautiful Lisbon coast, Cascais offers a perfect balance between tranquility and accessibility. In this blog post, we'll give you an overview of the area, explore the local real estate market, and highlight some stunning properties available for purchase. So, let's dive in!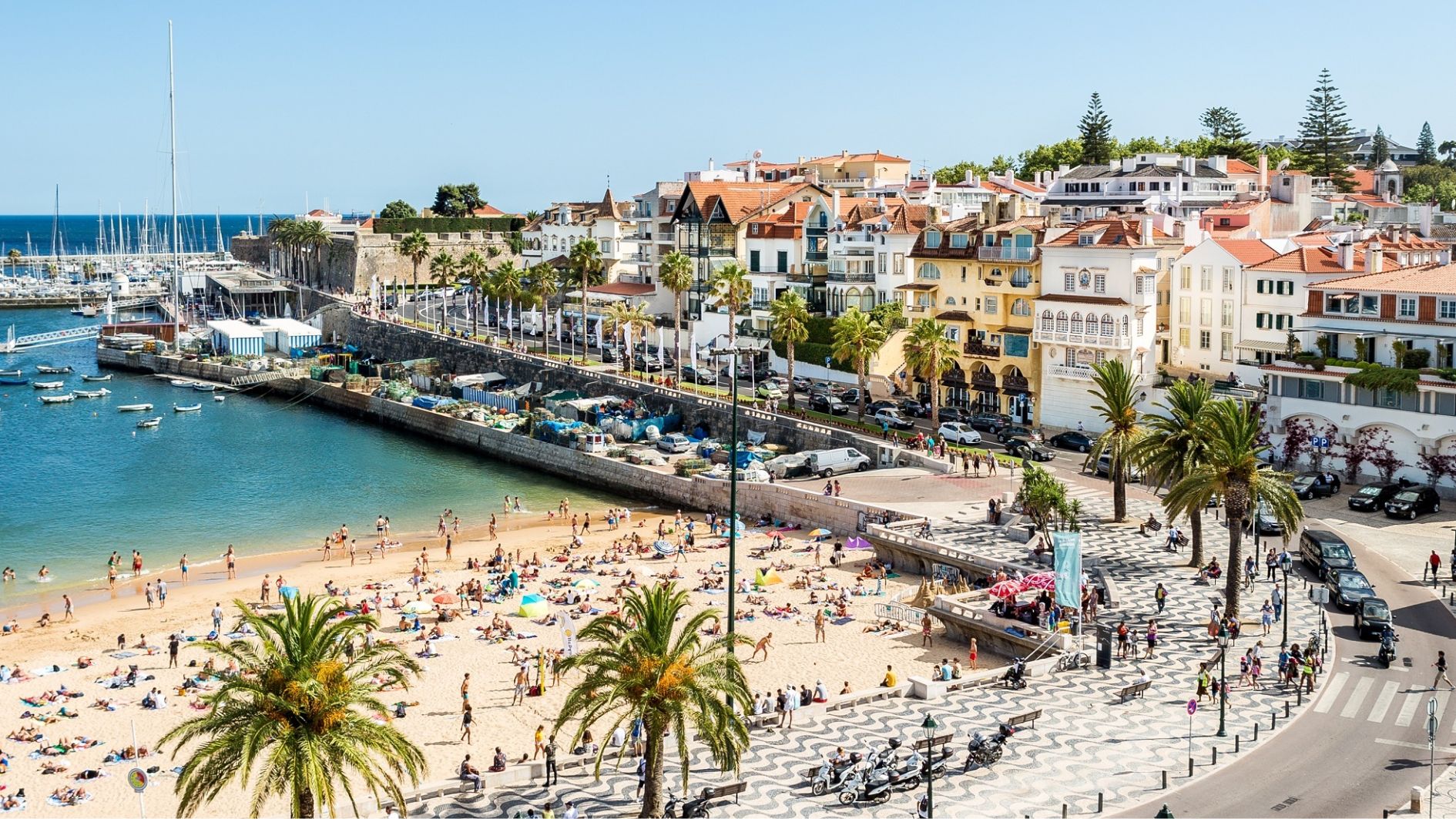 A Glorious Overview of Cascais
Cascais is a charming coastal town in the Lisbon district, with roots that date back to Roman times. Over the centuries, it has evolved from a small fishing village into an elegant and cosmopolitan destination. Its year-round mild climate, golden beaches, and the breathtaking beauty of its natural landscapes have long made it a popular retreat for the Portuguese aristocracy and international travelers alike.
Accessibility and Proximity
Located just 30 minutes away from Lisbon's international airport, Cascais offers easy access to both the vibrant capital and the stunning UNESCO-listed town of Sintra. In addition to its beaches, Cascais is home to numerous golf courses, marinas, and cultural attractions, such as museums, galleries, and historic sites, ensuring a plethora of activities for residents and visitors to enjoy.
Cascais Real Estate: A Market Worth Investing In
The real estate market in Cascais has been experiencing consistent growth in recent years, making it an attractive option for property investment. High demand for luxury homes, coupled with a limited supply, ensures that property values remain strong.
Price Range and Investment Potential
As a result of the area's popularity and potential, property prices can be on the higher side. However, with a variety of options available, including stunning sea view apartments and luxurious villas, there is something to suit every budget and taste. Investing in Cascais not only promises an exceptional lifestyle but also a profitable return on investment in the long run.
Spotlight on Exceptional Cascais Properties
There are several remarkable properties currently available in Cascais, ranging from modern apartments to expansive villas. Each development boasts unique features, high-quality materials, and exquisite design, all while offering residents unparalleled access to the best that Cascais has to offer.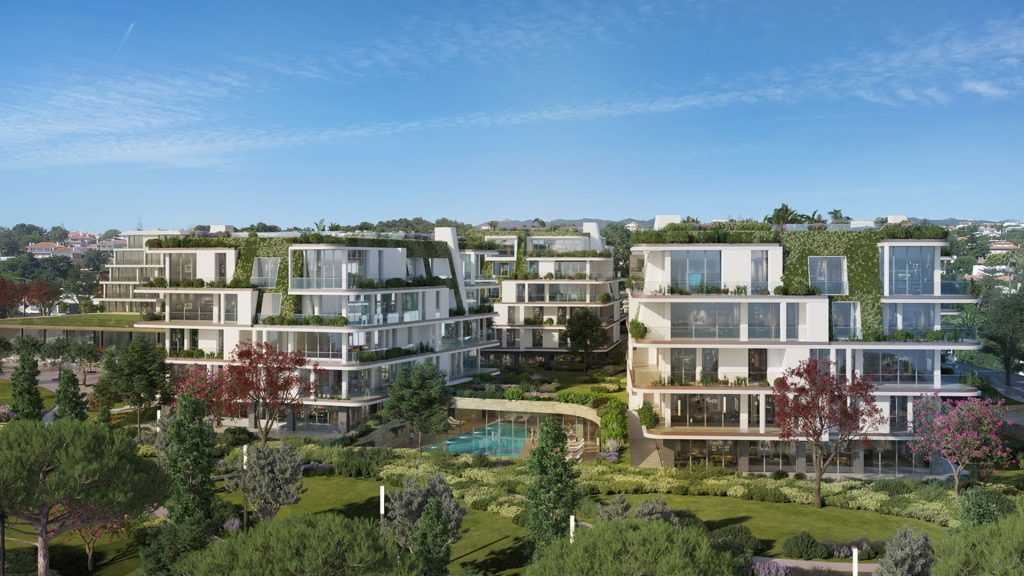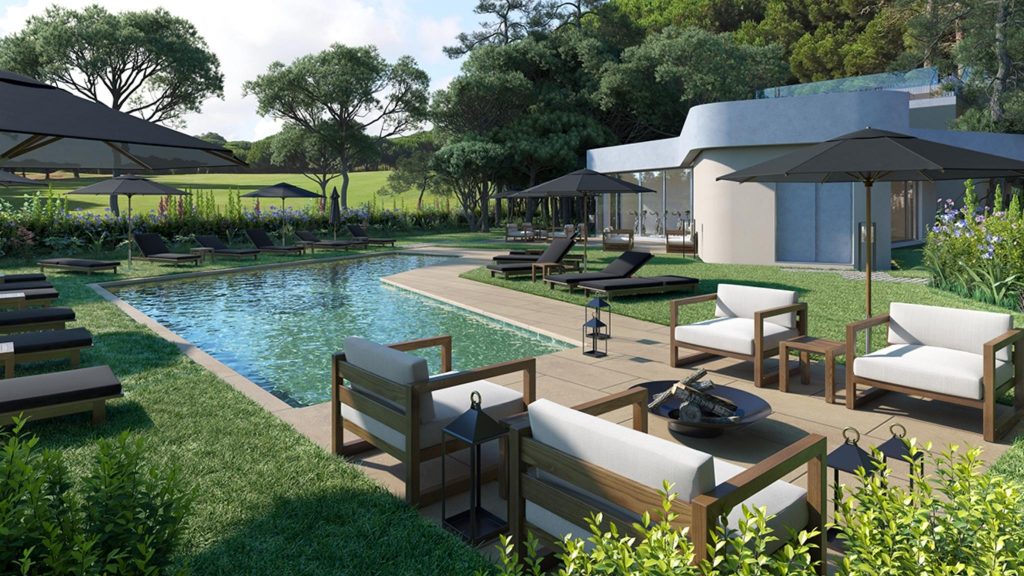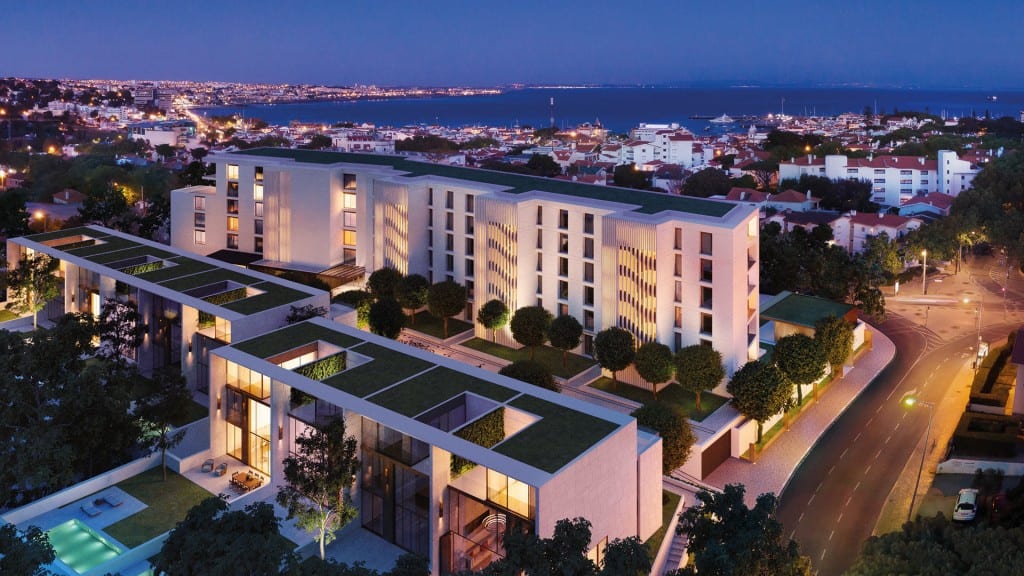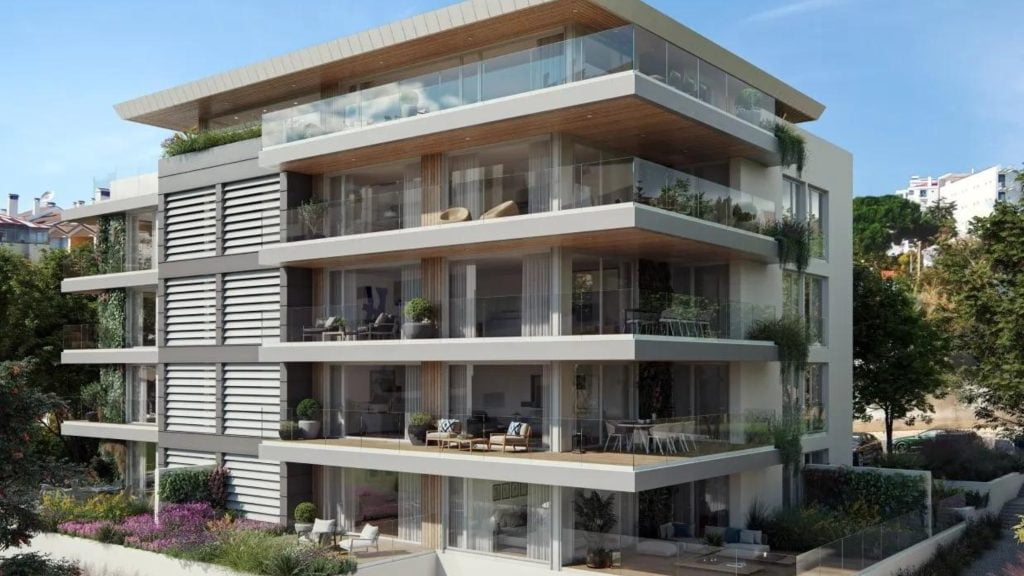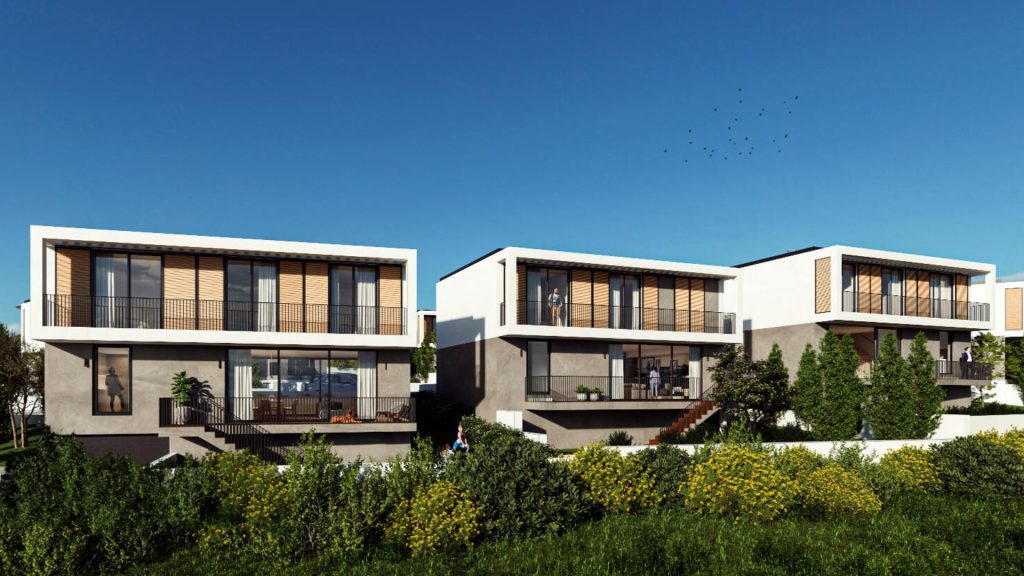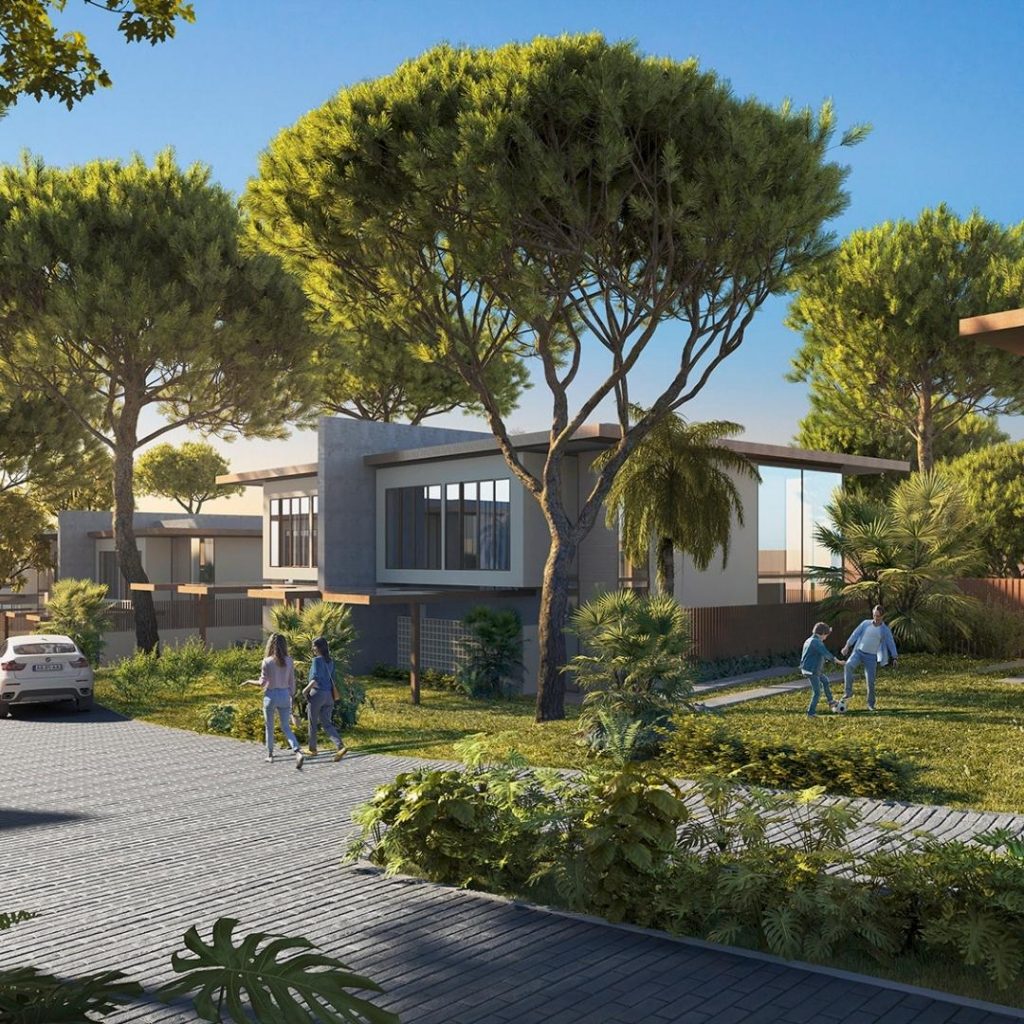 Seize the Opportunity: Don't Miss Out!
With limited units available and the ever-growing demand for luxury real estate, now is the perfect time to make your move. Contact us today to learn more about these exquisite properties and secure your place in this seaside paradise!