In the bustling heart of Cascais, where the conveniences of urban living meet the relaxed ambiance of a coastal town, Cidadela Luxury stands as a testament to refined, modern living. Offering unparalleled accessibility to an array of amenities – from gourmet restaurants and high-end shopping centers to pristine beaches – Cidadela Luxury encapsulates the essence of well-rounded living, making it an ideal choice for those seeking convenience and luxury in equal measure.
Redefining Elegance and Comfort
Cidadela Luxury is an exclusive residential development that features ten exquisite apartments, ranging from one-bedroom (T1) units to expansive four-bedroom (T4) homes. These residences span areas from 69 m2 up to an expansive 247 m2, each one designed to offer residents an environment of spacious comfort.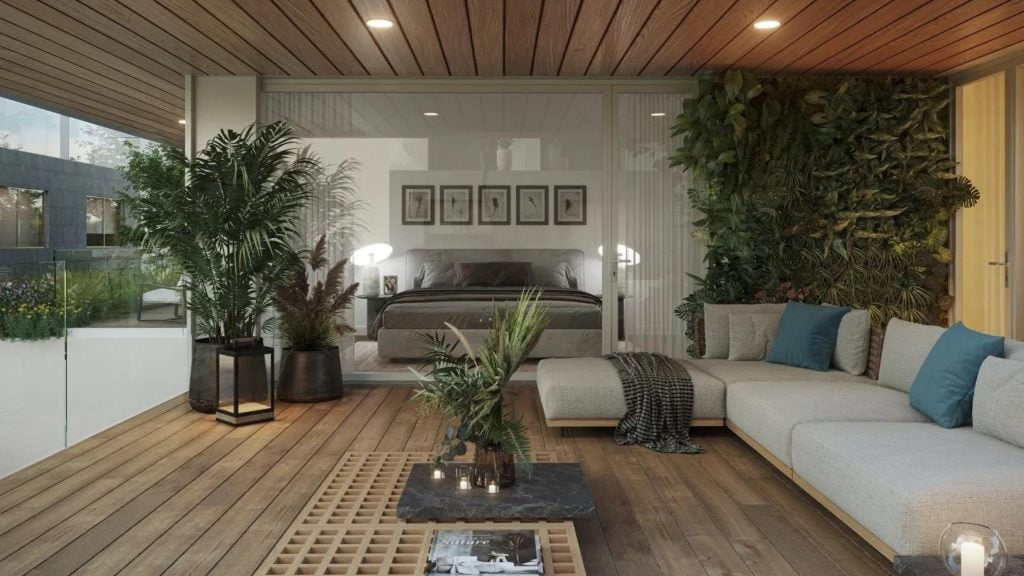 What sets these residences apart is their focus on generous areas and intelligent automation. The fully automated systems embedded in each apartment not only enhance convenience but also contribute to an overall living experience defined by luxury and ease. Furthermore, Cidadela Luxury has crafted a charming outdoor space for residents, with balconies and terraces designed to maximize exposure to natural light. These outdoor areas provide a serene sanctuary where residents can relax and soak up the abundant Portuguese sun.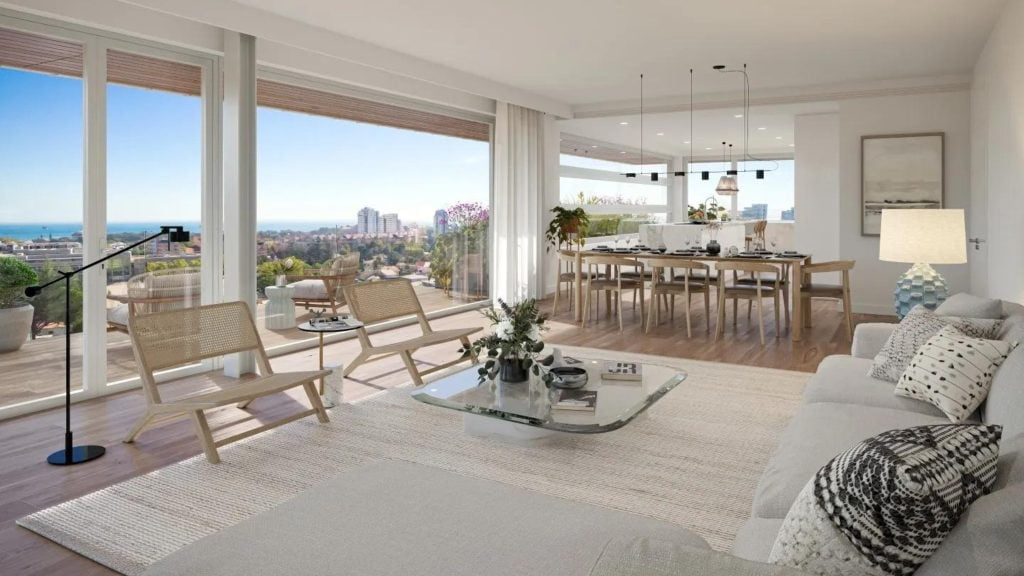 A Prime Location in the Heart of Cascais
The Cidadela Luxury Apartments are situated in the sought-after location of Cidadela, Cascais, presenting an unmatched blend of coastal and urban living. Just a five-minute stroll from the beach and the vibrant Cascais center, these apartments are perfectly positioned for residents to fully experience the charm and vitality of Cascais.
In addition, the notorious "Boca do Inferno" and the beautiful Guincho beach are only a 15-minute walk away. Living at Cidadela Luxury Apartments means you're always just steps away from the best that Cascais has to offer.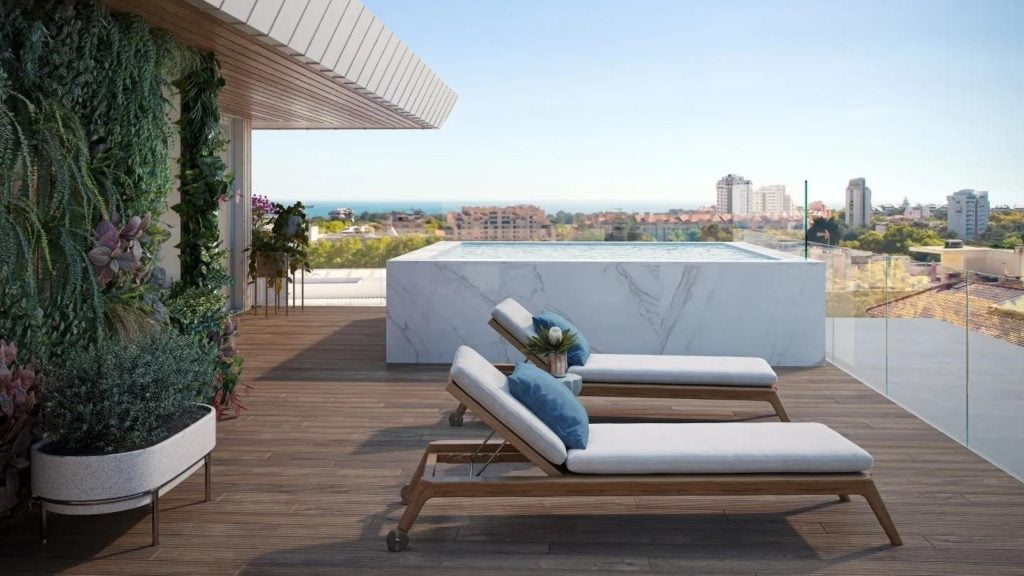 Conclusion
With its luxurious residences, smart home features, and premier location, Cidadela Luxury is more than just a residential development – it's a lifestyle. This exciting project presents a unique opportunity to live in a home that embodies sophistication and convenience, set in a location teeming with culture, history, and natural beauty.
By choosing Cidadela Luxury, you're not just purchasing a home, you're investing in a lifestyle defined by convenience, luxury, and the vibrant beauty of Cascais. Discover the epitome of coastal urban living at Cidadela Luxury.