Choosing between a newly built or pre-owned property to buy is one of the biggest decisions a person will make in their lifetime. Both options have their own unique pros and cons, and it's essential to weigh these factors carefully before making a decision. In this article, we will take a look at the advantages and disadvantages of both newly built and pre-owned properties, to help you make an informed decision.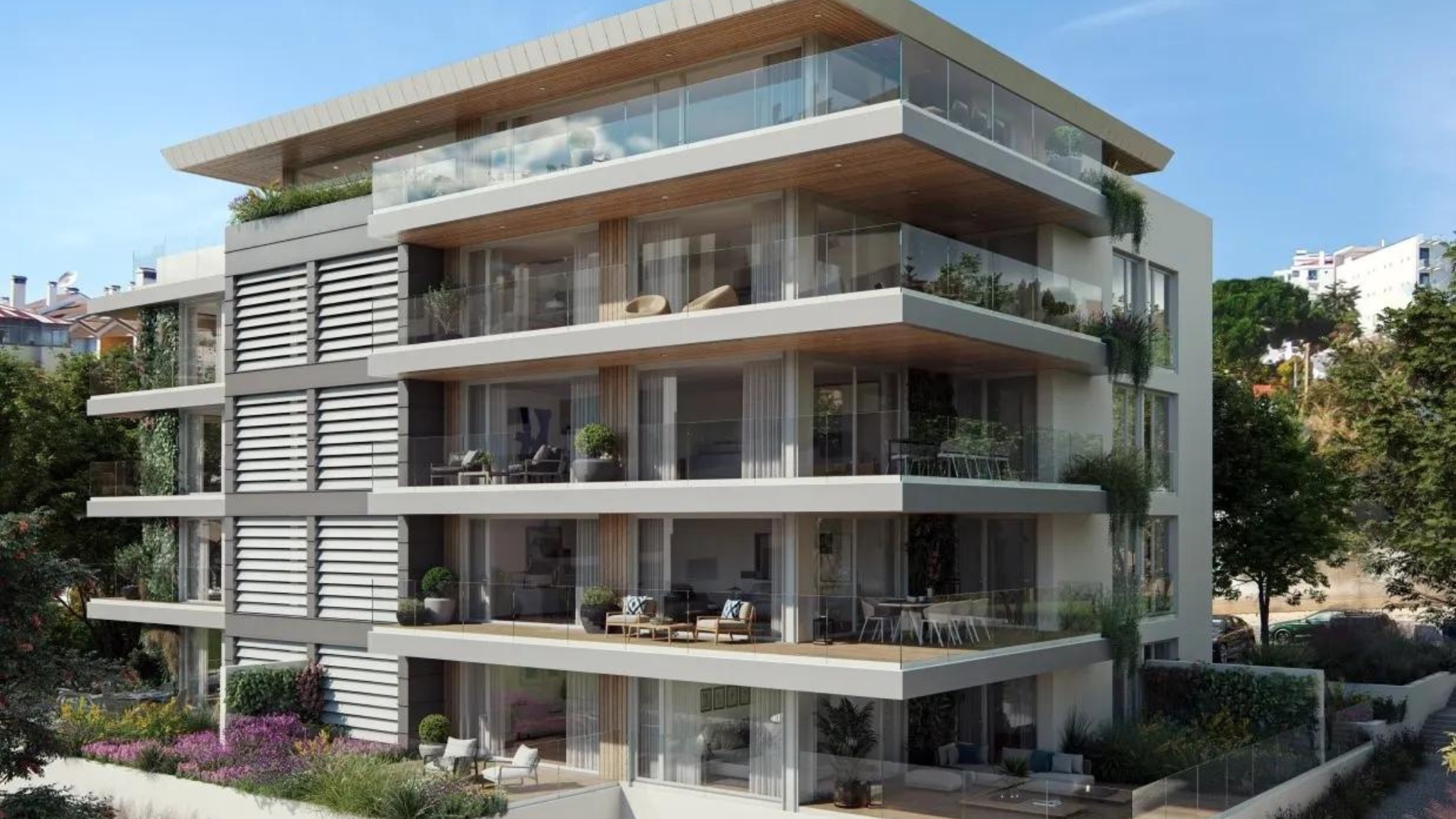 Pros:
Customization:
With a newly built home, you have the ability to customize the layout, finishes, and features to fit your personal style and needs. This is a great option for those who want a home that is tailored to their specific requirements.
Control:
Accompanying each stage of construction step by step, you will get a detailed knowledge of the quality of materials used.
Warranty:
New homes come with a warranty that covers any defects or problems that may arise within the first few years of ownership. This gives you peace of mind knowing that you won't be responsible for any major repairs or replacements in the near future.
Energy Efficiency:
New homes are built with the latest building codes and technology, making them much more energy-efficient than older homes. This can lead to lower energy bills and a more environmentally friendly home.
Modern Design:
The new building will have more modern materials and design, making it more attractive to buyers who may be interested in future resales.
Natural Light:
The modern design of the new buildings also provides more natural light with large windows and open-plan living spaces.
Cons:
Higher Price:
Newly built homes are typically more expensive than pre-owned ones. This can make it difficult for some people to afford the upfront cost, and may require a larger down payment or mortgage.
Location:
New development projects are often located in less established areas, which can be less convenient and may have fewer amenities.
Delays:
New development projects can experience delays, which can impact the project's completion date and the overall timeline of the project.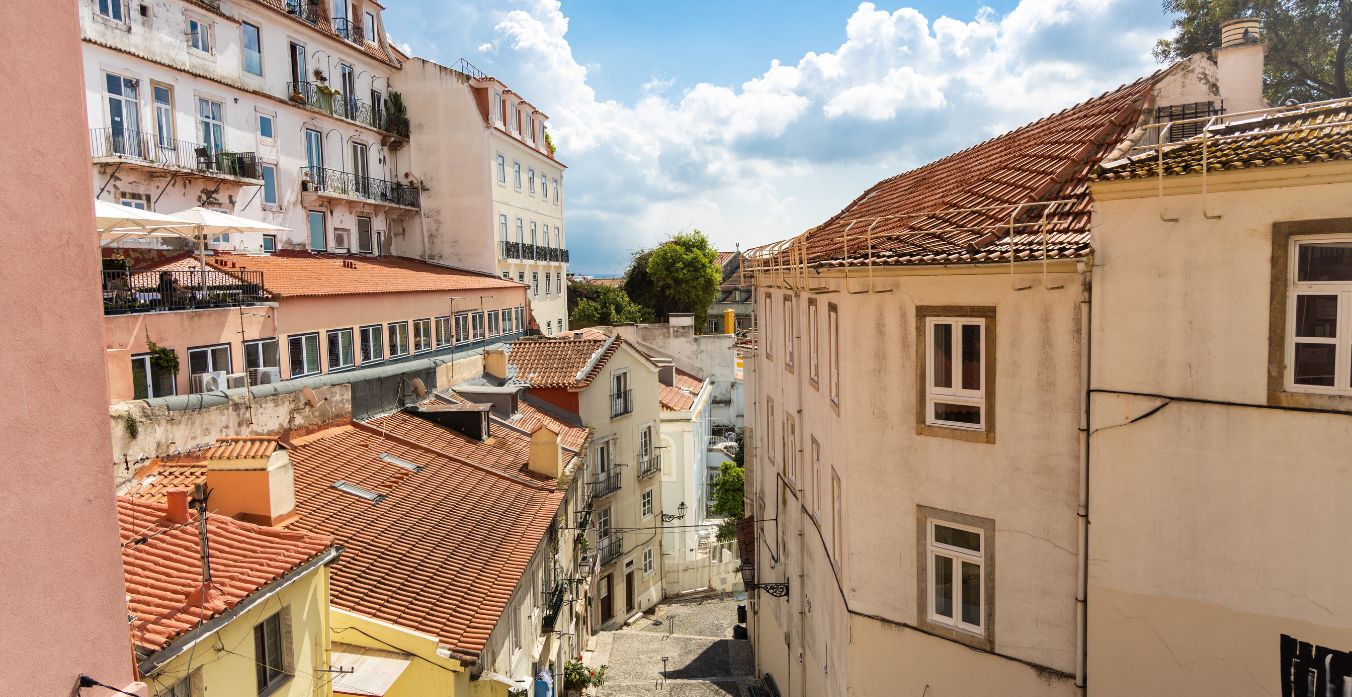 Pros:
Cost:
Pre-owned homes are typically less expensive than newly built homes. This can make it easier for some people to afford the upfront cost, and may require a smaller down payment or mortgage.
Location:
Pre-owned homes are often located in established neighborhoods close to city centers and amenities. This can make it easier to find the right location for your needs. In some places, such as town centers or historic villages, a new construction option may simply not be possible.
Character:
Pre-owned homes often have character and charm that can't be found in newly built homes. This can add to the overall appeal of the home, and give it a unique sense of history and personality.
Timing:
If the house is ready to move in, you can move in as soon as the deal is finalized no need to wait for construction to be completed.
Less Bureaucracy:
Buying an existing home usually requires less paperwork, both at the contract level and when requesting financing.
Cons:
Maintenance:
Pre-owned homes often require more maintenance and repairs than newly built homes. This can be a major drawback for those who want a turn-key home that requires little work.
Age:
Older homes can come with problems such as outdated electrical and plumbing systems, which can be costly to replace. A major challenge for those seeking a move-in ready home can be this.
Hidden Problems:
Resale homes may have hidden problems, such as structural, electrical or plumbing problems that may not be immediately apparent.
Inefficient systems:
Older homes may have outdated heating and cooling systems that may be less energy efficient and more expensive to operate.
Resale value:
Resale homes may not have as much value as new homes because buyers may be less interested in older homes requiring more work and maintenance.
Lack of warranty:
Secondary market properties usually do not come with a builder's warranty, which can provide peace of mind and protection should any defects or problems arise.
In conclusion, the decision between buying a newly built or pre-owned property comes down to personal preference, budget, and lifestyle. It's important to weigh the pros and cons of both options carefully before making a decision. And to consider your needs, budget, and location when making your choice. Whether you choose a newly built or pre-owned home, the most important thing is to find a home that is a good fit for your family and lifestyle.