After a 3-year pause due to the pandemic, Brunch Electronik is back to add colors to Sunday nights! The festival is back in town to the joy of electronic music fans. Their concept still ends with the idea that Sunday nights can be fun and festive.
This year, from July 31st to September 18th, Lisbon will again bring together the tremendous national and international names in electronic music, ending a decisive day in techno. Tale Of Us, Heartbreakerz, The Slum Vagabunds, and Cardia are some of the names on the poster that will bring Lagoa Branca to life on September 18.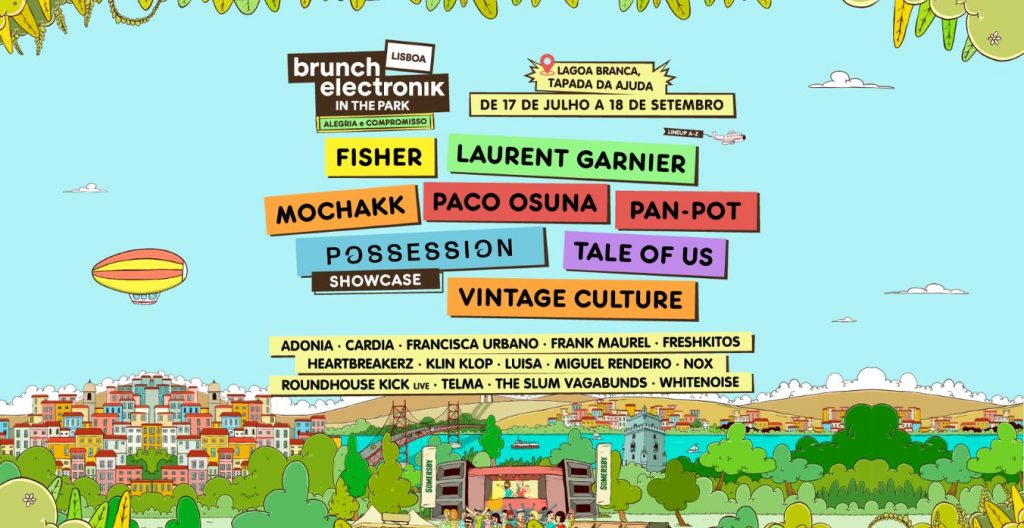 From 14:00 to 22:00, local and international DJs play electronic music. You may reconsider your attitude if you are used to a festival where young people gather with friends. The festival is also designed for children so they can have fun on the inflatables, table football, or workshops. Adults may join them in these activities.
Brunch will be held at the Tapada da Ajuda in Lisbon, once a hunting park and a favorite spot of the royal family! It is now one of Lisbon's most beautiful green botanical parks. Several green spaces and infrastructure are open to the public, including a botanical reserve famous for its unique forest of wild olives. This space, now managed by the Instituto Superior de Agronomia, is decorated with some of the best examples of civil architecture of the second half of the 19th century, namely the Exhibition Pavilion and the Astronomical Observatory of Lisbon.
Of course, the most fabulous open-air events take place there! And Brunch Electronik is no exception! By the way, you should hurry because most tickets are already sold out!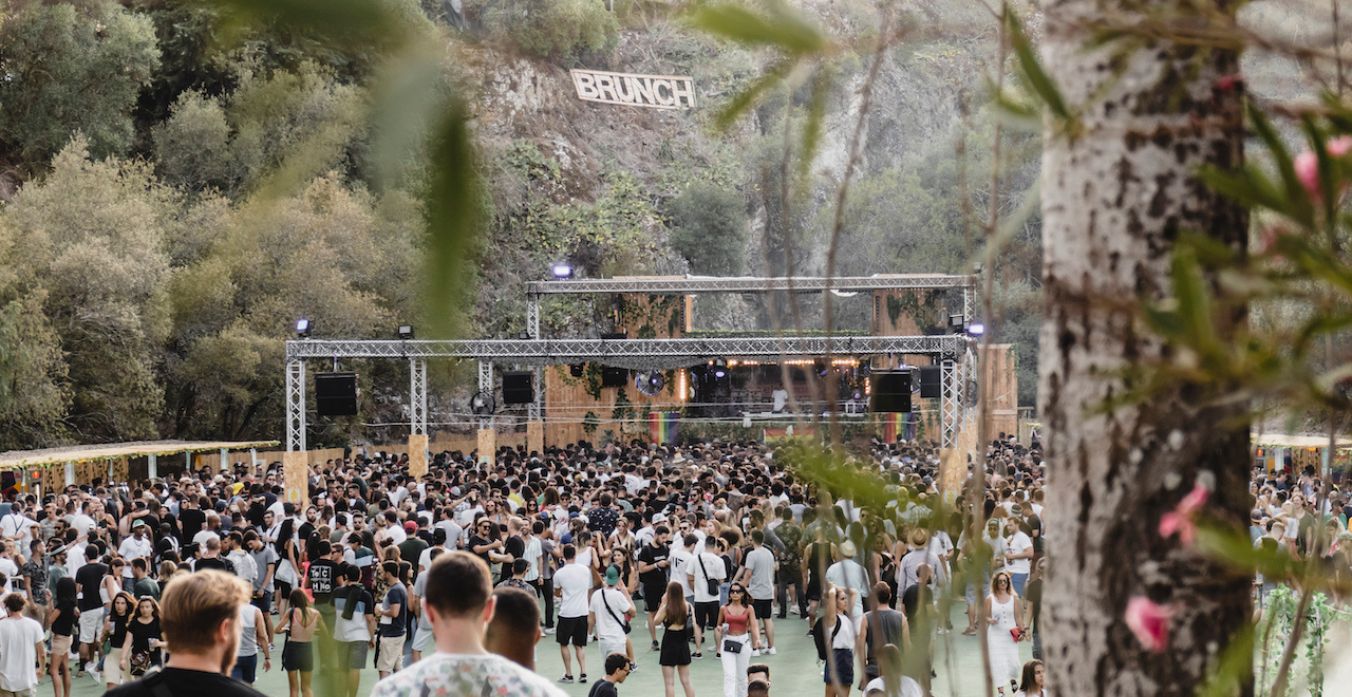 Quiet Neighborhood to Live In!
Walking around this part of Lisbon, you will surely think about life here. Quiet, cozy, and full of exciting places, Belem would be ideal for a living – this could be the perfect home for you and your family!
Bold, modern, progressive! All this is about Unique Belem! In one of the best and noblest areas of Belem, the Unique Belém development is located between the National Palace of Ajuda and the royal family's residence. The privileged location and historical surroundings give Unique Belém complex a unique status.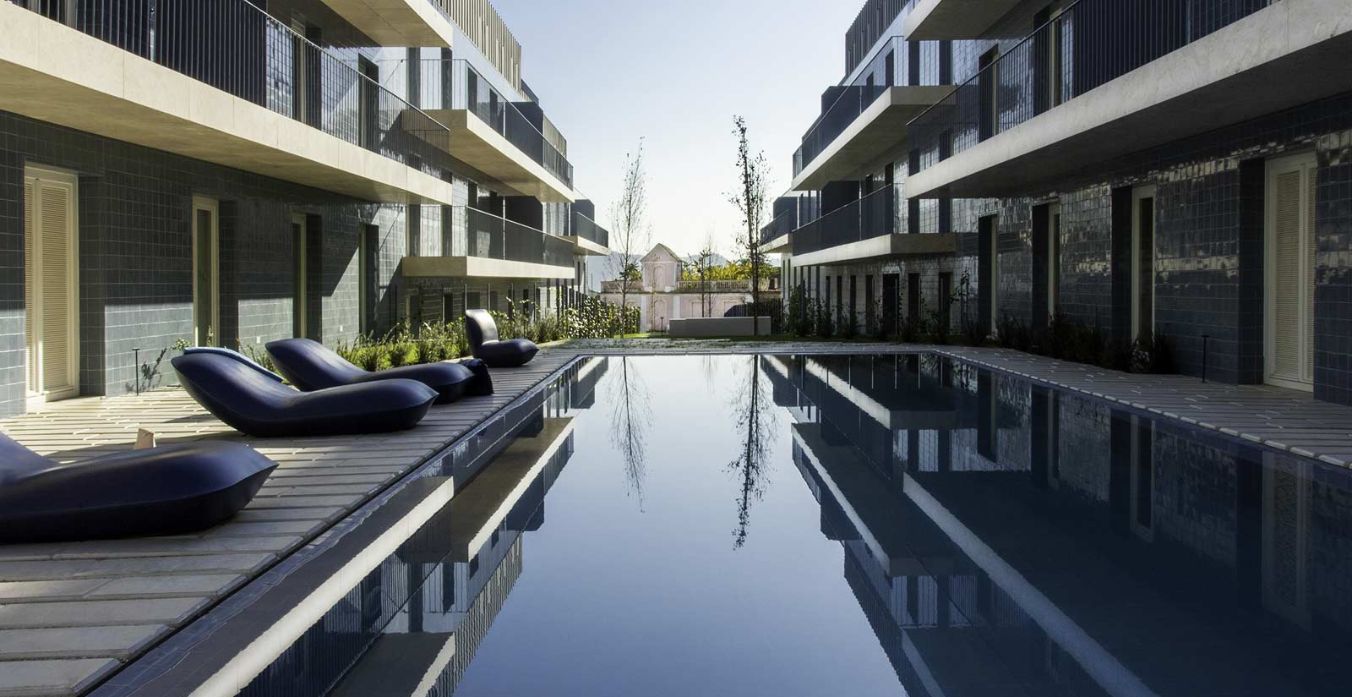 If you like heights and breathtaking sunsets, then the Sky Restrelo is just for you! It's not just an apartment building – it's a whole complex where you can find everything you need for an active and busy life. If you want to relax after a busy day, the swimming pool with sun loungers and a Roman sauna are at your disposal. Are you meeting up with friends? Invite them to the rooftop bar for a chat over a cup of coffee or a glass of wine! All for your comfort!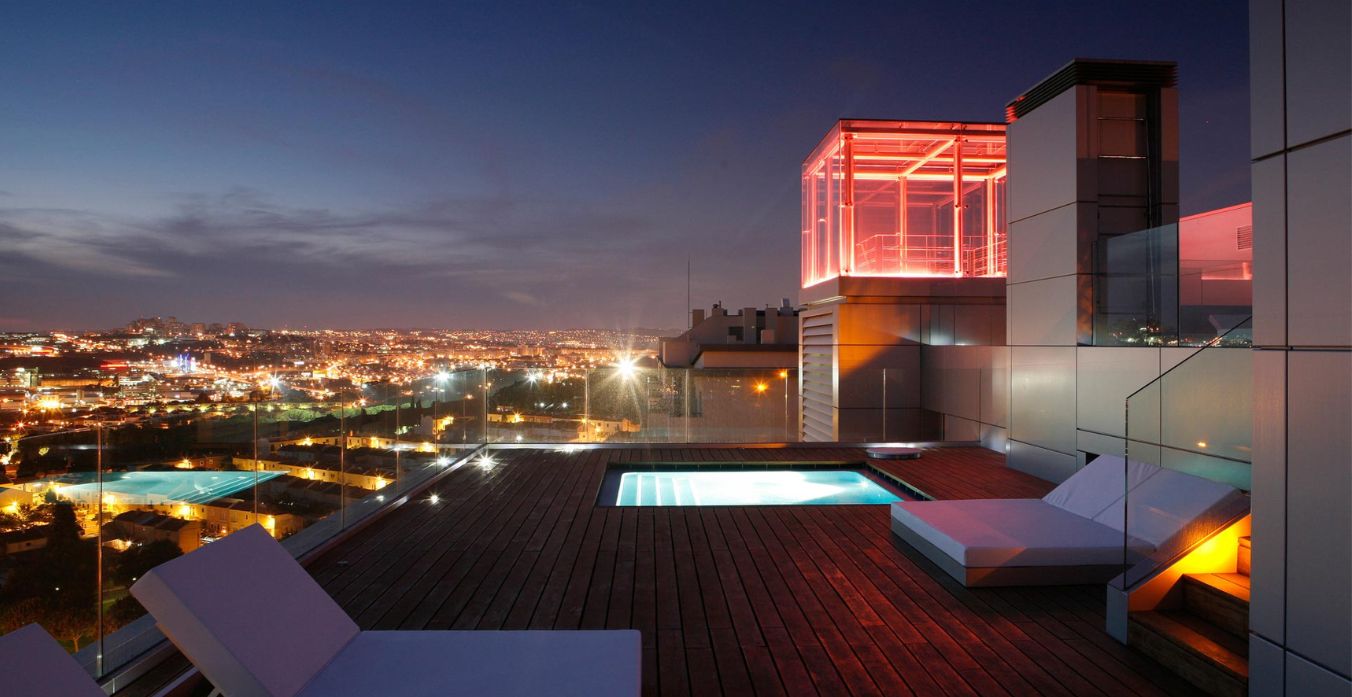 The neighborhoods around Lapa and Estrella were historically home to the upper classes and nobility. Today, thanks to the High Lapa apartment complex, you can still feel this historical pedigree. With straight, clean, and balanced lines, the building's modern architecture and neutral tones significantly use natural light and river views. High Lapa with gym, parking, and shared indoor pool is a unique real estate offering in an unbeatable location.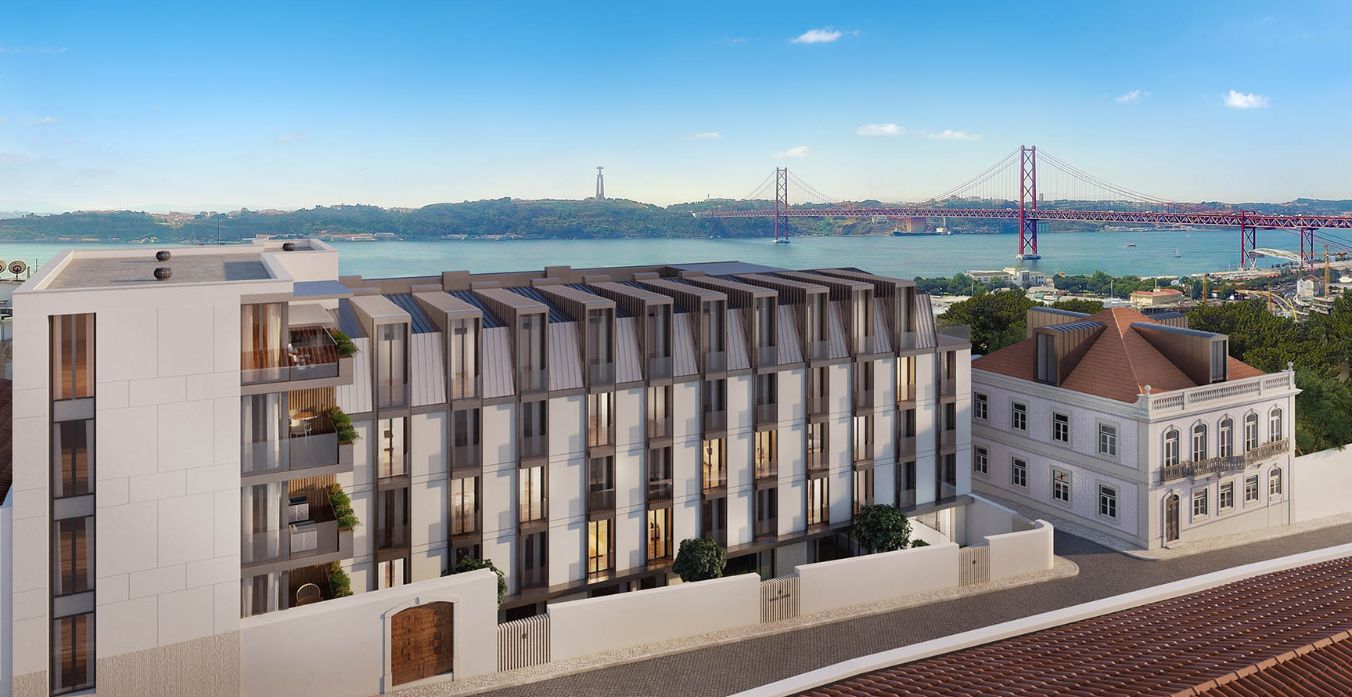 Anyone who thinks that Sunday evenings in the city are boring is wrong. Lisbon is full of events throughout the season, attracting spectators everywhere – even abroad – from morning to evening. Brunch Electronik is one of the best examples in a quiet, beautiful spot next to Belem!
When exploring the area, you will want to stay here – in a place that has been special to the royal family for many years and can become special to you!