Navigating the property market can feel like navigating a maze. From initial research and viewings to legal checks and finally securing a mortgage, it can often be a stressful journey. At Roca Estate, we believe in changing that narrative, and that's exactly what we've done with our unique Buyer's Agent Service. This service transforms the way you buy property by making the process more efficient, less stressful, and, believe it or not, exciting.
Simply Paste a Property Link – It's That Easy!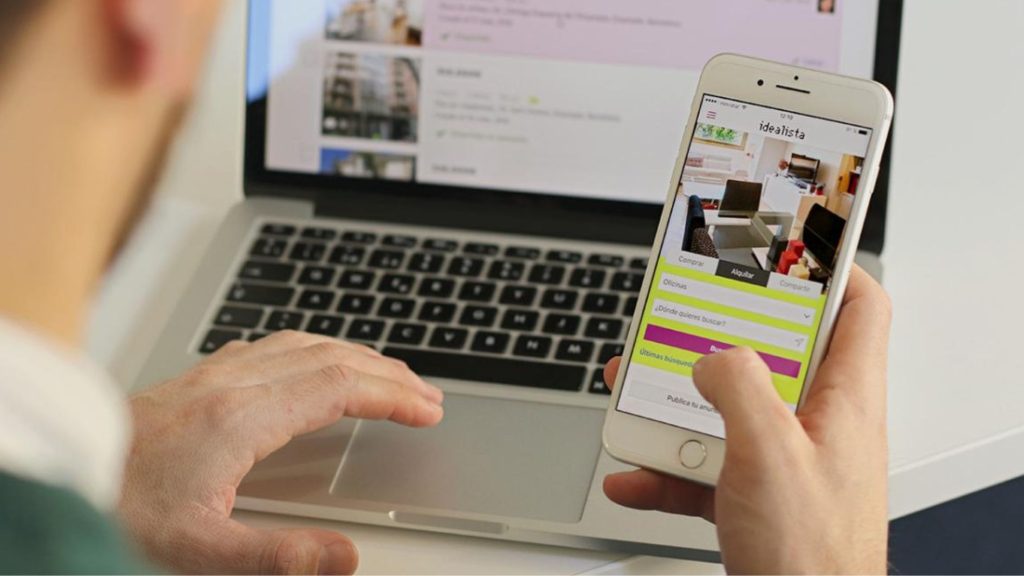 The first standout feature of our service? All you need is a link to a property you like, and we'll take it from there. Perhaps you've been browsing listings on sites like idealista.pt, and you've found a property that you're interested in. Now, instead of dealing with the complexities of property hunting yourself, you can simply paste that link on our website.
We then use that property as a reference to find similar options tailored to you. The goal is not just to find you a property but to find you a home that perfectly aligns with your preferences, needs, and budget. This groundbreaking approach saves you countless hours of scrolling through property listings and dealing with agents, making us the only one in the market providing such a service.
A Comprehensive, Hassle-Free Service
Our Buyer's Agent Service is not limited to finding you the perfect property. We offer a range of services designed to take the headache out of the entire property buying process. From legal check-ups and evaluation analysis to property inspections and mortgage pre-approval, we have all your needs covered.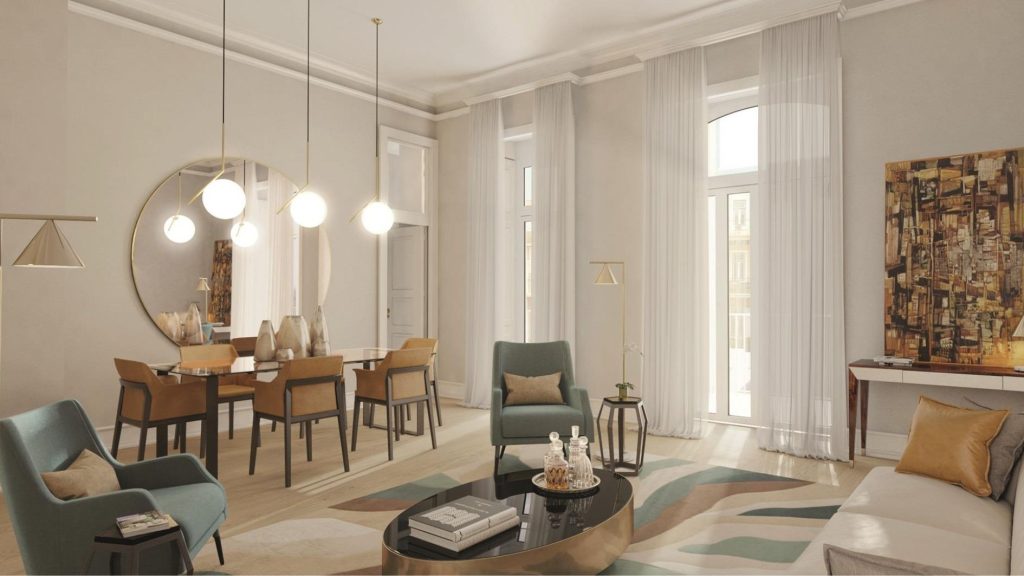 Similar Property Suggestions: We don't limit your options. Based on your selected reference, we explore and suggest similar properties that match your preferences. It means you're not restricted to just one property but have a range of options that could be your dream home.
Legal Check-Up: The legal aspects of buying a property can be daunting. With our team of legal experts, we ensure that your potential property has a clean record and all necessary documentation in place. It's about not just making the process easier but also securing your investment.
Evaluation Analysis: We want to ensure you get the best value for your investment. Our professionals conduct a thorough analysis of the property's value in relation to the current market trends, ensuring you don't overpay.
Property Inspection: We help you avoid any future headaches with a comprehensive property inspection. Our construction experts thoroughly inspect your potential property, assessing its condition and identifying any potential repair costs.
Mortgage Pre-Approval: Securing a mortgage can often be a long and complicated process. Our financial experts work to get your mortgage pre-approved, speeding up the buying process, and providing clarity on your budget.
Scheduling the Visit: Time is of the essence when buying property. We arrange and coordinate visits to potential properties, respecting your schedule and providing the convenience you need.
Redefining Property Buying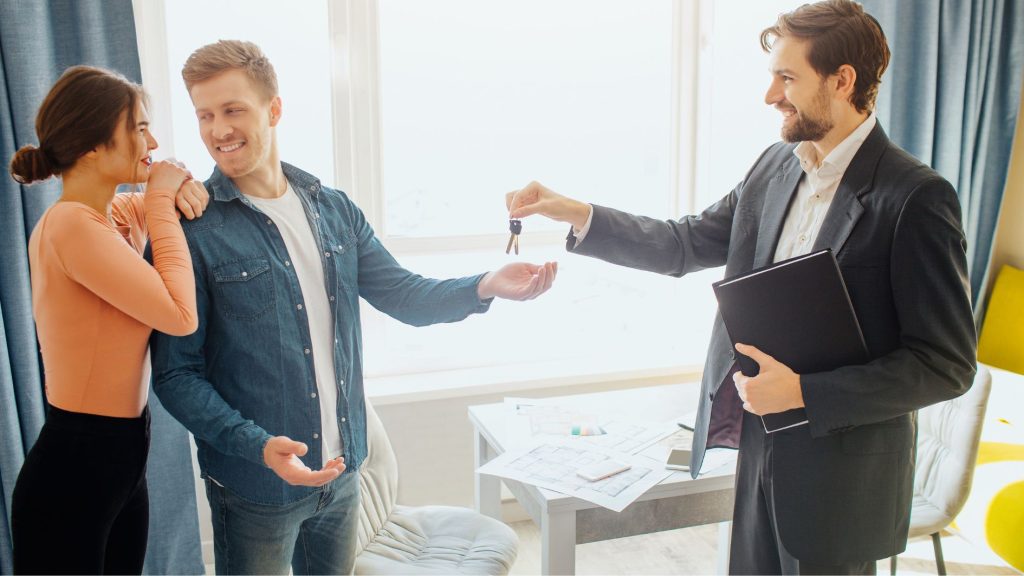 In essence, our Buyer's Agent Service is about putting you, the buyer, first. It's about understanding your needs, desires, and preferences, and doing everything we can to ensure your journey towards owning a property is smooth and enjoyable.
By simply pasting a property link, you can sit back and let us do the heavy lifting, secure in the knowledge that you have a dedicated team of professionals working tirelessly on your behalf. This is a personalized, worry-free and hassle-free way of purchasing real estate in Portugal – a service that is unique to Roca Estate.
We invite you to embrace this new, revolutionary way of buying property. Experience a seamless process from the comfort of your home, and let us help you make your dream Portuguese property a reality. 
To start your Portuguese real estate journey, simply visit our website at rocaestate.com/lp-buyers-agent-service and paste the link to your reference property. Then, you can relax as we do all the work. Your dream of owning a piece of beautiful Portugal is closer than you think, and we can't wait to help you make it a reality. 
With our unique Buyer's Agent Service, you not only save time but also have the confidence that every detail is being thoroughly checked by our team of professionals. This approach takes the guesswork out of the buying process, letting you focus on the exciting aspects of choosing your new home. 
Our commitment is to ensure that every step of your property buying process is handled with utmost precision and dedication. From the moment you paste your property link on our website to the moment you set foot in your new Portuguese home, we strive to make the journey as smooth and pleasant as possible. 
In today's fast-paced digital world, a service that allows you to simplify the property buying process, while also ensuring all aspects are professionally handled, is invaluable. Our approach puts us ahead of the curve, leading the way in revolutionizing the real estate market. This is the future of buying property – simplified, efficient, and tailored to you.
We understand that buying a property is more than just a transaction; it's the realization of a dream. That's why we're here to make your dream of owning a Portuguese property come true. Our innovative and unique approach to real estate, combined with our unwavering commitment to our clients, sets us apart in the property market. 
So, are you ready to embark on your hassle-free Portuguese real estate journey? We're ready to assist you every step of the way. Simply paste your reference link and let the adventure begin with Roca Estate. Welcome to a new era of buying property. Welcome to our Buyer's Agent Service.