Embodying the most urban vision of acclaimed architect Eduardo Souto de Moura, The One is set to redefine quality standards in Lisbon's residential scene. As the brainchild of the Portuguese Pritzker Architecture Prize winner, this development offers an unparalleled blend of comfort, taste, and convenience, designed for those who value proximity to everything they need without compromising on quality or aesthetics.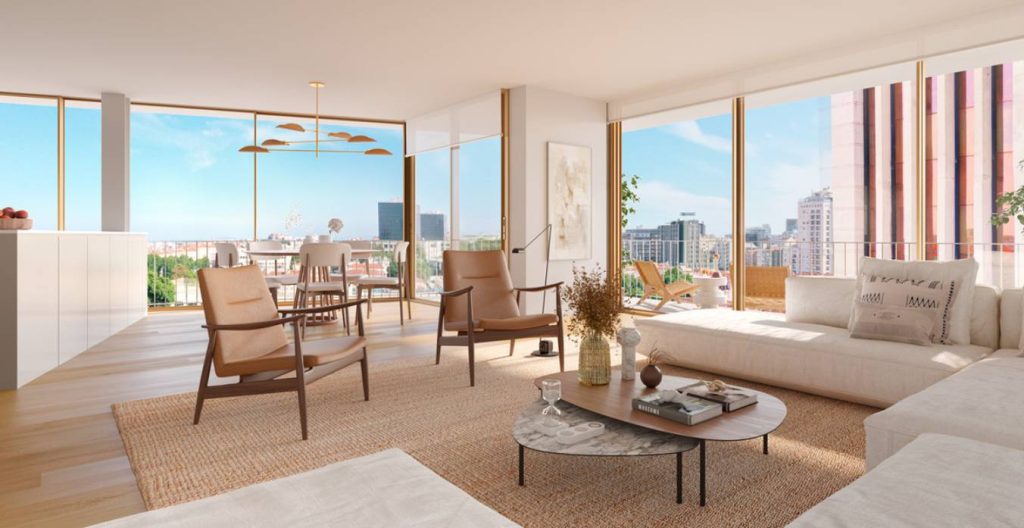 A New Standard in Urban Living
The One is designed with a strong focus on the urbanite's lifestyle. It encapsulates the essence of city living, offering residents the advantage of having commerce, services, and leisure facilities within arm's reach. The design pays homage to the nuances of urban living, ensuring each residence emanates a distinct sense of style, comfort, and functionality.
Anchored in one of Lisbon's most vibrant neighborhoods, The One offers its residents all the services of a consolidated residential environment. From large parks and diverse leisure offerings to cultural centers, the neighborhood has it all. Moreover, the ease of movement and communication, crucial for the modern urbanite, are exceptional in this locality.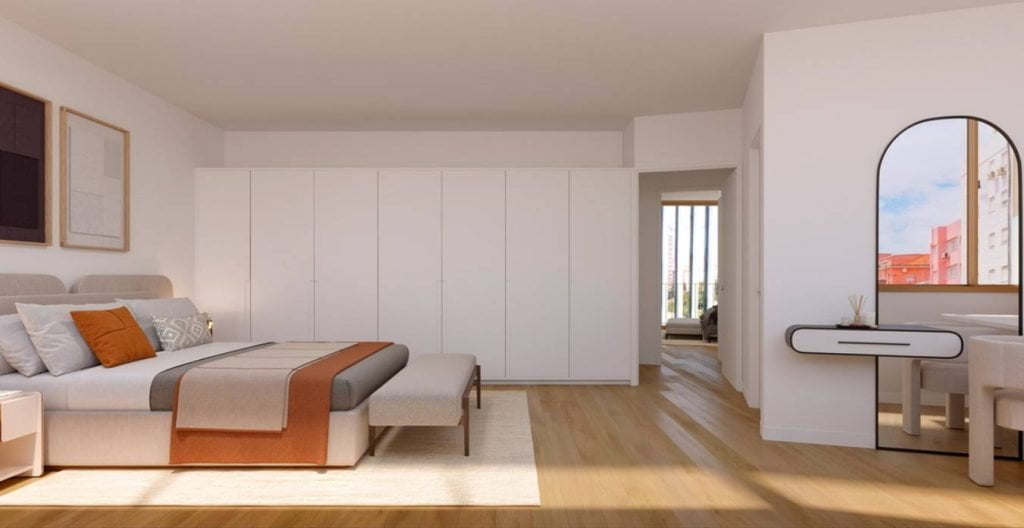 An Exceptional Location: Joao XXI Avenue
The One finds its home near the heart of Lisbon, positioned in proximity to the city center. The locale is complemented by Joao XXI Avenue, a significant axis in the center of Lisbon that enriches the area with numerous green spaces, cultural hubs, restaurants, and schools.
The neighborhood stands as a perfect blend of urban life, leisure, and education facilities. It's a place where the bustling city vibes meet the tranquility of green spaces, where cultural exchanges are just a walk away, and gourmet experiences are at every corner. This unique blend of lifestyle opportunities is what sets The One apart in the Lisbon real estate market.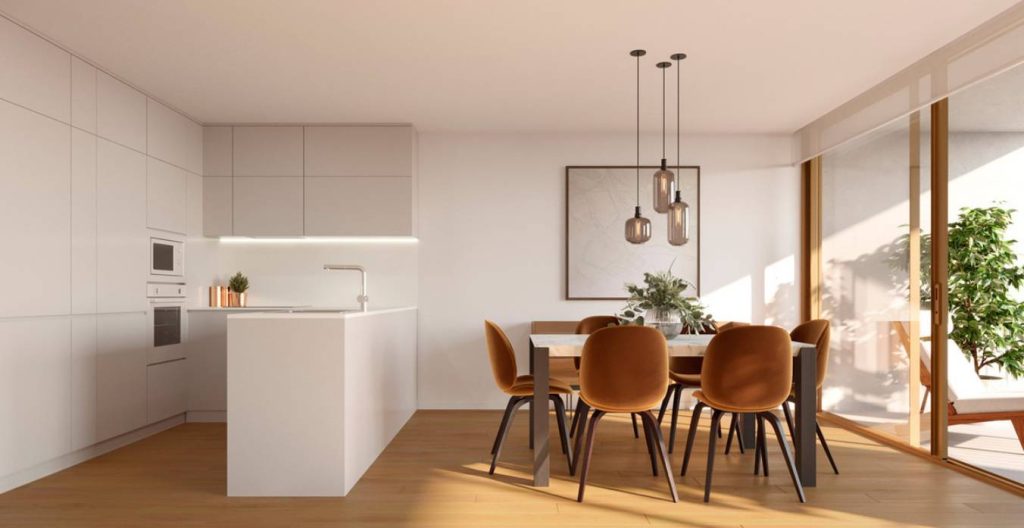 To conclude, The One stands as a testament to exceptional residential architecture and an urban lifestyle. Its prime location, combined with the extraordinary vision of Eduardo Souto de Moura, makes it a unique proposition for anyone looking to experience the best of Lisbon. At The One, the essence of the city is at your doorstep, with the comfort, elegance, and convenience that you've always desired. It is indeed, 'the one' place for the perfect urban living experience.