Discover a new standard of living at Marinha Prime, a real estate development nestled in the southern part of Quinta da Marinha. Located directly opposite the golf course, Marinha Prime offers the ultimate in luxury and comfort with its exquisite villas and apartments. Complete with a swimming pool, gym, and round-the-clock security, Marinha Prime is an ideal destination for both living and investment.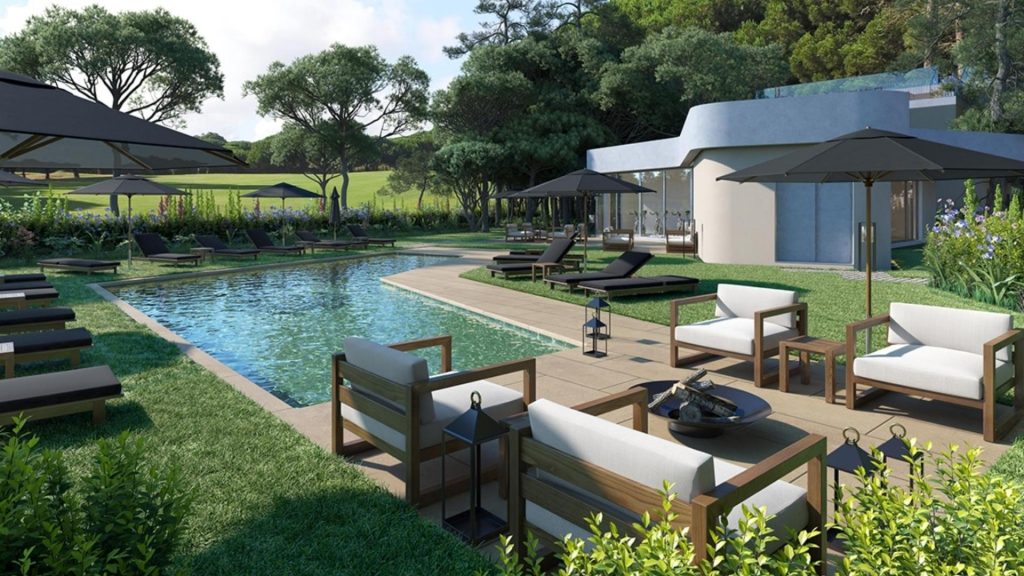 Unmatched Property Details
Within Marinha Prime, a splendid 3-bedroom villa awaits. Boasting a generous 225 m2 of living space and unobstructed views of the golf course, this villa exudes luxury and tranquility. Each villa is equipped with 3 parking spaces, spacious terraces totaling 194 m2, a private pool, and a garden, creating an oasis of peace and tranquility.
The villa is part of a high-quality tourist resort that does not compromise on amenities. Residents will have access to two golf courses, providing the perfect leisure activity for those inclined. A health club is available for those who prioritize wellness, while an equestrian complex adds to the resort's unique appeal. To complete the offering, a swimming pool and gym ensure you maintain your fitness regimen without ever having to leave the resort. The villa comes fully furnished, with every detail thoughtfully considered to enhance your living experience.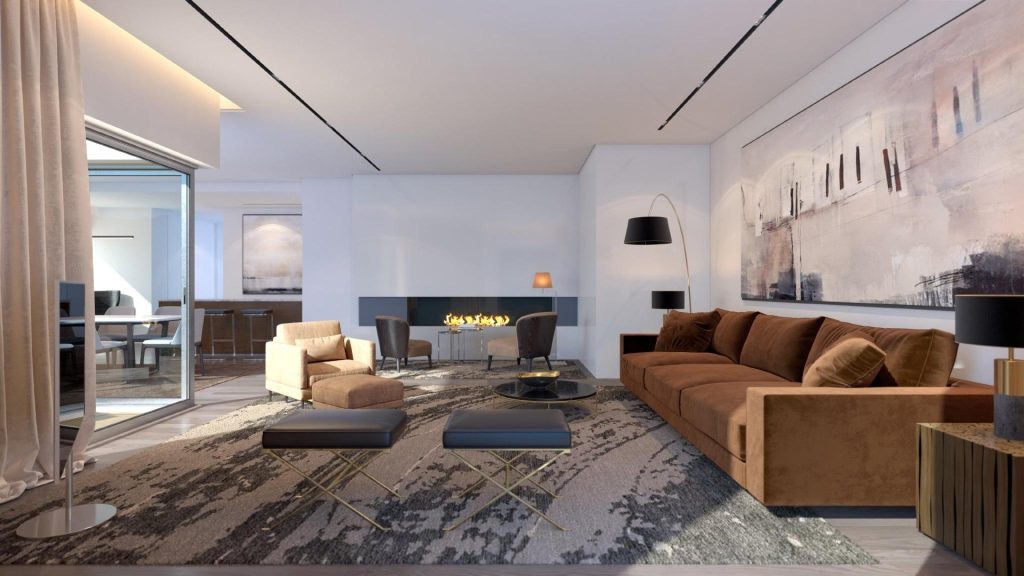 Exceptional Location
Marinha Prime is ideally situated in Quinta da Marinha, a sought-after locale known for its stunning landscapes and luxury residences. The resort is set within a sprawling 2.7-hectare green space, adding a natural charm to the modern architecture of the development.
Located next to the Atlantic Ocean, the residential complex offers residents scenic views and easy access to relaxing beaches. The development is also just a few minutes away from the bustling city of Cascais, allowing residents to enjoy the tranquility of resort living without being far from city amenities.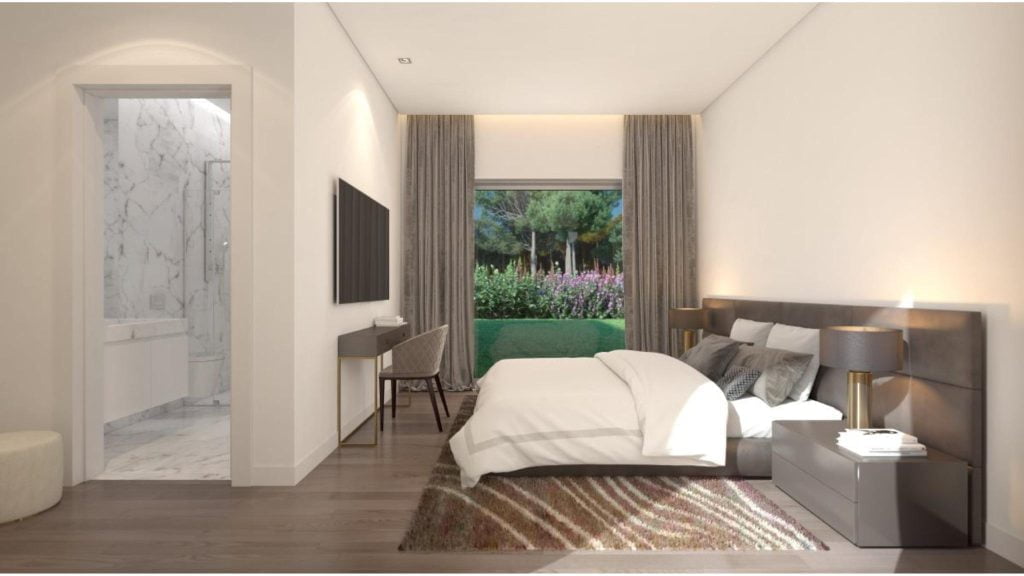 In conclusion, Marinha Prime is not just a residential development, it's a lifestyle choice for those who seek luxury, comfort, and tranquility. If you are looking for a home that seamlessly blends modern living with leisure facilities and natural beauty, Marinha Prime is your answer. Feel the blossoming of life, where every day feels like a vacation.