Welcome to Linea Residence, a remarkable new development situated on Avenida 5 de Outubro, one of Lisbon's most iconic streets. Designed for modern living, Linea Residence offers a convenient central location while retaining the charm and privacy of the neighborhood. With a host of exceptional amenities, including a concierge service with surveillance and access control, a gym, indoor heated pool, sauna, changing rooms, electric car charging in the parking lot, and exclusive gardens, Linea Residence provides the perfect address for a life full of emotions in a timeless yet renewed Lisbon.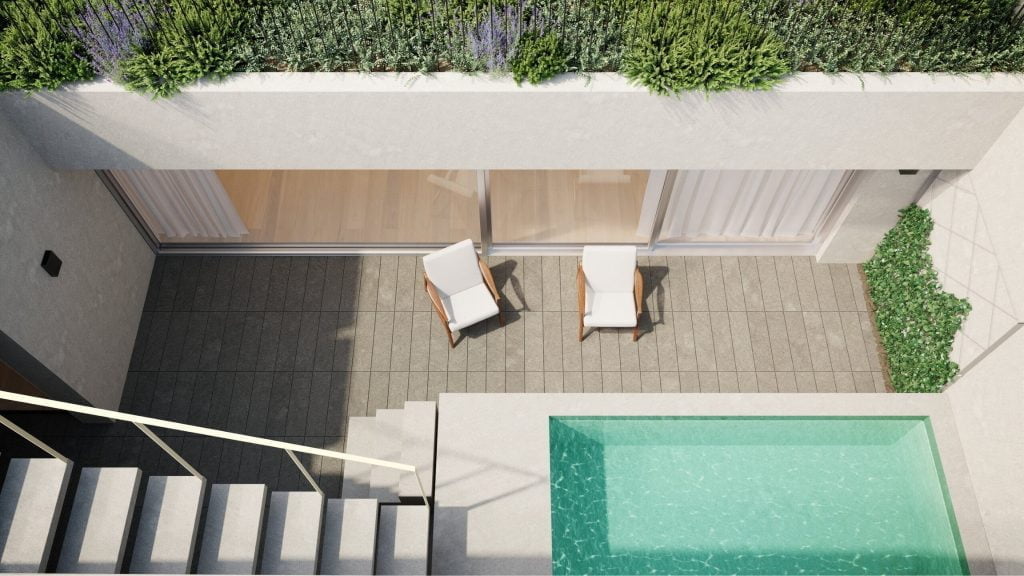 Luxurious Living with Thoughtful Design
Linea Residence comprises 36 carefully crafted units, ranging from T1 to T4 duplex, with some units available in a villa format with a private pool. Each unit is meticulously designed to create a harmonious blend of style and functionality. Balconies offer residents the opportunity to enjoy fresh air and beautiful views, while storage rooms and reserved parking spaces provide convenience and ample storage options.
The development sets a new standard of excellence with its array of amenities. Residents can relax and rejuvenate in the sauna and Turkish bath, stay active in the well-equipped gym, and take a refreshing dip in the indoor heated pool. Every apartment within Linea Residence showcases superior design and quality finishes, ensuring a luxurious and comfortable living experience.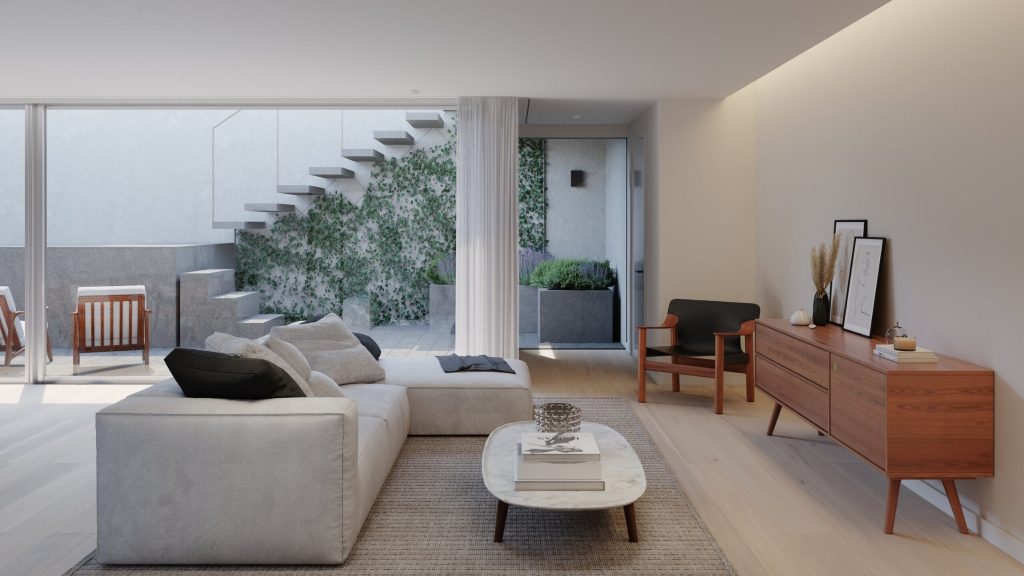 Central Convenience and Residential Tranquility
Nestled in the central and residential area of Avenidas Novas, Linea Residence enjoys a prime location on Avenida 5 de Outubro. This flat area of the city offers a diverse range of commerce, cultural attractions, services, transportation options, schools, universities, and hospitals. Residents of Linea Residence benefit from the convenience of having all necessary amenities within close proximity, making everyday life effortless and enjoyable.
Despite its central location, Linea Residence provides a serene and exclusive living environment. The neighborhood's charm and privacy create a tranquil atmosphere, allowing residents to retreat from the bustling city while still enjoying the benefits of a central location.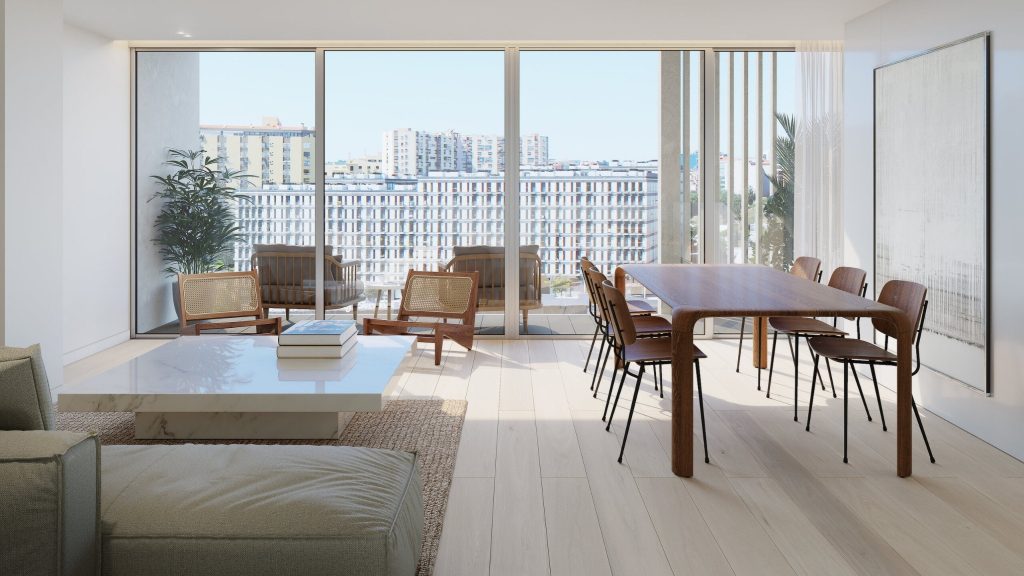 Embrace the Linea Lifestyle
Linea Residence provides an exceptional opportunity to experience modern life in all its glory in the heart of Lisbon. With a convenient central location, luxurious amenities and thoughtful design, the residential complex offers a harmonious combination of comfort, style and exclusivity.
Discover the Linea lifestyle and enjoy the convenience of central living while relishing in the tranquility and charm of a residential neighborhood. Choose Linea Residence and immerse yourself in a life full of emotions, where timeless elegance meets contemporary luxury.
Discover a residential complex and take your life experience to the next level in vibrant Lisbon.