Welcome, friends, to Park of Nations! We're sure you've heard a lot about this place, and it's clear why!
Park of Nations represents the futuristic side of Lisbon and was created as a residential and commercial center during the World's Fair in 1998. Thoughtful urban planning led to the beginning of parks, casinos, museums, concert halls, modern shopping centers, and much more, making the area a truly dynamic place to live and work. Foreigners compare this neighborhood to Brickell Key in Miami or Battery Park City in New York City, but in the heart of Lisbon!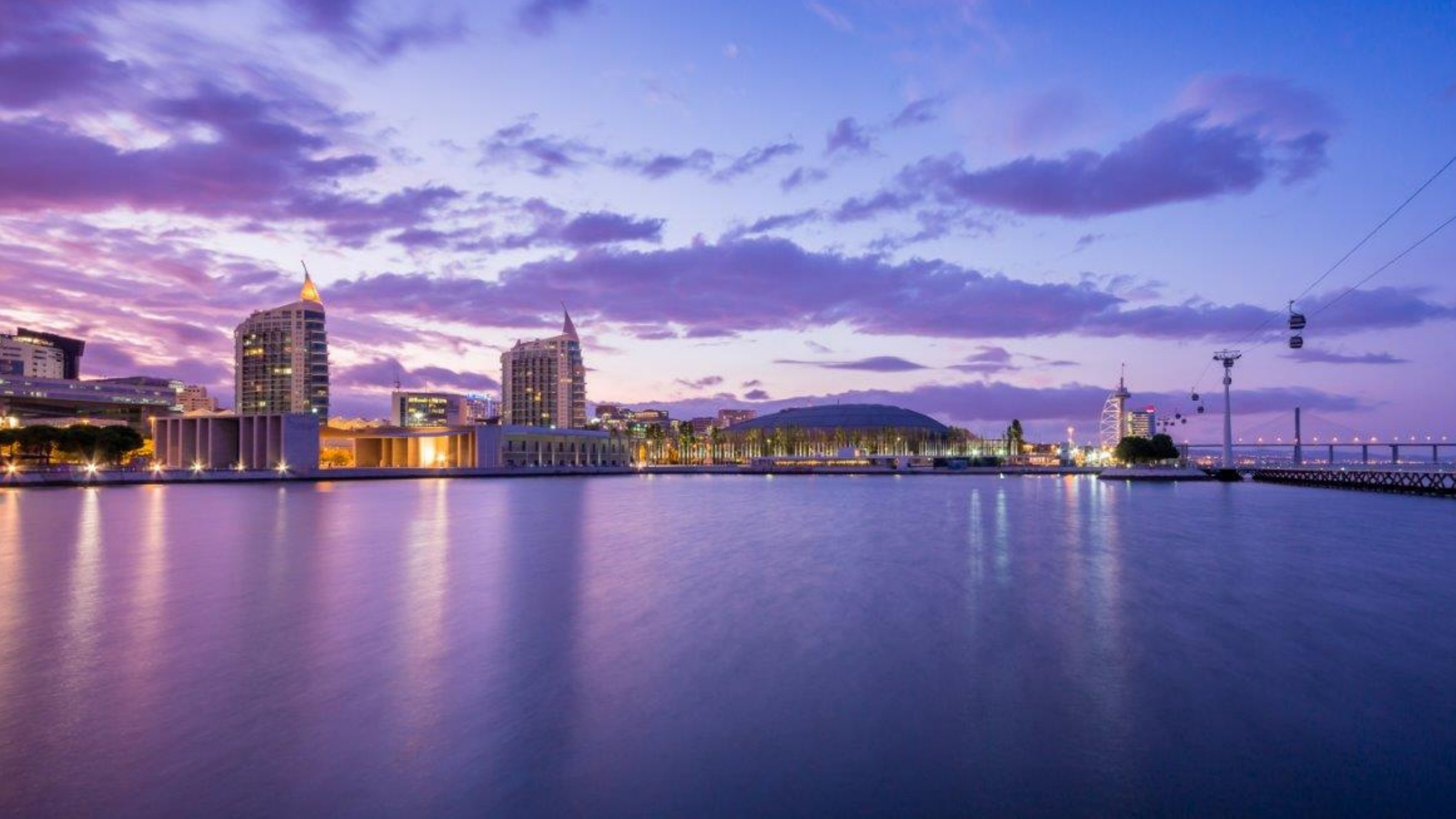 Park of Nations slogan is "Work. Live. Love", which fully reveals the concept of this place. Modern offices where you can solve business tasks productively and admire the view of the Vasco da Gama Bridge. After work, take a walk along the river and dine in a cozy restaurant with your family. On the weekend, go shopping at Vasco da Gama mall or go to an event at Altis Arena.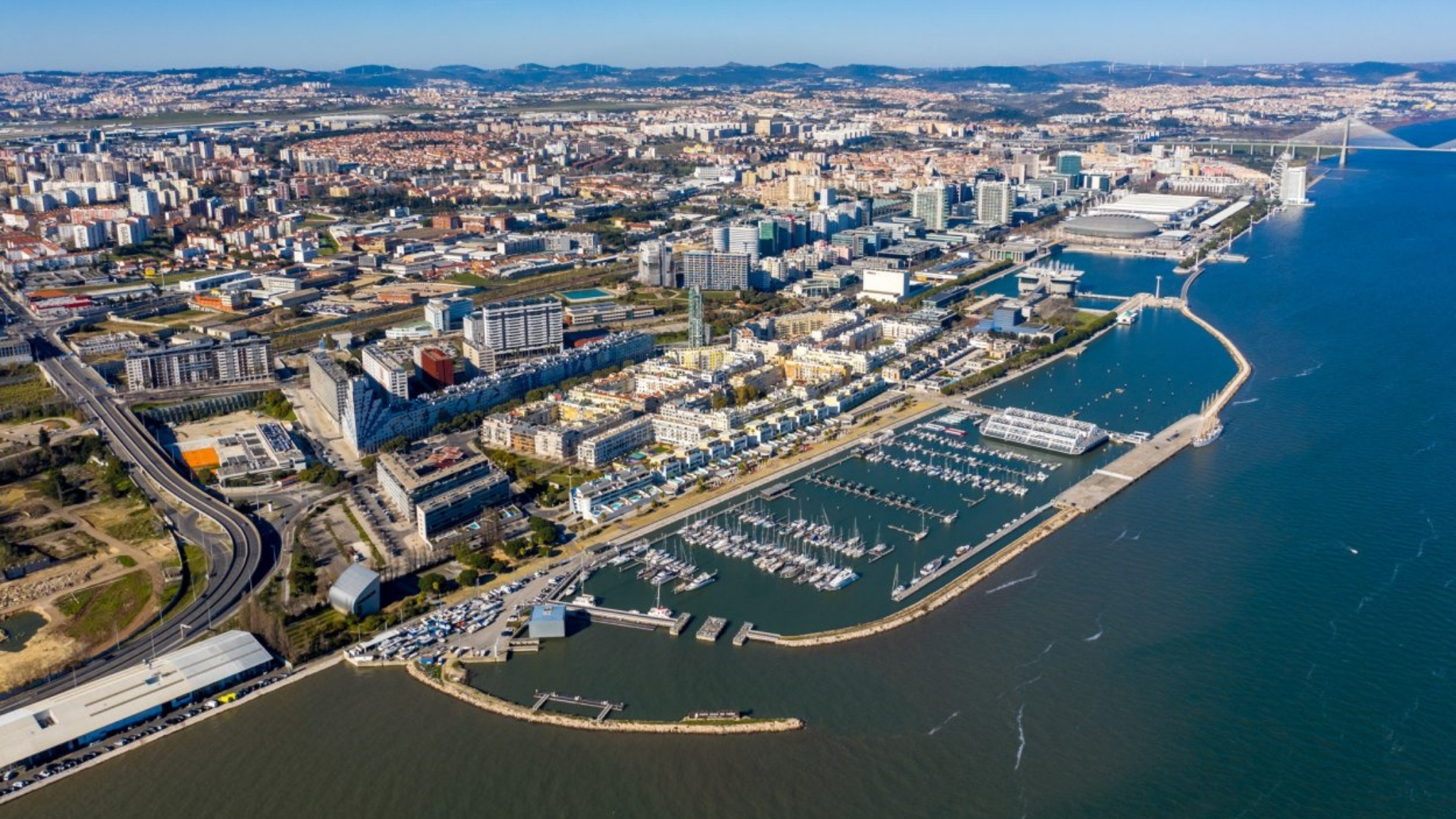 Speaking of the event. Very soon, the Altis Arena will host the best tech conference on the planet, according to Forbes. Guess which one?
It's Web Summit 2022, which will be held in Lisbon from November 1 to 4. Web Summit 2022 will bring together 70,000+ people.
A vast number of speakers, including Changpeng Zhao (co-founder and CEO of Binance), Naomi Gleit (head of product at Meta), and Chris Anderson
(TED curator), will gather at Altis Arena to discuss the future of the tech industry. Speaking of events of this magnitude, one thinks of the MTV Europe Music Awards in 2005 and last year's Web Summit. And Park of Nations continues to be a welcoming place for visitors!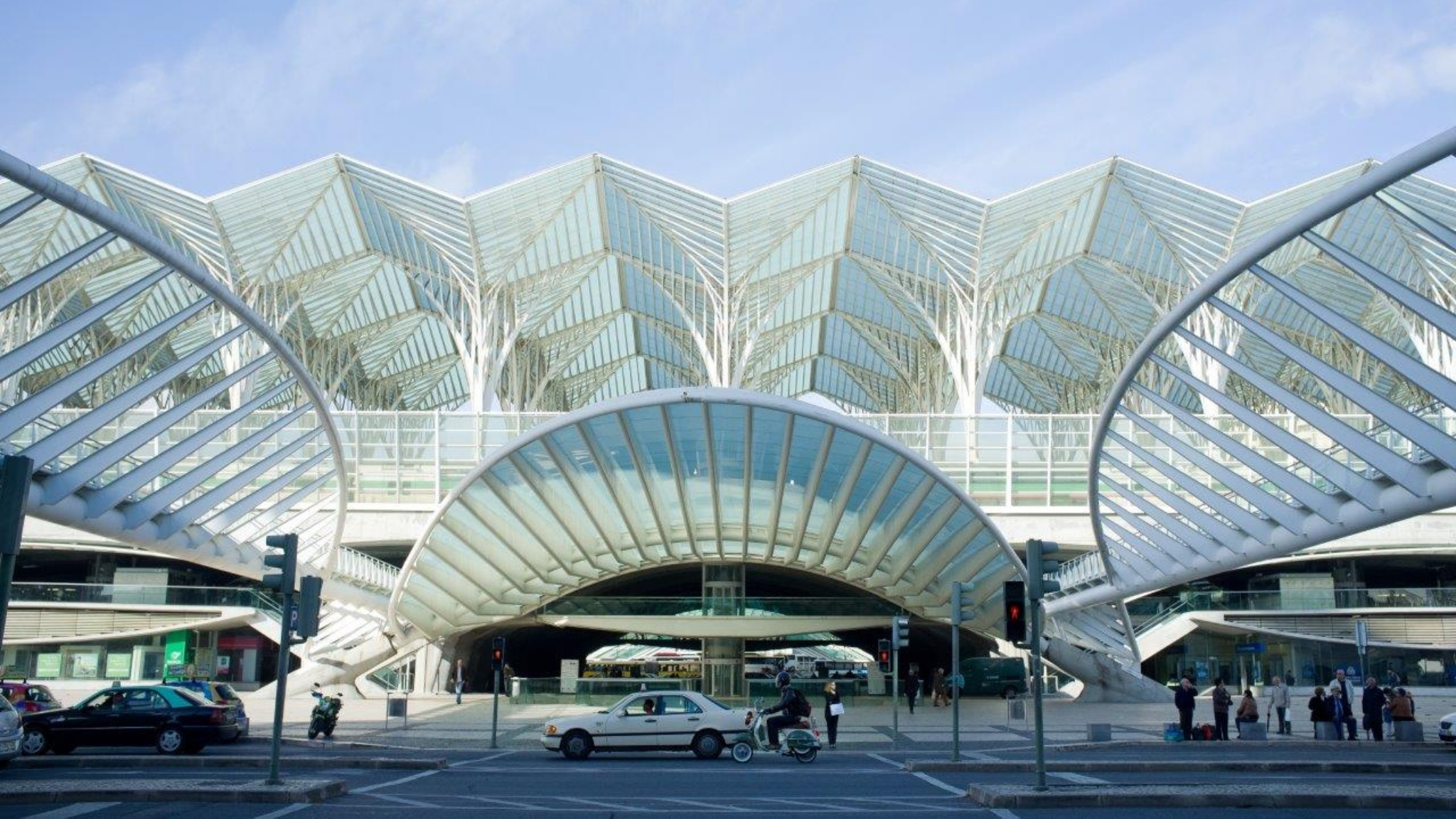 The location of Park of Nations in Lisbon has been planned with the latest urban planning ideals in mind – subways, buses, railroads, and a road network easily connect residents to the rest of the world. In addition, the area is just a short drive from Lisbon's international airport and center. And over the picturesque Vasco da Gama Bridge begins the north-south highway to the rest of Europe via Spain.
Distrikt's design concept goes far beyond aesthetic standards. It has been designed to adapt to the environment, the city, and the people. This is a space that has everything you need for a happy life. The complex offers apartments from one to four rooms, with private parking, swimming pools, and private gardens.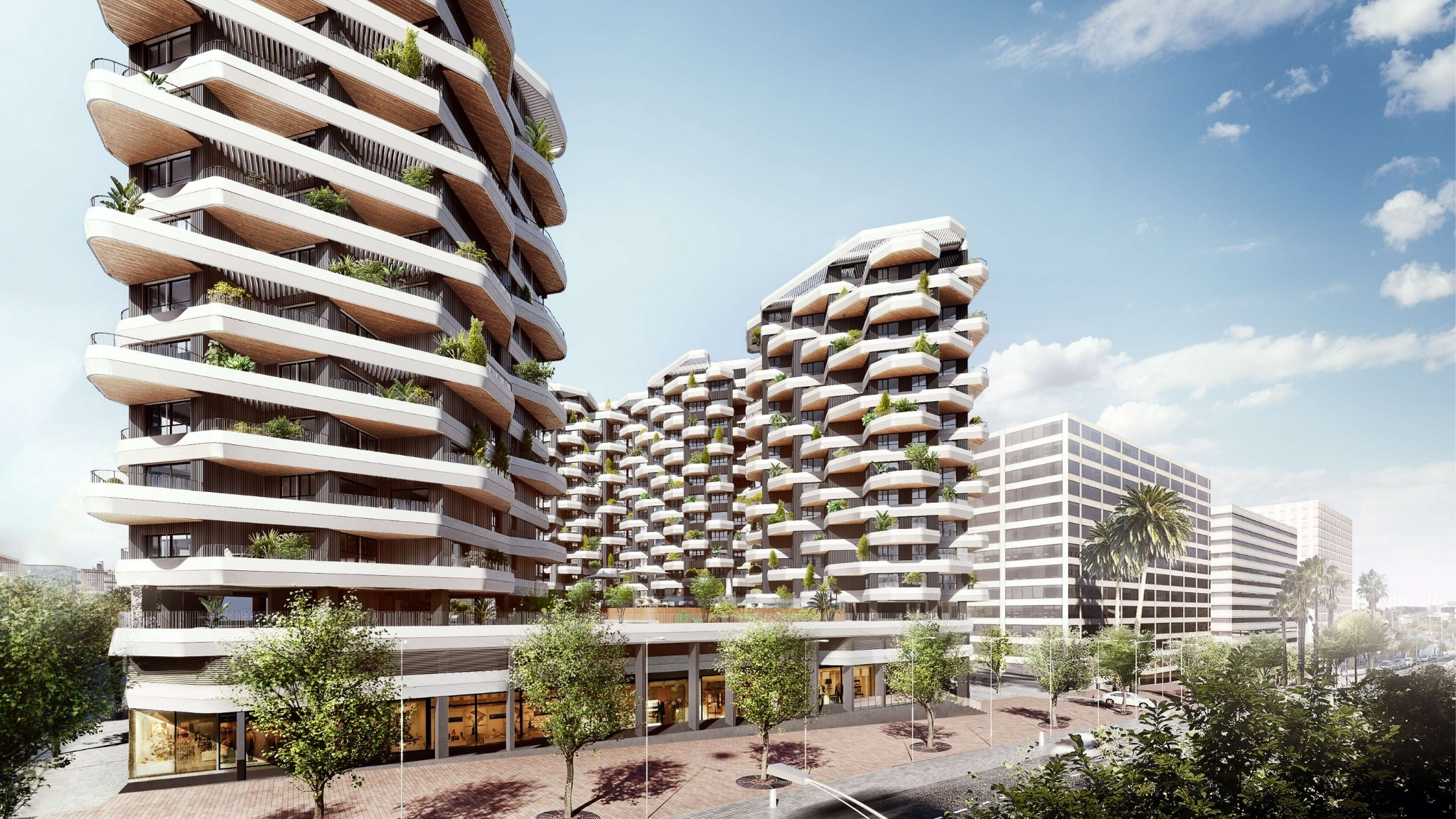 Prata Riverside Village is an innovative and modern project. Outside it has green areas, complemented by several recreational and shopping areas, playgrounds, and a bike path. The complex can find apartments ranging from 41 to 190 square meters.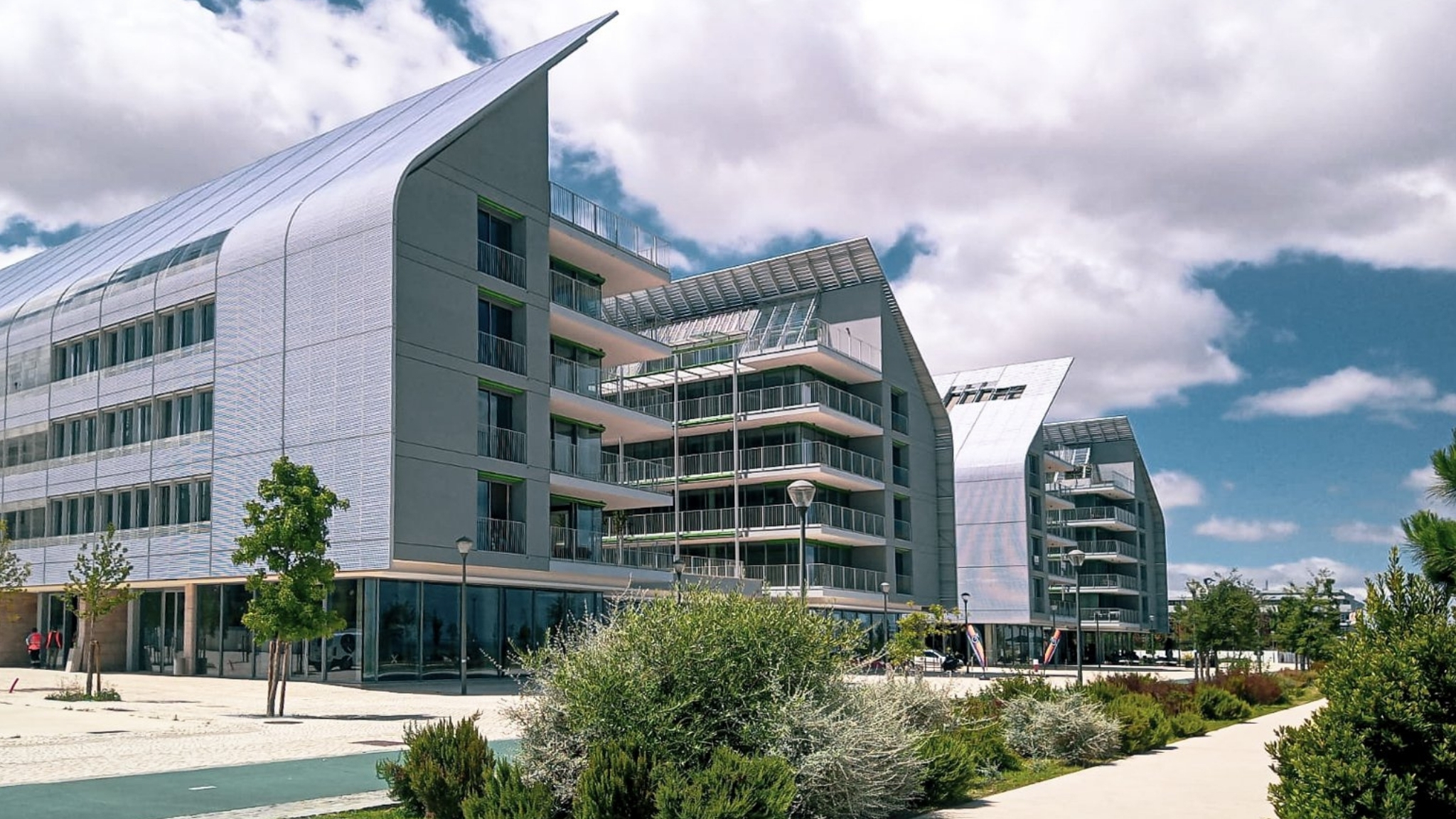 Martinhal Residences is a new urban apartment complex in Park of Nations in Lisbon. The project is the latest in a series of luxury family residences by the award-winning Elegant Group, owner of Martinhal Hotels & Resorts. These apartments are of the T1, T3, and T4 types and range in size from 65 to 196 square meters, with fantastic balconies and beautiful river views.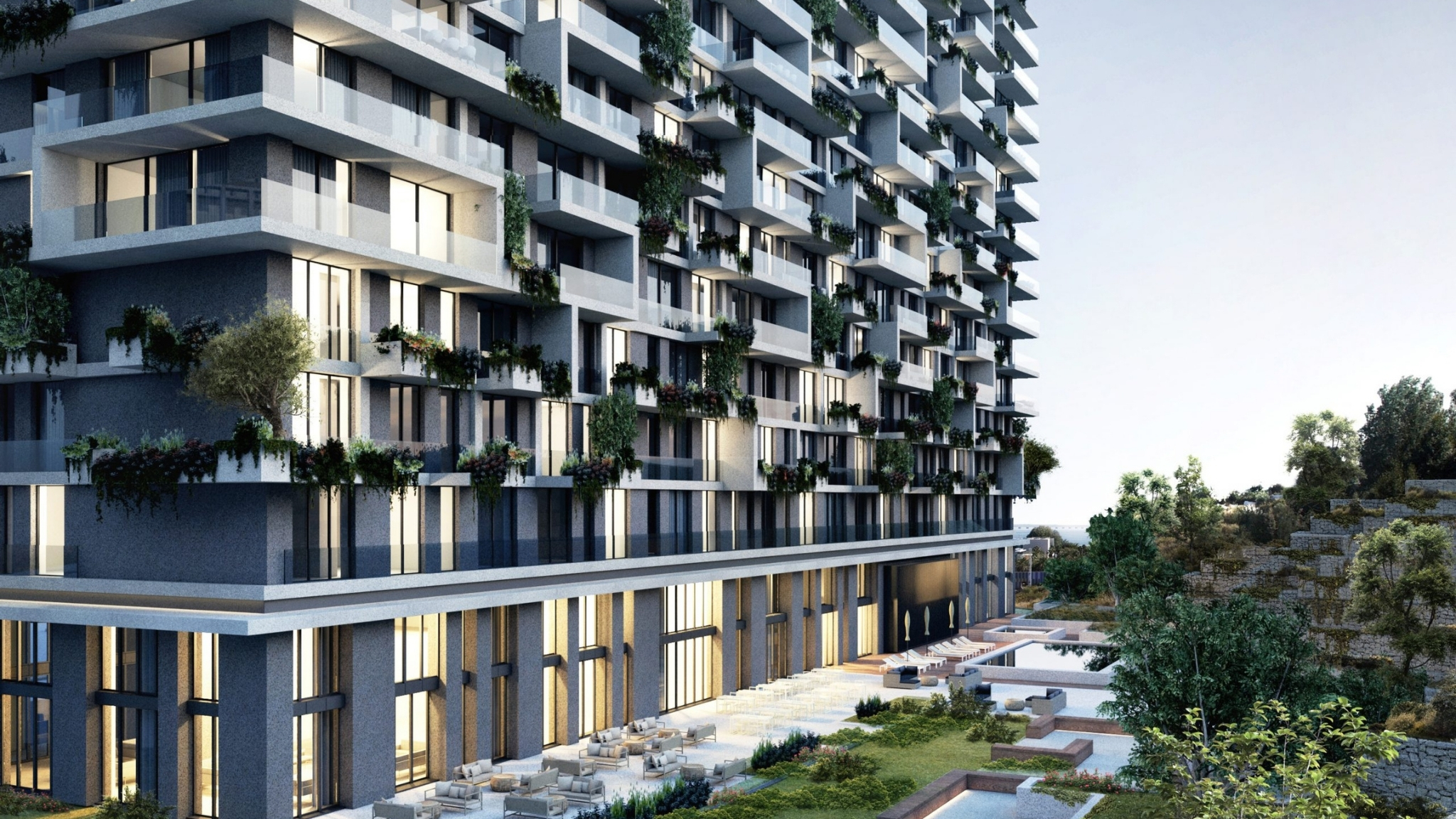 Living in these complexes, you can enjoy the beautiful modern Lisbon, combining an active life with quality leisure. Work and develop, relax and enjoy life in Park of Nations, the haven of modernity!