Nestled in the heart of Portugal's stunning landscape lies Carcavelos I, a remarkable apart-hotel that promises a blend of contemporary luxury and traditional charm. Developed by Spark Capital, a company renowned for its innovative real estate projects, Carcavelos I is a testament to architectural brilliance and modern living.
Complex Name: Carcavelos I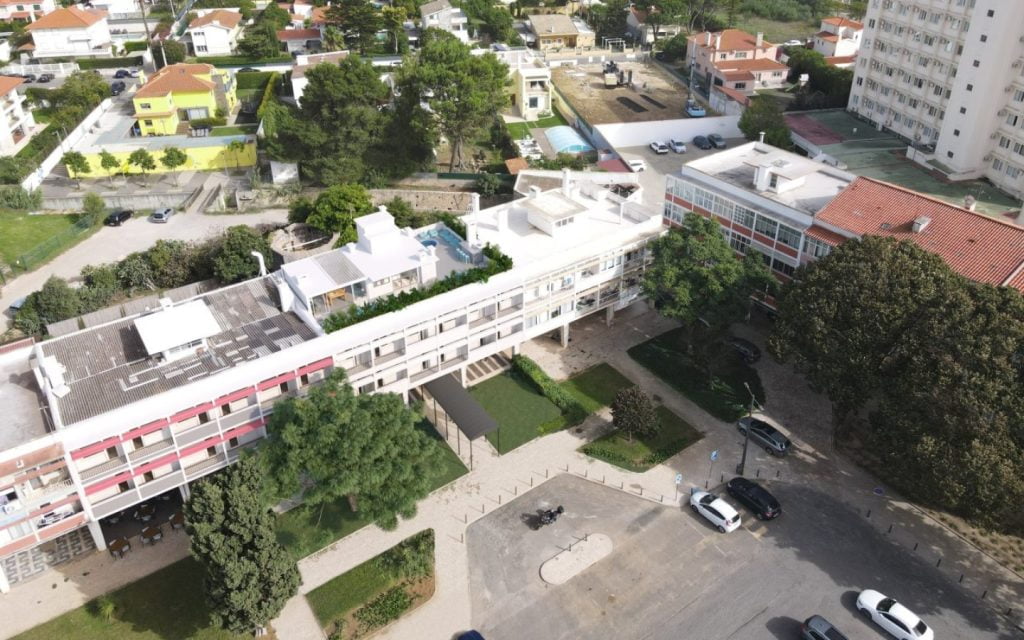 Information about Developer
Spark Capital
Spark Capital, the visionary behind Carcavelos I, is a distinguished name in the realm of real estate, celebrated for crafting spaces that resonate with elegance and modernity. Their profound commitment to excellence and innovation is vividly portrayed in the meticulous design and thoughtful planning of Carcavelos I, ensuring that residents experience unparalleled comfort and luxury.
Year of Construction: 2025
Location Carcavelos I
City: Carcavelos, Portugal
---
Surrounding Area
Carcavelos I boasts a prime location that is a harmonious blend of convenience and tranquility. Situated perfectly between Cascais, Sintra, and Lisbon, the complex is a stone's throw away from the beach, offering residents easy access to the sea and a plethora of cultural attractions and points of interest such as international schools, golf courses, and a race track. The efficient transport network ensures seamless connectivity, making it a coveted location for those seeking a blend of traditional charm and modern convenience.
Complex Description
Carcavelos I emerges as a beacon of modern architecture and design. The apart-hotel features 20 fully equipped studio apartments spread across three meticulously designed floors. Each apartment offers a unique living experience, promising comfort and luxury. The complex also houses two shops, a reception, a restaurant, a co-working area, and a breathtaking rooftop that offers stunning panoramic views, adding to the allure of this magnificent development.
Amenities and Services
The complex is equipped with a range of amenities designed to enhance the living experience of the residents. From private parking to an elevator ensuring easy access across floors, every detail has been thoughtfully curated. The proximity to the beach and various cultural attractions adds to the appeal, making it a lucrative investment opportunity for both long and short-term rentals.
Types of Apartments
Carcavelos I comprises 20 fully equipped studio apartments, each designed to offer a unique living experience. The apartments are spread across three floors, ensuring that residents have access to beautiful views and every modern convenience necessary for a comfortable living experience.
Indoor Area: The apartments range in size from 17m² to 30m², offering spaces that resonate with comfort and luxury.
Outdoor Area: The apartment's outdoor area ranges in size from 4m² to 7 m².
Pricing
The price of apartments starts from 368,000 EUR and reaches up to 696,000 EUR depending on the area.
Carcavelos I is more than just a residential complex; it is a lifestyle destination that promises a living experience marked by comfort, convenience, and luxury. Its strategic location and thoughtful design make it a jewel in the heart of Portugal, offering residents a chance to experience the best of modern living in a setting that is both traditional and contemporary.
---
Agent Contact Form
CONTACT
Leave your request and we'll contact you in the next 24 hours