Allison Baxley and her family escaped the rat race by finding a house on the Portuguese coast for almost half the monthly price. They moved from their brownstone in Brooklyn to a three-bedroom house with a pool.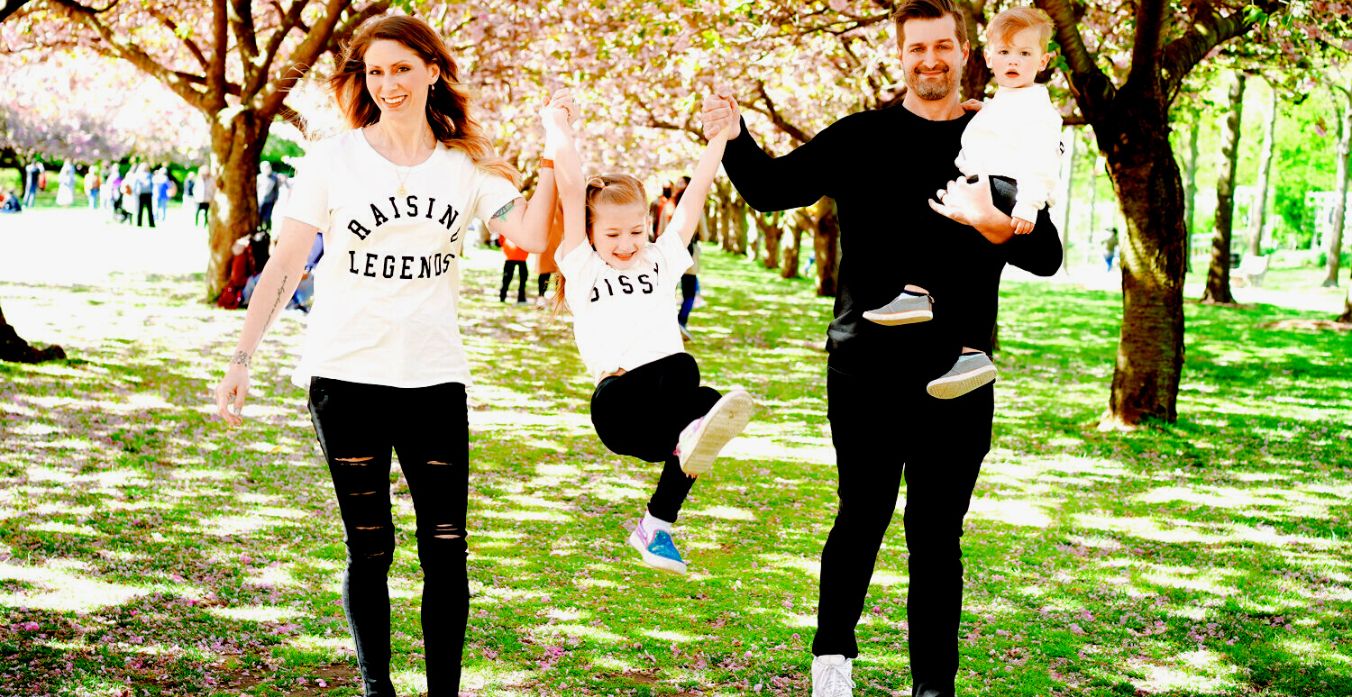 In a recent article for Bloomberg, she writes that Cascais is a good place for expats. The city has an international community and good schools.
Baxley said she was worried about the kind of upbringing she was giving her kids because New York City was getting crazy in the pandemic, and the crime rates hiked throughout the country. These questions came up front, especially when her kids started attending public school.
In the article, a freelance writer talks about how she plans to buy property in Portugal and rent it out.
Portugal's prices are not as high as New York's, so buying a house is more affordable.
Her family enjoys the lifestyle in Cascais because they have everything they need in this cozy town, and they can drive to Lisbon in 30 minutes or so a few times a month if they want to enjoy the big-city nightlife. She's also started writing about their life in Cascais on her Renovating Life blog.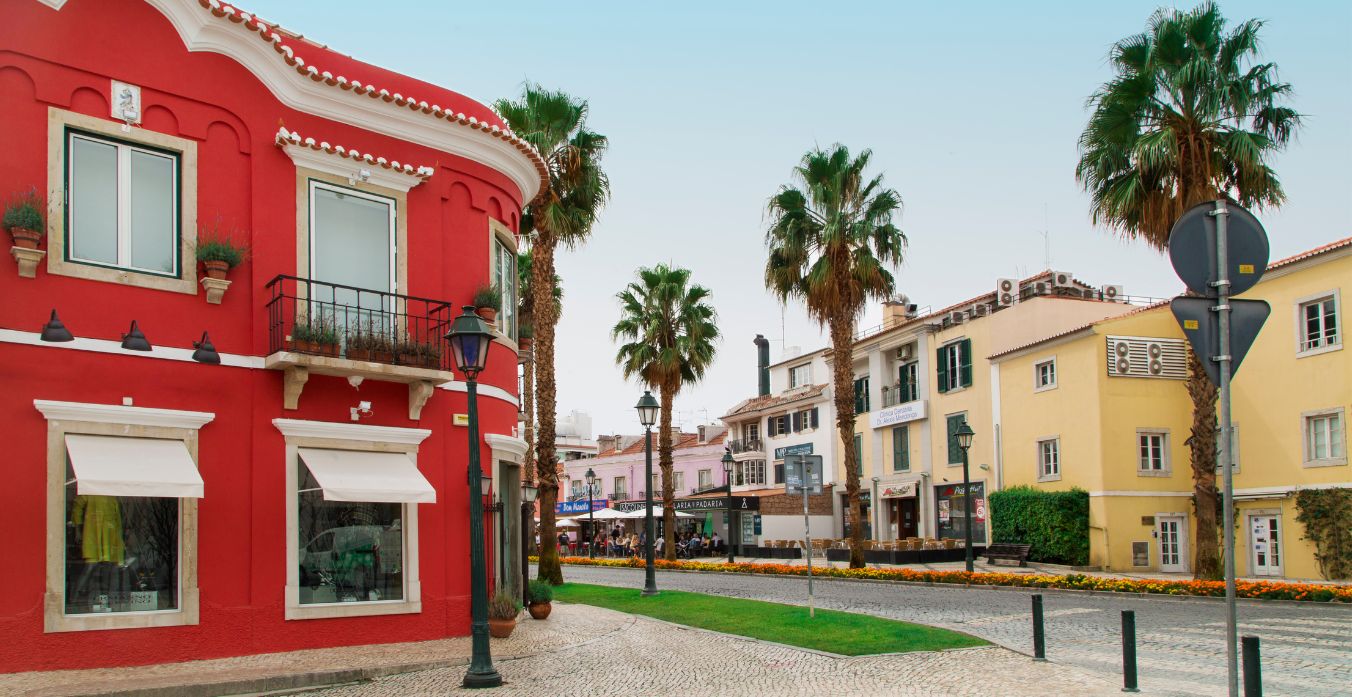 She even said that the weekend is draining in New York because you have to work so hard all week. But in , she now enjoys every moment of life and truly renovates it!
In the past couple of years, real estate agencies in Portugal have seen more clients coming all the way from the US to purchase a home. Due to the similar climate and serene environment, this increased demand typically surges from homeowners on both coasts of America.
What is Portugal's appeal to new Americans? Because here, they find the famous American lifestyle, which is mostly no more accessible in the US.
America is no longer the best country to live in, as Europe has tripled its appeal. American homeowners are investing heavily in Portugal. The number of American buyers has tripled, and they have invested 25.1M euros so far this year.
Americans are now relocating to Europe for a number of reasons, such as safety, healthcare, rising living costs, and personal concerns.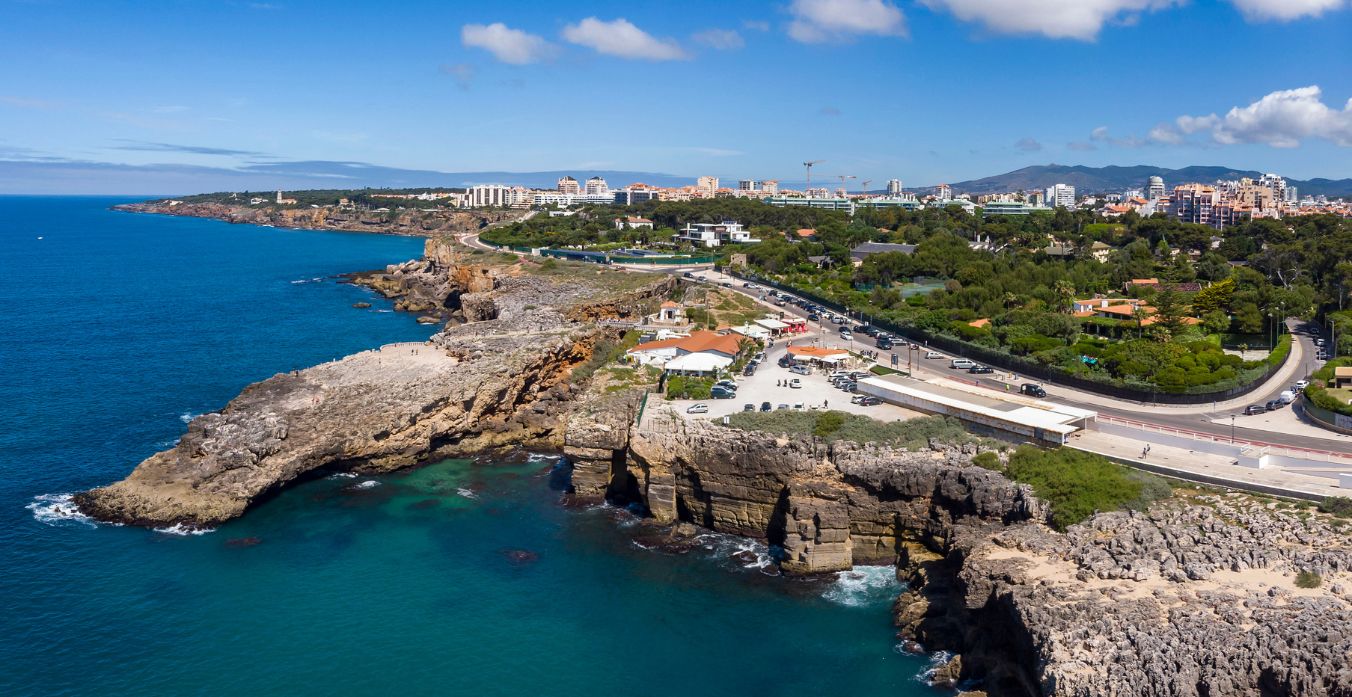 Portugal has a long and beautiful coastline, which is dotted with beaches. They enjoy pleasant winters and warm days.
Porto's climate is cooler and cloudier if you're living in the northern region of Portugal, similar to San Francisco and San José. You can also find wine in the Douro Valley that is comparable to Napa Valley.
Moving to Lisbon, you'll find many warmer days suitable for watersports enthusiasts. Ericeira and Nazaré are known for their huge waves, which attract surfers and digital nomads – just like in California. Lisbon also has a bridge with features resembling the Golden Gate Bridge; it's called Ponte 25 de Abril, painted red.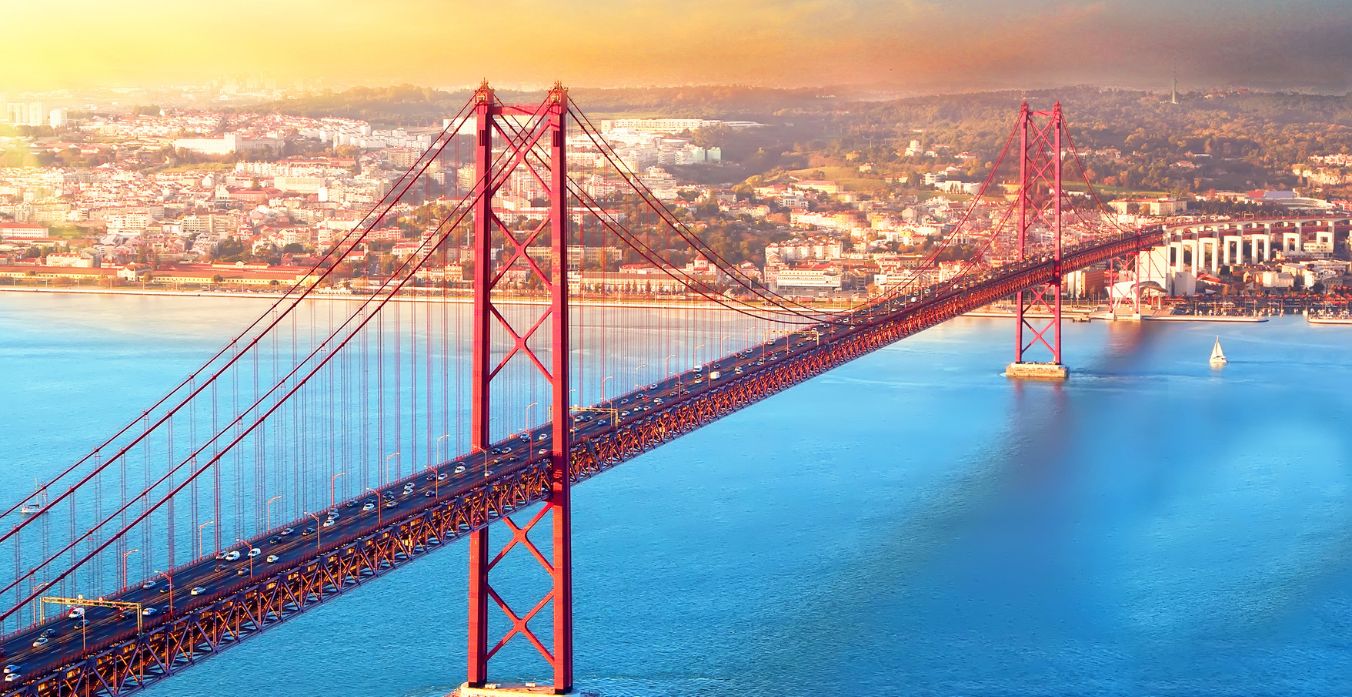 Within the past year, buyers have started exploring the surrounding areas of Lisbon. These areas are under an hour away but offer beautiful beaches and mountains that are similar to Santa Barbara and Palm Springs.
In the south of Portugal, the Algarve has western and southern views that are perfect for beach home buyers. The area is like Laguna Beach, with endless stunning sea views and unspoiled fine sand beaches with cliffs and coves to explore.
If you want to buy a newly constructed property in Cascais, Estoril, or greater Lisbon – you're in the right place! Our real estate agency, RocaEstate, is definitely a reliable partner in buying property here.
Yes, we know how to find a great deal for you – we'll search all around the area and get the result you're looking for!
Fill free to reach us by  +351 913 471 797
Book your visit, ask something – we're here to help