Introduction
Portugal, with its warm climate, stunning landscapes, and affordable cost of living, has become a hotspot for international buyers looking for their perfect vacation home or retirement haven. However, selling properties to an international clientele can be quite challenging, especially if you are not familiar with the unique process and market demands.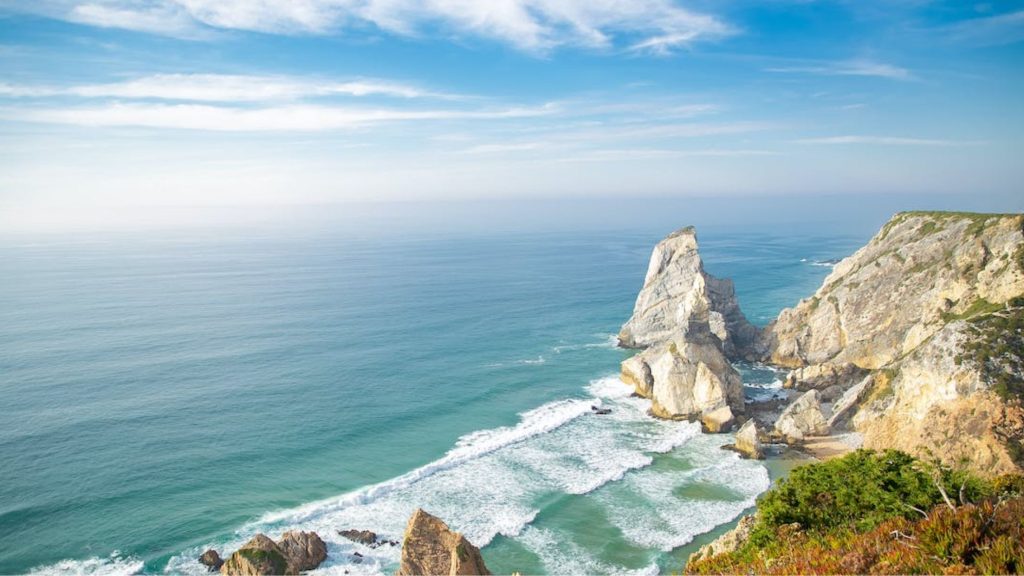 At Roca Estate, we understand the complexity of catering to global buyers and are committed to providing tailored solutions to meet their unique requirements. Our local knowledge, extensive global network, and years of experience in the industry give us a competitive edge in helping sellers like you reach a wider audience and secure successful property deals.
In this blog post, we will discuss the benefits of working with Roca Estate when selling properties to international clients in Portugal, and share two stories of satisfied clients who have successfully sold their properties with us.
Benefits of Selling Properties to International Clients in Portugal with Roca Estate Agency
Extensive global network and marketing strategies
At Roca Estate Agency, we have built an extensive network of partners and investors from around the world, giving your property the exposure it needs to attract the right buyer. Our multi-channel marketing approach, including social media campaigns, email marketing, and participation in international property exhibitions, ensures that your property is presented to a diverse pool of potential buyers.
Expertise in local market trends and pricing
Our local market expertise allows us to provide accurate property valuations and strategic pricing recommendations to maximize the chances of selling your property at the best possible price. Understanding the unique characteristics of the Portuguese property market is crucial when dealing with international buyers, and we pride ourselves on being experts in this field.
Personalized customer service
At Roca Estate Agency, we believe in offering personalized customer service to both sellers and buyers, ensuring that the entire property transaction process is smooth and stress-free. From initial consultations and property valuation to negotiation and closing, our team of dedicated professionals will be with you every step of the way.
Bittersweet Goodbyes: Mastering the Sentimental Side of Selling the Beloved Home
Maria's Story: Selling Her Picturesque Villa in Cascais
Maria had spent years nurturing and cherishing her picturesque villa in Cascais. When she decided it was time to move closer to her growing grandchildren, who live in Porto with their parents, she knew she had to sell her beloved home. The challenge that lay ahead was something many were familiar with, but few truly understood.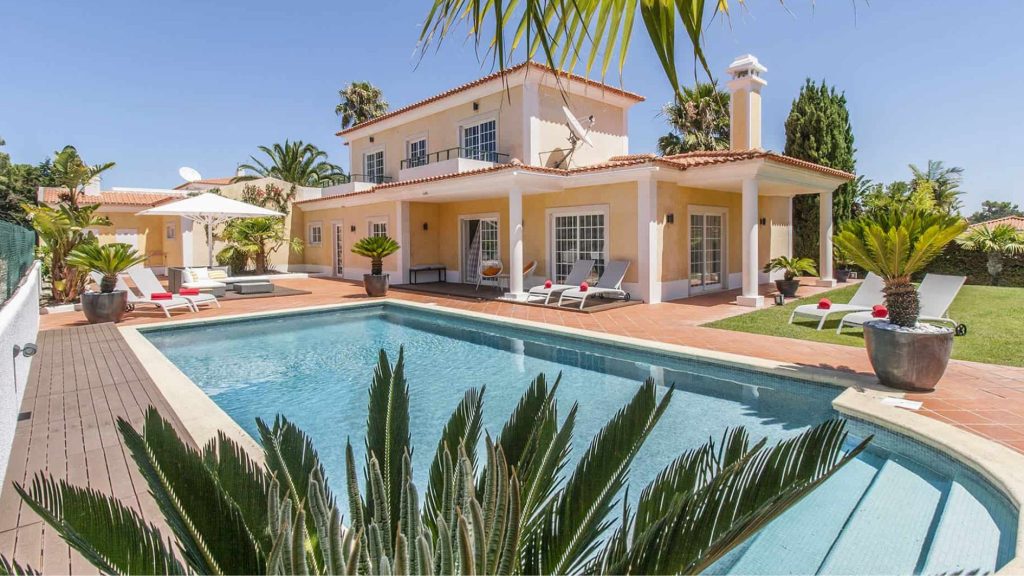 Maria aimed to find a buyer who would value her villa's exceptional features and location, someone who would treasure the home as much as she did. She grappled with the emotional complexity of letting go of her treasured villa and the unfamiliar world of international real estate.
Maria confronted a seemingly unconquerable challenge when she realized that marketing her property to the right international audience and managing the negotiations was not a straightforward process.
That's when Maria saw one of our ads on Facebook stating that we are a real estate agency with a proven track record of connecting international buyers to premium properties. After visiting the website and reading for a few minutes, Maria found that it seemed like the answer to her predicament. And she made a call.
Maria decided to trust Roca Estate to list her property, counting on our knowledge and global reach to find the ideal buyer.
As inquiries began to flow in, Maria was faced with the task of evaluating offers and negotiating with potential buyers from various countries and cultures. Fear of making the wrong choice weighed heavily on her, as she wanted her villa to find the perfect new owner. But our support and guidance allowed Maria to close a deal with a Canadian couple who shared her love for the villa and its enchanting surroundings. They had been searching for their dream vacation home in Europe and saw Maria's property as the perfect fit.
Maria's journey of selling her villa evolved into an experience where she learned to embrace change and trust her instincts. With the satisfaction of knowing her cherished villa would continue to be loved and cared for, Maria embarked on a new chapter in life, closer to her grandchildren and carrying the newfound wisdom she had gotten along the way: "The past is the past, you should embrace it but not cling to it, and you should always look forward – to the bright future!"
The Story of Carlos: Selling His Beautiful Apartment in Monte Estoril
Carlos had poured his heart and soul into creating a luxurious sanctuary in his beautiful apartment in Monte Estoril. Every corner of his residence held cherished memories, from the laughter-filled dinner parties with friends to the quiet evenings spent admiring the sunset from his terrace. However, as life's unpredictability ushered in a new opportunity that required relocating to London, Carlos faced the emotionally charged decision to sell his beloved apartment.
Determined to find a buyer who would genuinely appreciate his apartment's stunning architecture and breathtaking views, Carlos embarked on a quest filled with emotional ups and downs. He grappled with the sorrow of parting ways with his treasured home and the uncertainty of venturing into the competitive world of luxury real estate. Carlos's passion for his apartment drove him to seek the perfect match, someone who would adore and care for his home as much as he had.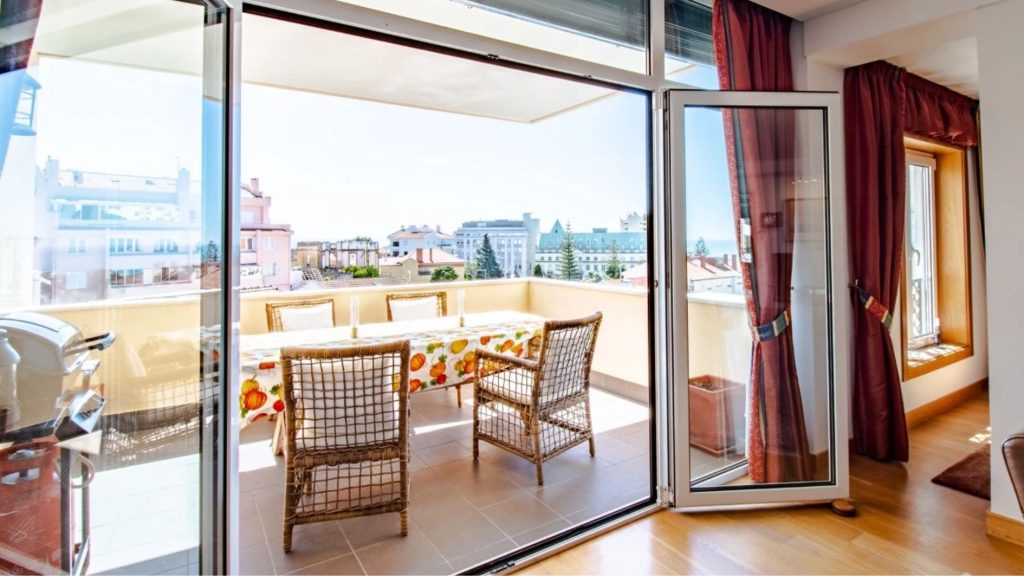 That's when fate intervened, and Carlos came across our advertisement on social media. Roca Estate stood out as a compassionate and experienced real estate agency, specializing in connecting unique properties with discerning buyers. After browsing our website and reading heartfelt testimonials, Carlos felt a spark of hope and decided to give us a call.
Carlos placed his trust in Roca Estate to list his property, leaning on our empathy, knowledge, and global network to find the ideal buyer. As inquiries arrived, Carlos found himself on an emotional rollercoaster, navigating the complex process of evaluating offers and negotiating with potential buyers from all walks of life. The fear of choosing the wrong person to inherit his sanctuary weighed heavily on him, but our support, guidance, and understanding helped Carlos remain resilient.
Ultimately, we introduced Carlos to a businessman from Singapore, who instantly fell in love with the apartment and its inspiring surroundings. Carlos could see the same spark of appreciation in his eyes that he once had. As they exchanged stories and shared their passion for the property, Carlos felt a bittersweet mixture of joy and sorrow, knowing he had found the perfect new owner.
Carlos's journey of selling his cherished apartment transcended a simple business transaction; it became a poignant lesson in embracing change and trusting his emotions. With the knowledge that his home would continue to be a source of love and inspiration, Carlos embarked on his new adventure in London, carrying with him the unforgettable memories from Monte Estoril and the profound wisdom gained through his experience: "Emotions shape our lives, and it's through embracing them that we can find strength and grow in ways we never imagined."
Conclusion
The success stories of Maria and Carlos highlight the advantages of partnering with Roca Estate Agency when selling properties to international clients in Portugal. Our extensive global network, expertise in local market trends, personalized customer service, and effective marketing strategies are essential components that contribute to a smooth and profitable property transaction.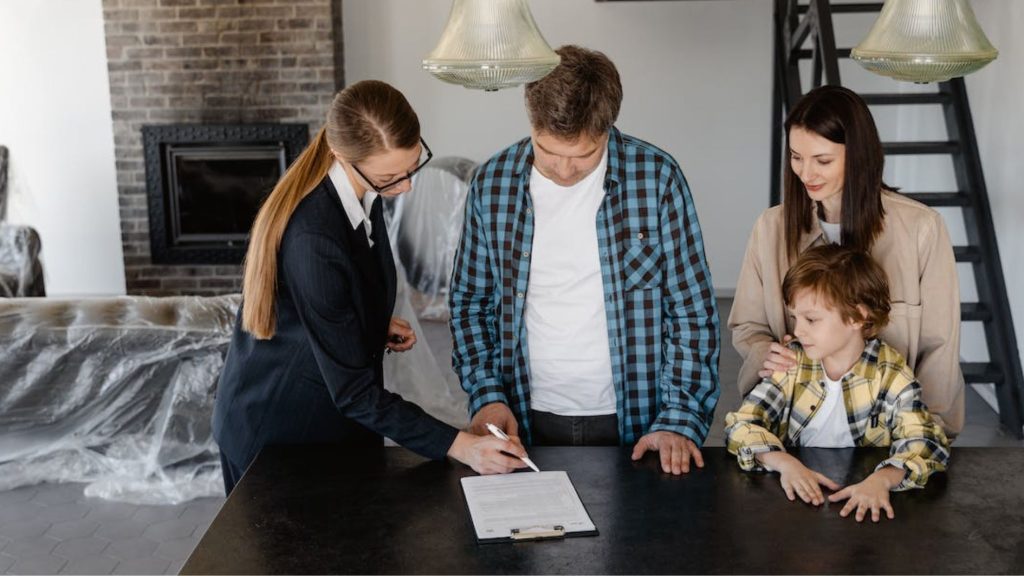 If you are considering selling your property in Portugal and would like to tap into the potential of the international market, Roca Estate Agency is your ideal partner. We are committed to providing unmatched customer service and expert guidance throughout the entire process, ensuring that your property is presented to the right audience and sold at the best possible price.
Visit this page to learn more about how we can assist you in selling your property to international clients in Portugal. Join the growing number of satisfied clients who have benefited from our exceptional services and start your journey towards a successful property sale with Roca Estate Agency today.