Introducing Our Revolutionary Sales & Marketing Solution for New Construction Housing Projects
In Cascais, Estoril,
and the Surrounding Area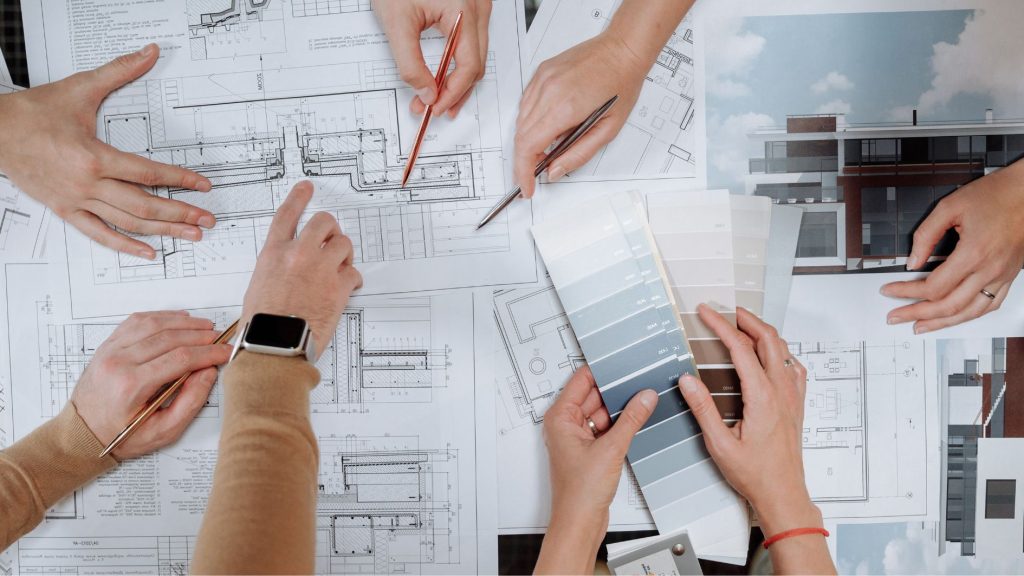 Discover how you can take your new construction housing project to the next level with Roca Estate's innovative and risk-free sales and marketing solution, designed exclusively for developers like you.
Eliminate Financial Risk &
Focus

on Development
We understand that as a developer, your primary focus is on planning, financing, and overseeing the construction of residential properties. That's why we've created a comprehensive sales and marketing solution that requires no upfront investment from you. We finance the entire sales department operation, allowing you to concentrate on what you do best – developing successful housing projects.
Addressing Common Misconceptions & Alleviating Fears
Our approach is designed to tackle some of the most prevalent misconceptions and fears in the industry, empowering you with the knowledge and tools needed to overcome these obstacles and achieve success!
Comprehensive marketing strategies that go beyond location and high-end amenities, targeting the right audience through a mix of traditional and digital channels.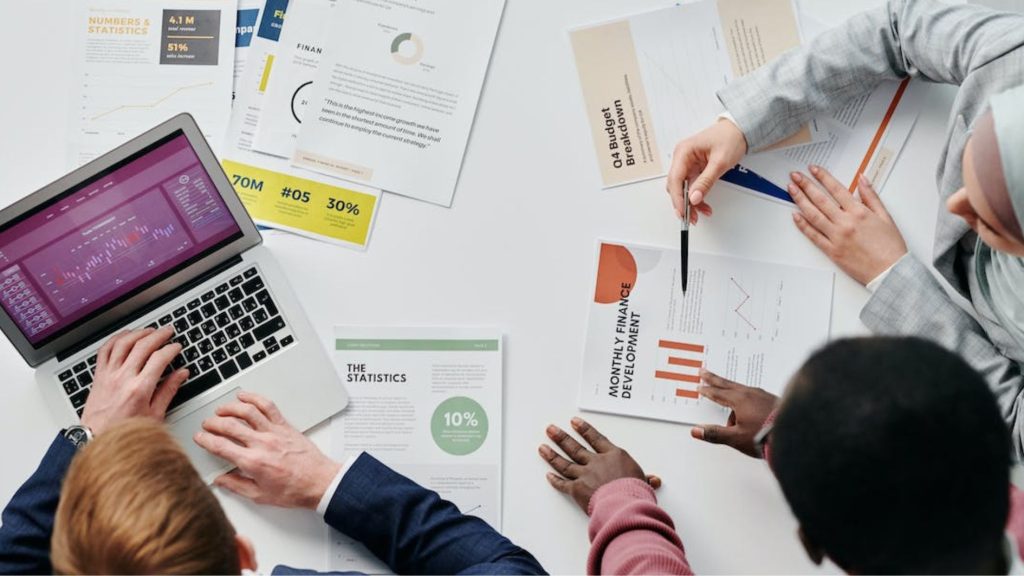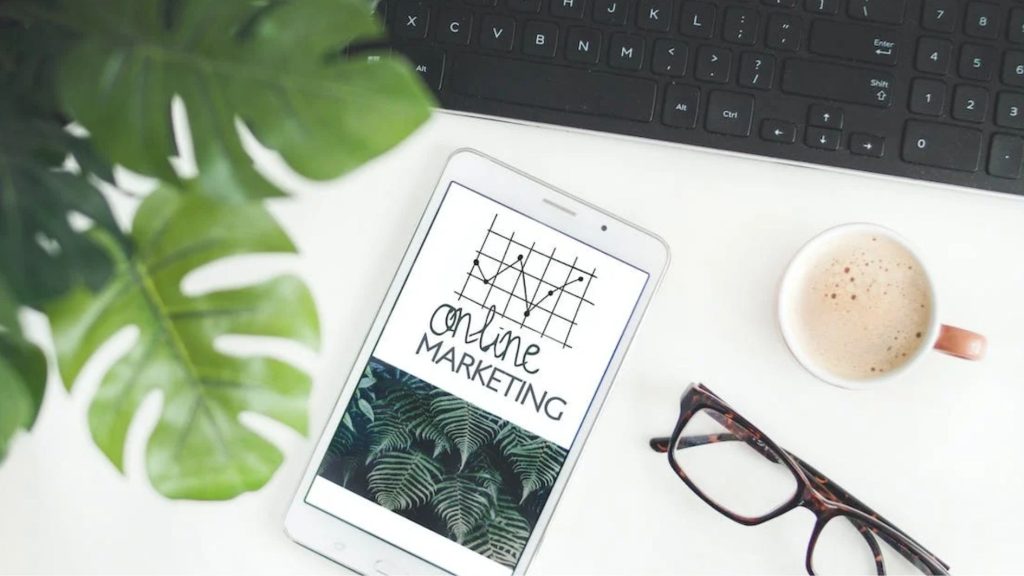 Continuous marketing efforts that extend from pre-construction to post-construction, ensuring your development stays top-of-mind for potential buyers.
Data-driven pricing strategies that balance competitiveness and profitability, appealing to a wider range of buyers without compromising your ROI.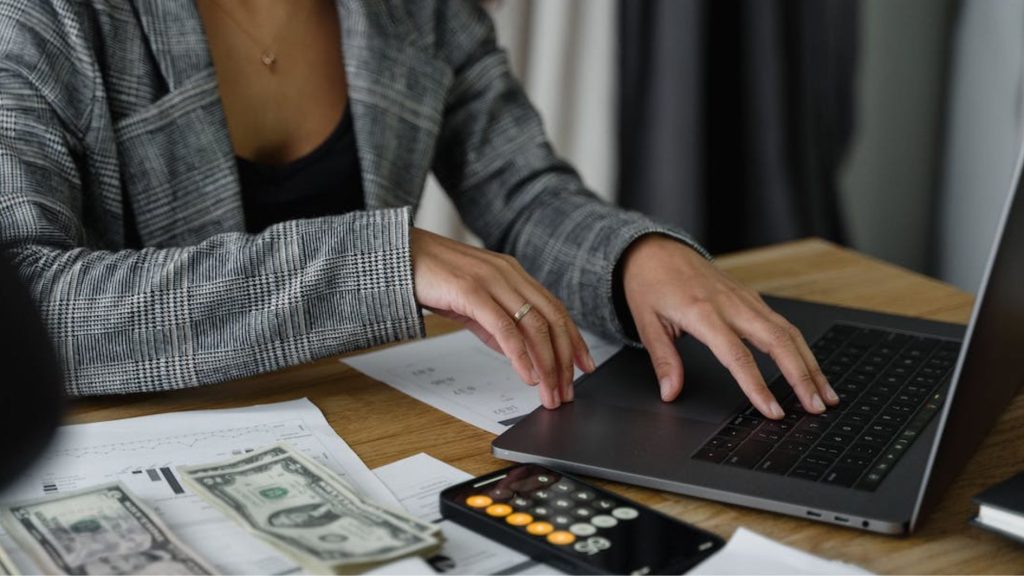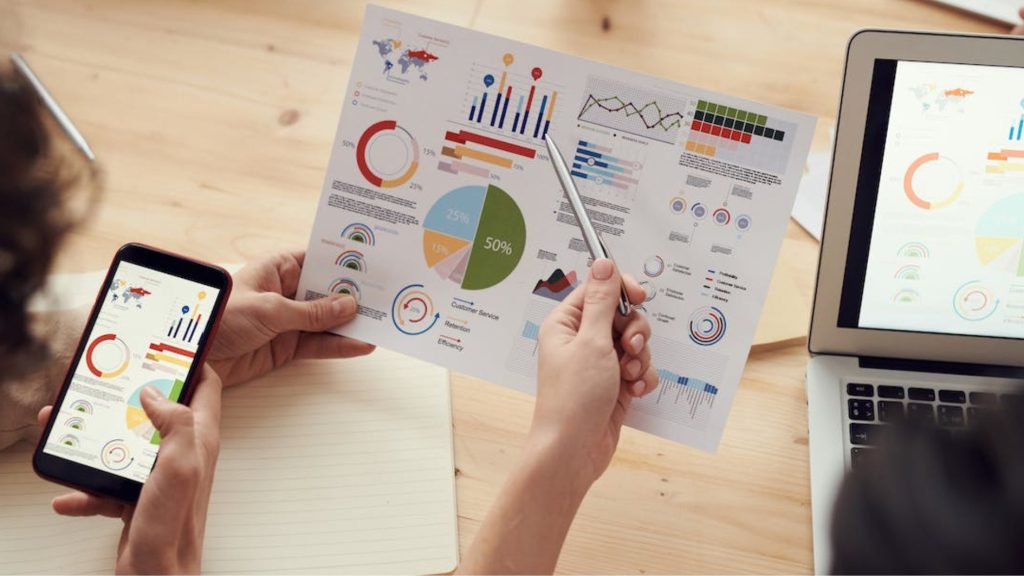 Expert market research and analysis, enabling you to adapt to changing market conditions and remain ahead of the competition.
Close collaboration to mitigate risks associated with construction delays, legal or regulatory issues, and negative publicity, ensuring your project maintains its momentum and appeal.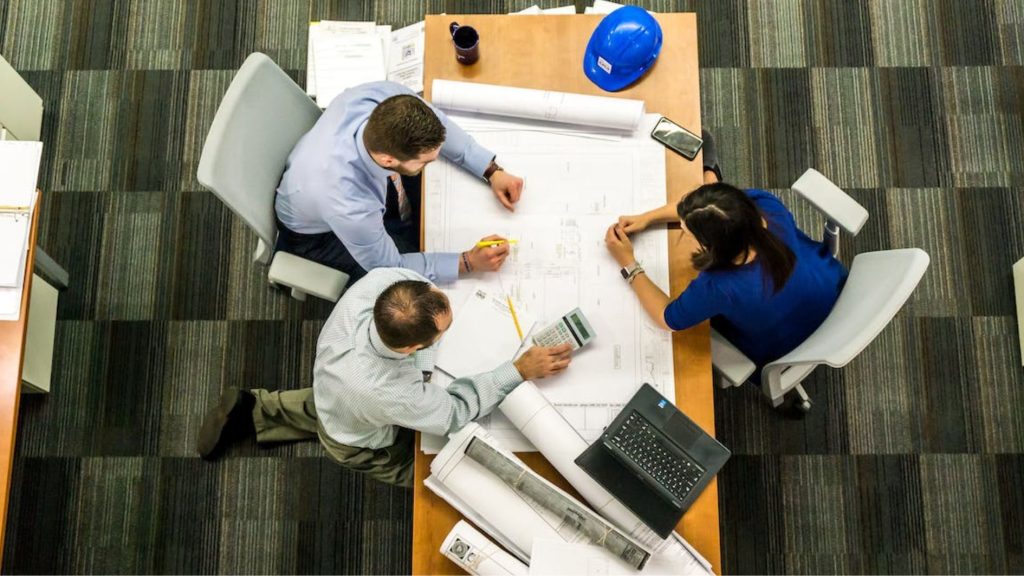 Our Exclusive Commitment to Your Success
By partnering with us, you grant us the exclusive rights to market and sell the properties within your project. In turn, we invest our resources, time, and expertise to ensure the project's success. Our compensation is earned solely through commissions on successful sales, which means our objectives are aligned with yours – selling properties quickly and efficiently.
Comprehensive Sales & Marketing Services
When you work with us, you get access to a wide range of sales and marketing services tailored to your project's needs, including:
Close Collaboration with Developers
We pride ourselves on building strong, collaborative relationships with our developer partners. By working closely with you, we can align project goals, timelines, pricing strategies, and additional incentives to create a seamless sales experience for both you and the end buyer.
Don't let the complexities of sales and marketing detract from your core business.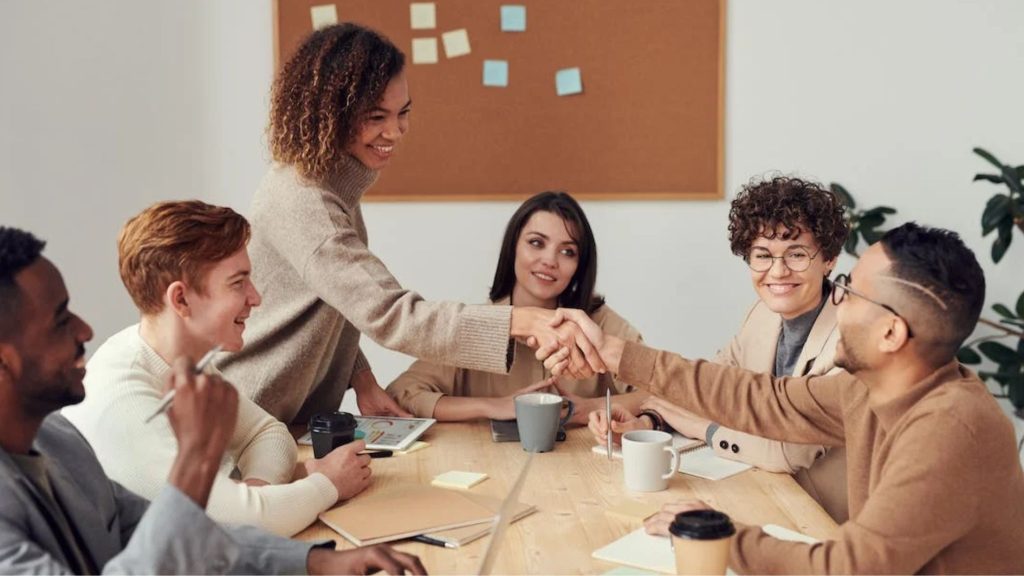 Partner with us today and experience a hassle-free, financially risk-free solution that will drive your new construction housing project to success.
Contact us now to discuss how we can accelerate your sales and elevate your project's potential.