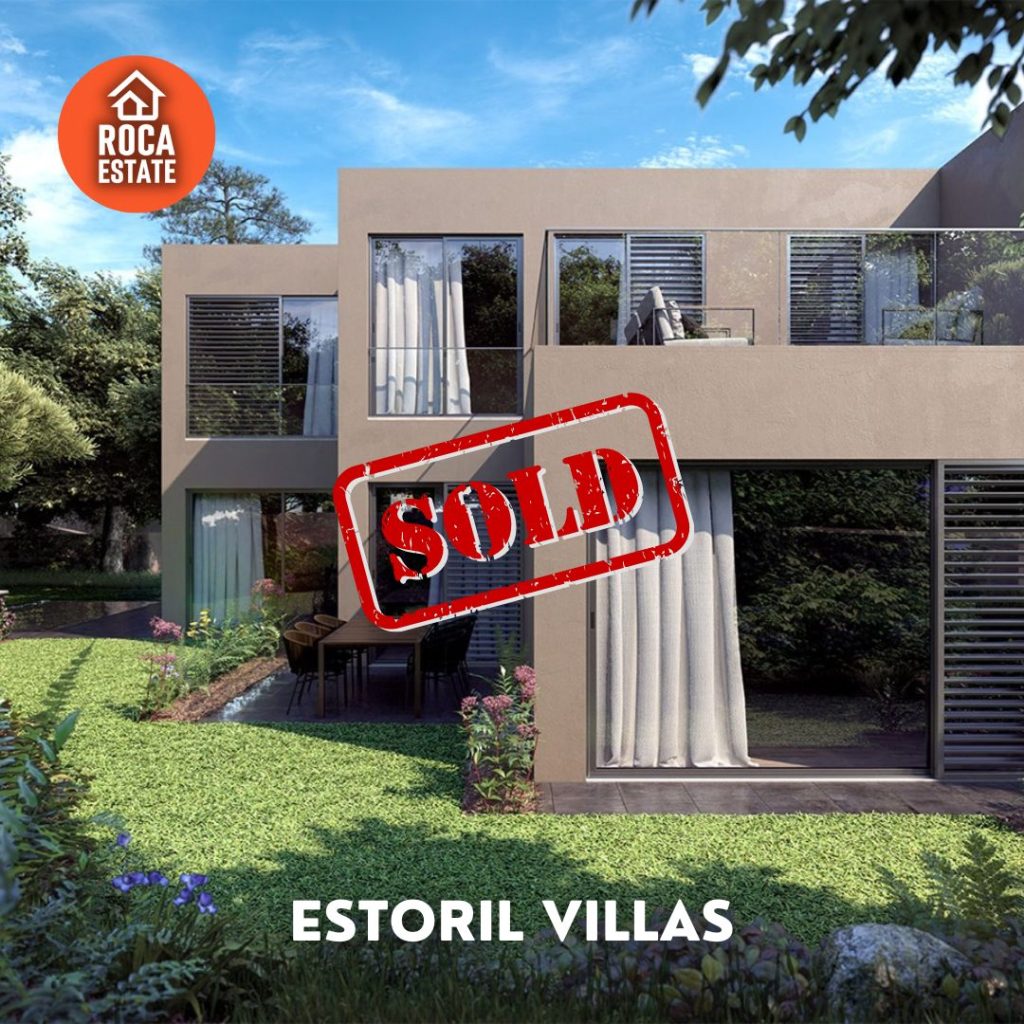 With a unique architectural style in the surrounding area, the private condominium Estoril Villas includes three 3 bedroom Villas, five 4 bedroom Villas, and one 5 bedroom Villa, all with a private garage and security for 24 hours. The privilege of experiencing a relaxed, safe and comfortable lifestyle.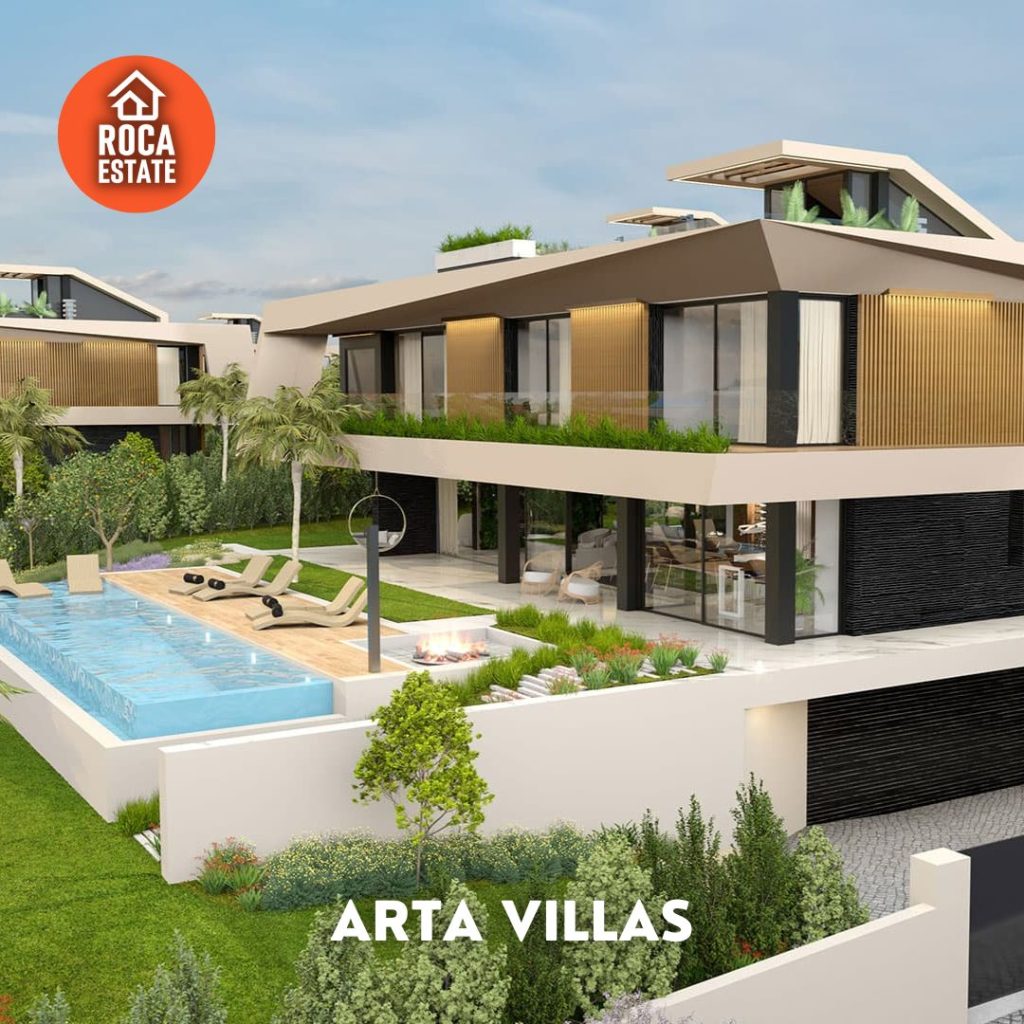 Arta is poised to become a worldwide model for compelling, modern architectural vision, paying tribute to the local historical heritage roots while providing a contemporary interpretation of Portuguese modernism.
This project consists of 11 villas.
Each villa will have 3 bedrooms, one of which is a suite, a private garden and swimming pool and a garage with space for 3 cars. The villas also enjoy extra privacy due to the surrounding vegetation yet have great accessibility to nearby highways and points of interest.