Nestled in the heart of Cascais, one of Portugal's most sought-after locations, Casas da Areia II offers an unparalleled blend of luxury, comfort, and architectural brilliance. Designed for those who seek the finest in life, this real estate complex promises an exclusive living experience, surrounded by nature's beauty and modern amenities. Dive into this review to discover what makes Casas da Areia II a true gem in the realm of luxury real estate.
Complex Name: Casas da Areia II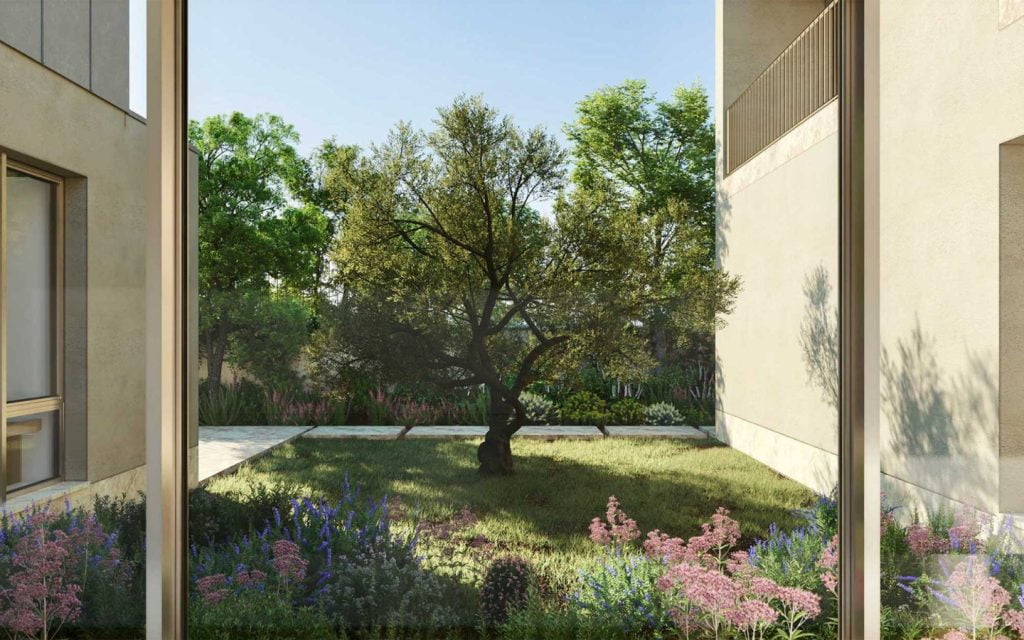 Information about Developer
UNIPAR
UNIPAR, a family-owned company, has been investing in quality housing developments for over a decade. Since 2012, they have constructed several residential projects in prime locations such as Lisbon, Porto, and Cascais. One of their notable projects, LAPA 111, was awarded the National Real Estate Award in 2015 in the housing category by Magazine Imobiliário. The company is led by Chairman Carlos Vaz Pardal, founder of REFUNDOS – SGFII, and Miguel Vaz Pardal, managing partner of UNIPAR. Both have extensive experience in the real estate industry. UNIPAR believes in the power of teamwork to ensure the success of every project.
Information about Construction
CONSTRU
CONSTRU is a part of the Casais Group, specializing in construction, rehabilitation, and renovation. They combine know-how, experience, and quality with design, architecture, and engineering skills. With a flexible and proactive structure, they have business units across Portugal, ensuring local proximity and solutions tailored to each client's expectations. Their commitment to quality is evident in their after-sales service, ensuring continuous support even after project delivery.
Information about Architects
The architectural and coordination aspects of Casas da Areia II have been managed by António Cassiano Neves from OOM WORKS, LDA.
Year of Construction: 2023
Location
City: Cascais, Portugal
Surrounding Area
Located near Quinta da Marinha and the Guincho beaches.
Proximity to Guincho Beach (10min) and Cascais Center (10min).
Close to commerce, services, restaurants, bars, and the City Park
Complex Description
Number of Buildings: 2 single-family houses
Number of Floors: Consisting of a basement, ground floor, and first floor.
Total Area: The houses have a gross building area of 646.25 m2 each.
Features of Architecture and Design: The design emphasizes the interconnection of interior spaces and their relationship with the surrounding environment. The project aims for ecological coverage, environmental and climatic sustainability, and integration into the surrounding landscape.
Landscape Design: The houses are surrounded by green spaces, gardens, and a private pool.
Amenities and Services:
Swimming Pool: Each house has a heated private pool.
Security System: Pre-installed security system.
Parking: Garage with EV charger point included for each unit.
Gym: Each unit is equipped with its own gym.
Home Automation: Pre-installed Smart Systems.
Types of Houses
Casas da Areia II comprises two single-family houses, each with 5 bedrooms. These houses are spread across a basement, ground floor, and first floor. They are designed to optimize the interconnection of interior spaces and their relationship with the external environment. Each house has a private pool, ensuring good sun exposure and proximity to the social area of the houses, garden, and surrounding green spaces.
Bathrooms: Each house is equipped with 7 bathrooms.
Total Surface: The built-up area of each house is 646 m².
Plot Surface: The plot sizes for these detached houses vary from 715 m² to 745 m².
Pricing
3,650,000 EUR For each
---
Agent Contact Form
CONTACT
Leave your request and we'll contact you in the next 24 hours