Feedback from our clients
Discover what our customers have to say about their experience with Roca Estate. From exceptional service to expert negotiation and comprehensive after-sales support, our client's feedback speaks volumes about our commitment to excellence in real estate.
The purchase of our new apartment in Porto was carried out with the assistance of the real estate company Roca Estate. The agent, Thiago Pereira, was instrumental in making sure our move from the city to the ocean went smoothly. We couldn't be happier.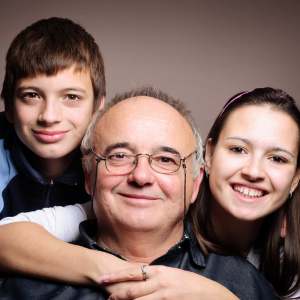 Thomas and Emily Watson
Buying a townhouse in Estoril just got easier thanks to RocaEstate. Your agent, Sophia Pereira, is to be commended. She easily helped to move to live from the city to the village. I am grateful to the agency for exceptional service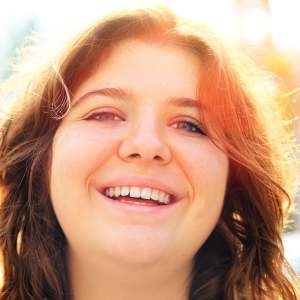 Elizabeth Green
Finding the perfect apartment in Oeiras has become a reality thanks to the professionalism of RocaEstate. Agent Pedro Ferreira made our transition from the forest to the city smooth and hassle-free. Great service!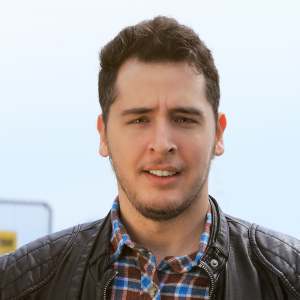 John Davis
The process of buying a villa in Cascais has been simplified by Roca Estate. Beatriz Costa, your agent, guided us skillfully. Our transition from city life to the peaceful countryside was perfect. We are sincerely grateful.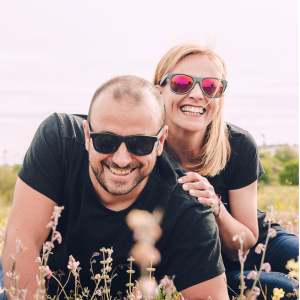 James and Katherine Sullivan
The purchase of our villa in Sintra with breathtaking ocean views was easily handled by Roca Estate. Luisa Santos, our agent, was resourceful and diligent. The move from the city to the ocean was made without problems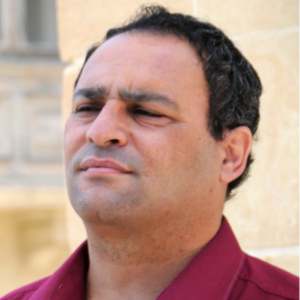 Richard Thompson
The company made buying a townhouse in Lagos stress-free. Your agent, Vladimir Bondarenko, was very helpful. Everything went smoothly thanks to the exceptional service of your real estate agency.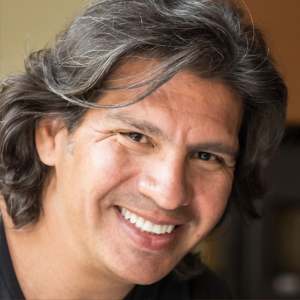 Edward Taylor
 I bought a beautiful penthouse in Faro. My agent, Natalya Shevchenko, very professionally organized the move from the city to the house on the river bank. Roca Estate's service was impeccable.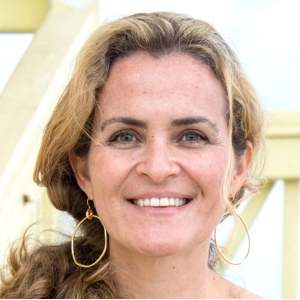 Caroline White
 I recently bought a beautiful townhouse in Estoril with the real estate agency RocaEstate. Jean Dupont, my agent, was exceptional in his transition from city to serene forest. His professionalism was noteworthy. I am very glad.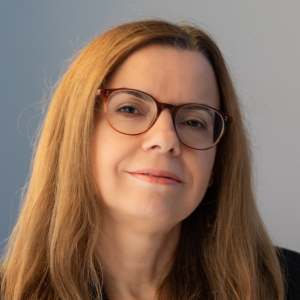 Michelle Thomson
The purchase of our penthouse in Lisbon with RocaEstate went smoothly. Ana Silva, our agent, approached every step professionally. She made our transition from city residence to riverside residence a smooth one. Great service, really.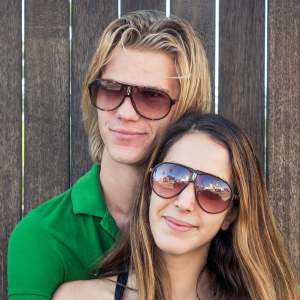 Robert and Angela Davis